Hey Folks, today we have come up with an excited application that helps to build (RAT) for both windows and android operating systems. As we know that remote access trojan (RAT, sometimes called creepware) is a type of malware that controls a system through a remote network connection. Similarly, the "WH-RAT" application is designed to gain control of the target machine by installing malicious trojans.
Let's take a look 😛 !!
Download and Install
This application is very easy to operate but first you have to download it through the given URL. Once downloaded, unzip the file and boot the application.
https

:

//github.com/wh-Cyberspace/WH-RAT/archive/master.zip
Click on the "next" button and proceed.
Select installation folder, click on "everyone" and go ahead.
Done 😛 !! The final interface of this tool has arrived and now first we will setup the server side connection by clicking on the "Start" button.
Build RAT
Click "Builder" and choose the one for which you want to create the payload.
In our case we want to take control of the Windows machine. Do not forget to provide your IP address.
Done 😛 !! The malicious "Remote Access Trojan" has become and now you need to transfer it to the victim machine.
If you have made any changes to the port, you can change it again from here.
Good 😛 !! As you can see in the image below, the session of the victim machine has finally come to this application. Now just place your mouse on the session and right click on it.
File Manager
Here you can see that we can see all the important documents available on the target machine through the GUI interface.
Execute Script
We can execute any script by writing or uploading it to the target system.
Remote Desktop
Through this option you can monitor every activity of the target.
Remote Shell
This gives us the cmd shell of the target machine from where we can execute the command directly on the target machine.
Registry
The Windows Registry is a database that stores low-level settings for the microsoft windows operating system. We can also change all settings.
That's all 😛 !! We cannot show you all the features of this application, so you can try it yourself and take advantage of the target machine.
About the Author
Shubham Goyal Certified Ethical Hacker, information security analyst, penetration tester and researcher. Can be Contact on
Linkedin
.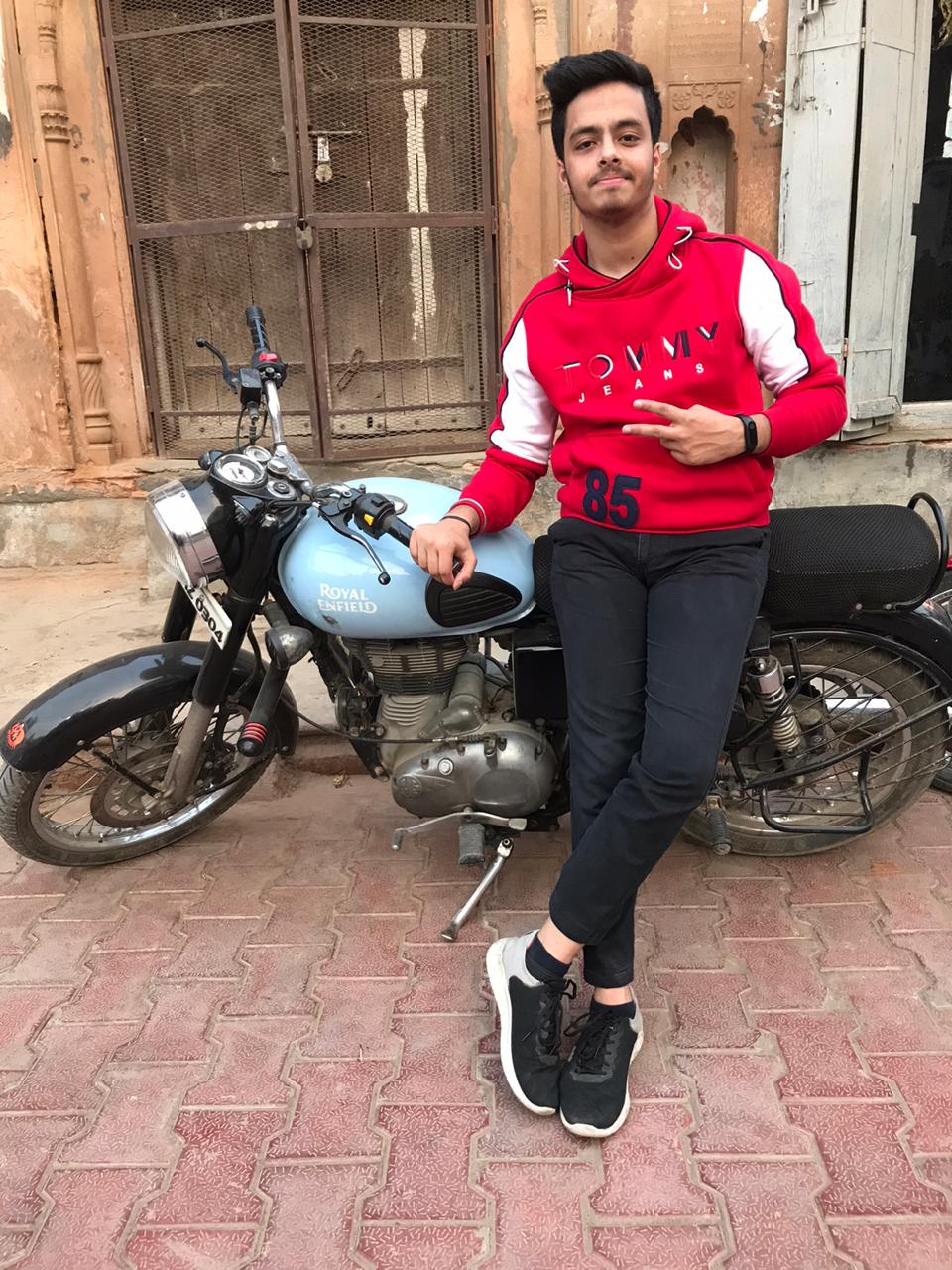 A keen learner and passionate IT student. He has done Web designing, CCNA, RedHat, Ethical hacking, Network & web penetration testing. Currently, he is completing his graduation and learning about Red teaming, CTF challenges & Blue teaming.