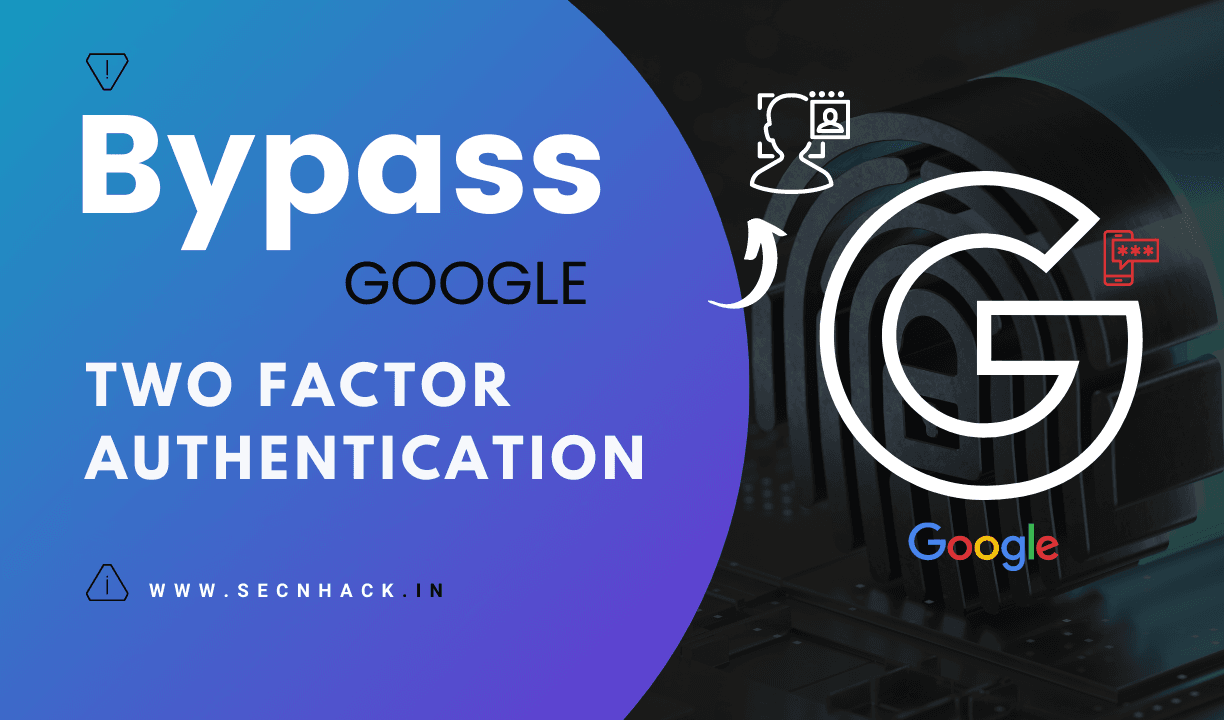 Hey Folks, today's article is going to be very interesting because we are going to talk about a method using which we can easily bypass "Google Two Factor Authentication" by tricking the victim.
Let's move on to the main topic 😛 !!
Get Credentials First
To bypass two factor authentication of any google account, you must first have the username and password of that account and you must also use phishing with social engineering to obtain the credentials. But the question is how do we do all this ? All this is very easy to do you just only have to use a tool called "Advphishing" and you can easily get the victim's account username, password and even OTP by using fake WhatsApp numbers. Once the whole process is done, keep the credentials with you and be calm.
What are we going to do ?
Usually when we try to login to our google account for the first time from google chrome, it makes us do some security process to find out whether that person is the right person or not. Google provides several features for us to successfully login to an account and all of them have a two factor authentication feature called "Tap on notification to continue" which contains the attacker's device information that alerts the victim to not allow attacker to login into his account. So we just need to replace our device information with the victim's device information that they are using and we will be able to defraud the victim. Hence in this tutorial you will learn how you will be able to bypass two factor authentication by tricking the victim.
Footprinting ( Social Engineering )
The real steps start from here where we will now use social engineering techniques to capture the victim's device information. It is very easy to achieve and for that we have a complete tutorial on it where you can go from here. Once the victim clicks on the link provided by you then you will easily get every deep information about his device. What else do you want 😛 !! Copy it and HODL.
Enter the Credentials Found
Let's go to the Google account and enter the credentials but after entering the password don't submit it.
Set Fire to Burpsuite Tool
It is a web application penetration testing top leading tool which comes pre-installed in kali linux operating system which you need to open it but we can't use it without setting proxy so you have to configure proxy first. Check this article if you got confused. Once everything is done, "Turn on" intercept mode and then go to google account and click on Next. The device information is always stored in the "User-Agent" param which we need to replace with the victim device information found from the footprinting. Let's change it.
Good 😛 !! As you can see we have changed all the information as we got from the footprinting. After change it, forward the request.
Hmm 😛 !! Once again we have to follow the same process which we have done in our previous step. After change it then forward the request and "Turn off" the intercept the mode.
Note 🙁 You have to do both these steps within nano seconds.
OMG 😛 !! As soon as you forward the request a notification alert will be sent to the victim phone and asking to allow this account to log in on the device the victim is using. Now the victim will think that the request must have come from my device and will allow him to login. BYPASSSSSSSS 😛 !!
Aamazing 😛 !! As you can see how easily we have taken over google account using social engineering techniques.
About the Author
Shubham Goyal Certified Ethical Hacker, information security analyst, penetration tester and researcher. Can be Contact on
Linkedin
.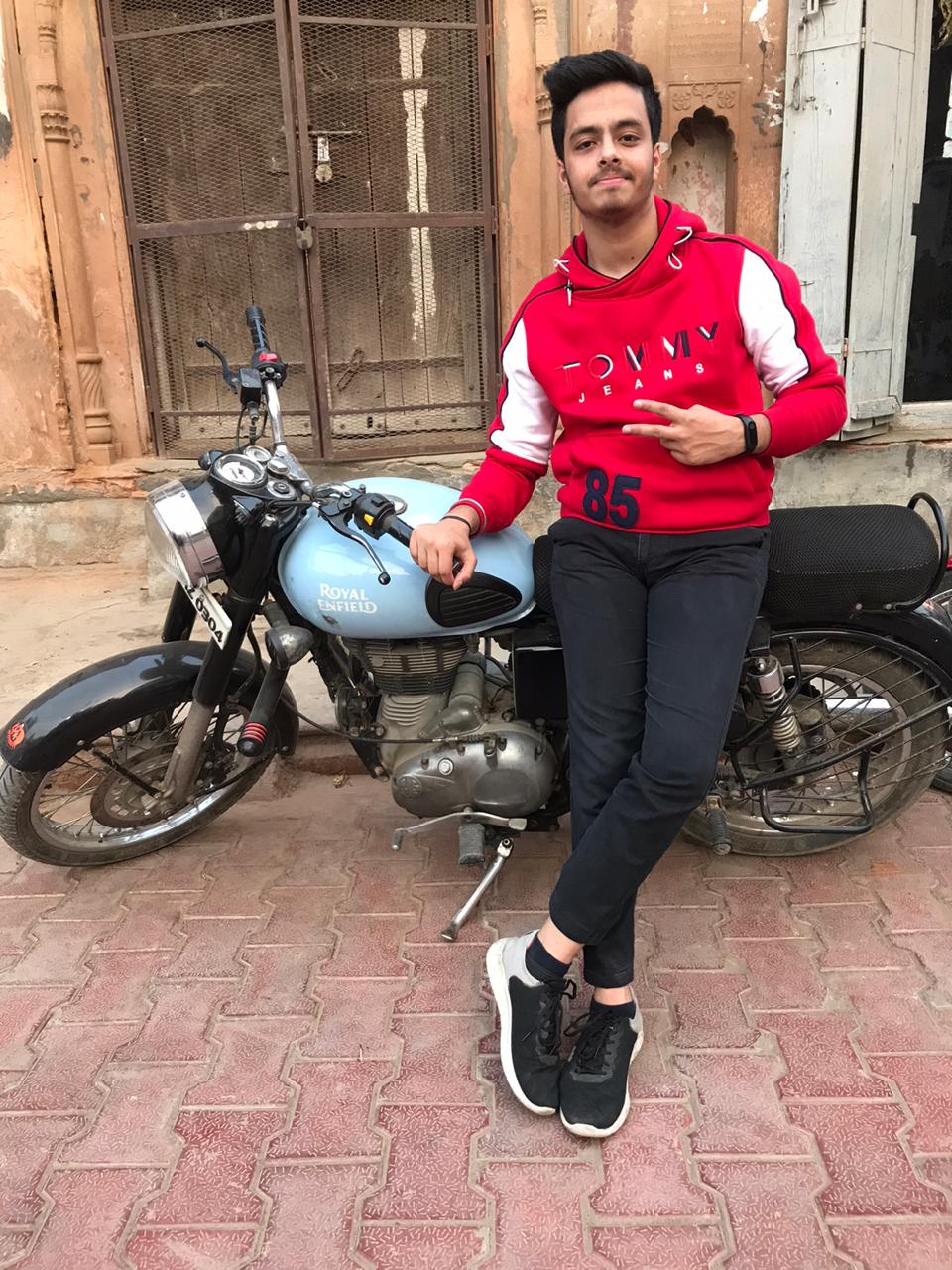 A keen learner and passionate IT student. He has done Web designing, CCNA, RedHat, Ethical hacking, Network & web penetration testing. Currently, he is completing his graduation and learning about Red teaming, CTF challenges & Blue teaming.