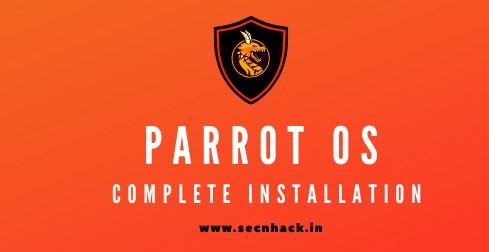 In this article, you will learn how to install parrot operating system in vmware. Parrot operating system can be use in order for cloud pentest. It is a Debian-based Linux distribution built by Frozenbox Network.
Let's Begin !!
Installation
We should have the vmware application, you can download it from here.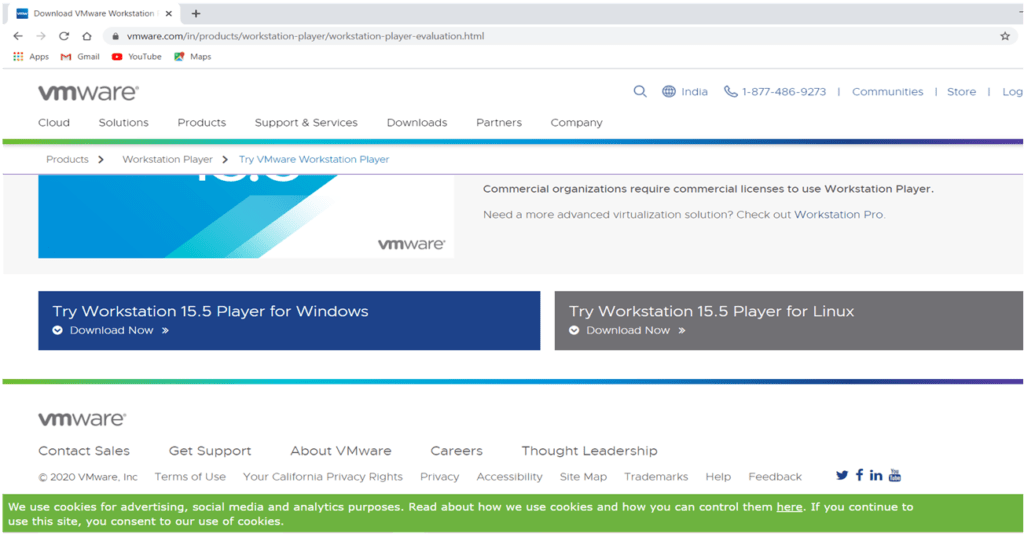 To install vmware on your computer or laptop. Click on Create a New Virtual Machine.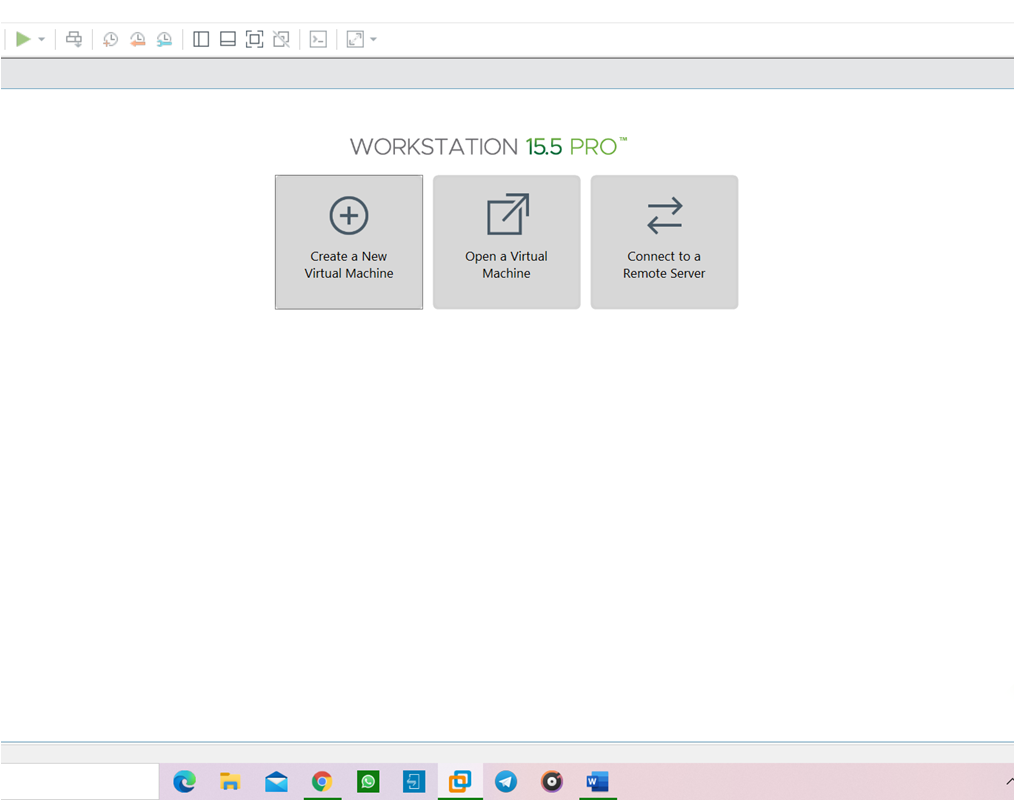 After that click on next to select the recommend.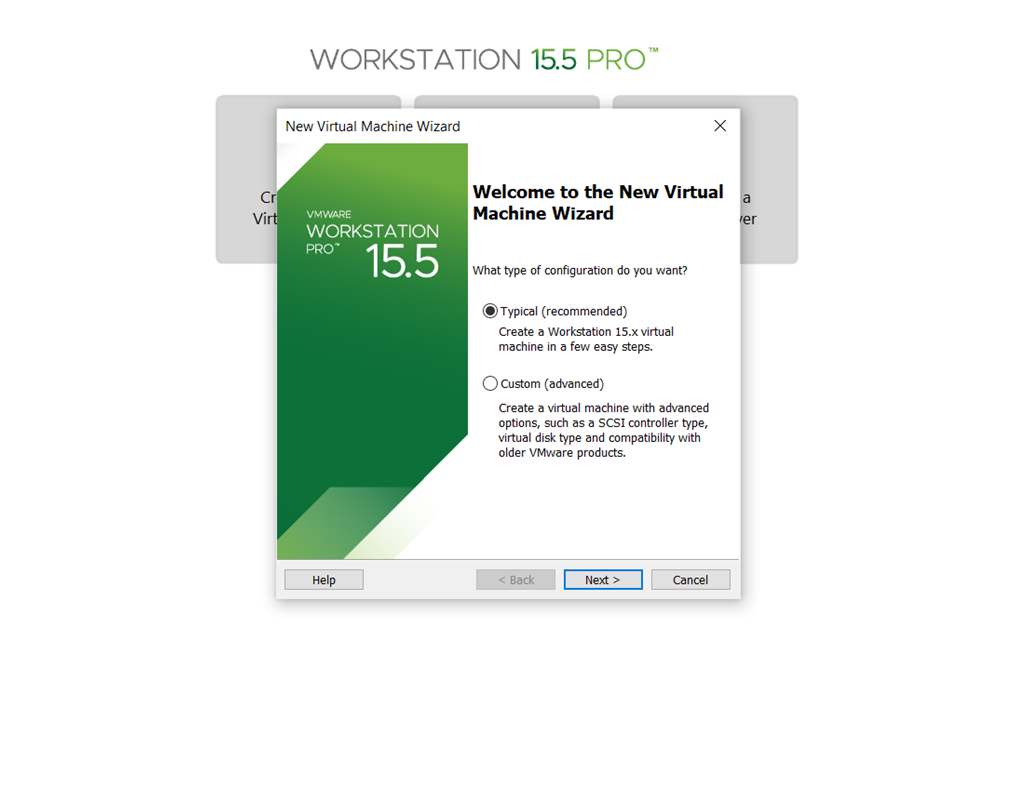 Select your ISO by click browse button and click on next.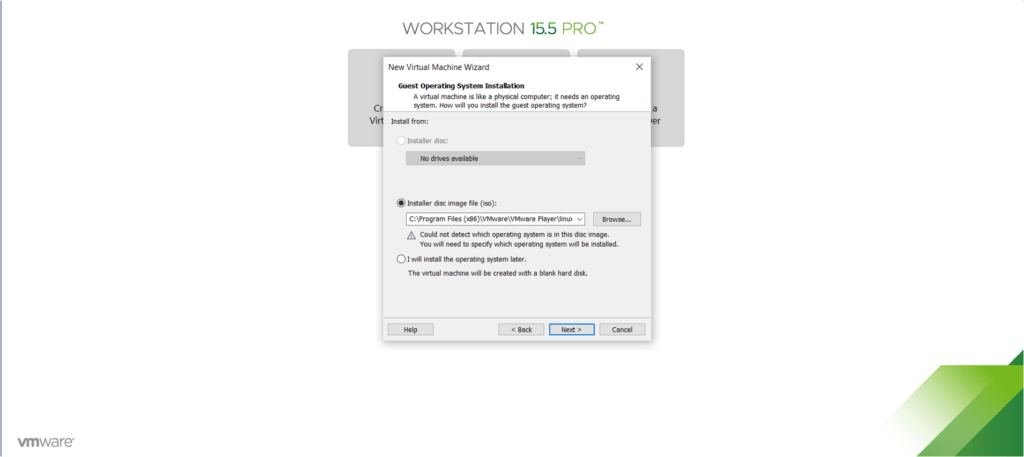 Select Linux at guest operating systems and version as your computer complexity.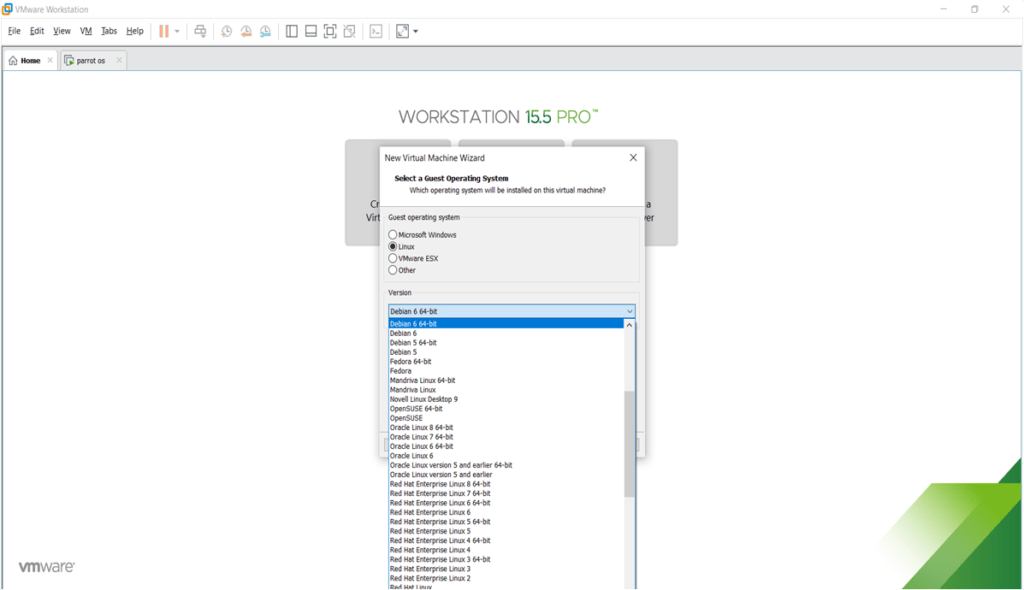 Here you can name your virtual machine and At the below you can give the path of the virtual machine Where you want to store the program files.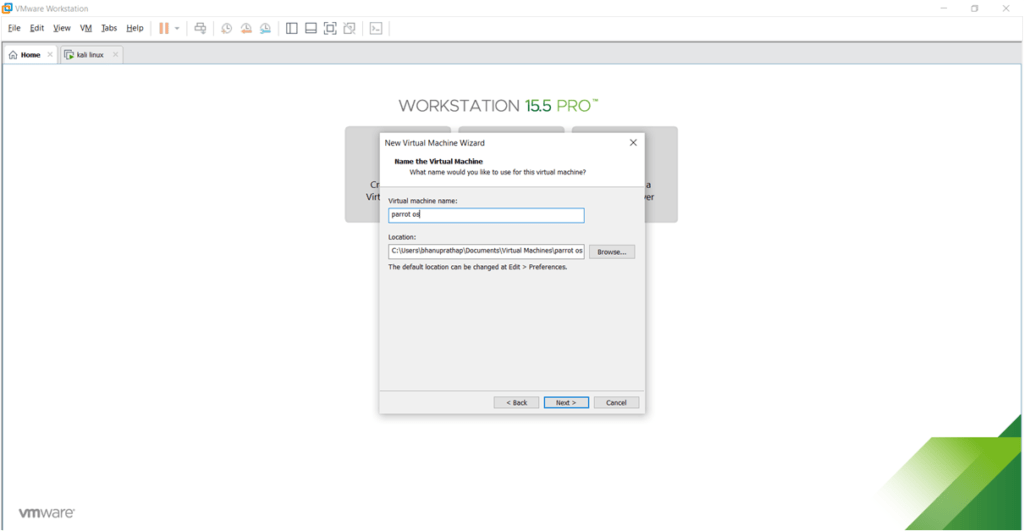 Here, you can give your hard disk basing on your usage how much you need. For Debian-6 minimum 20GB of hard disk is needed.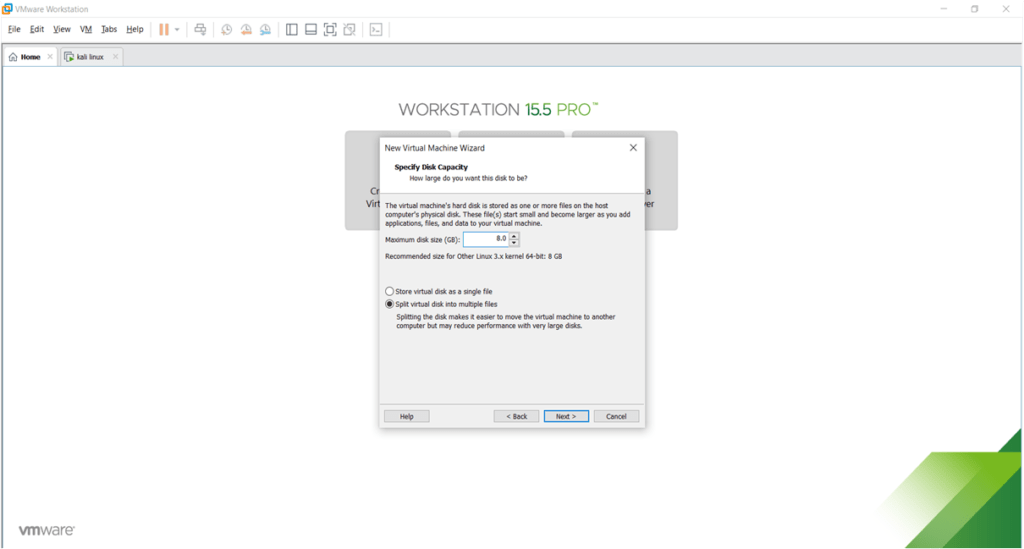 Now ! we ready to run the parrot os.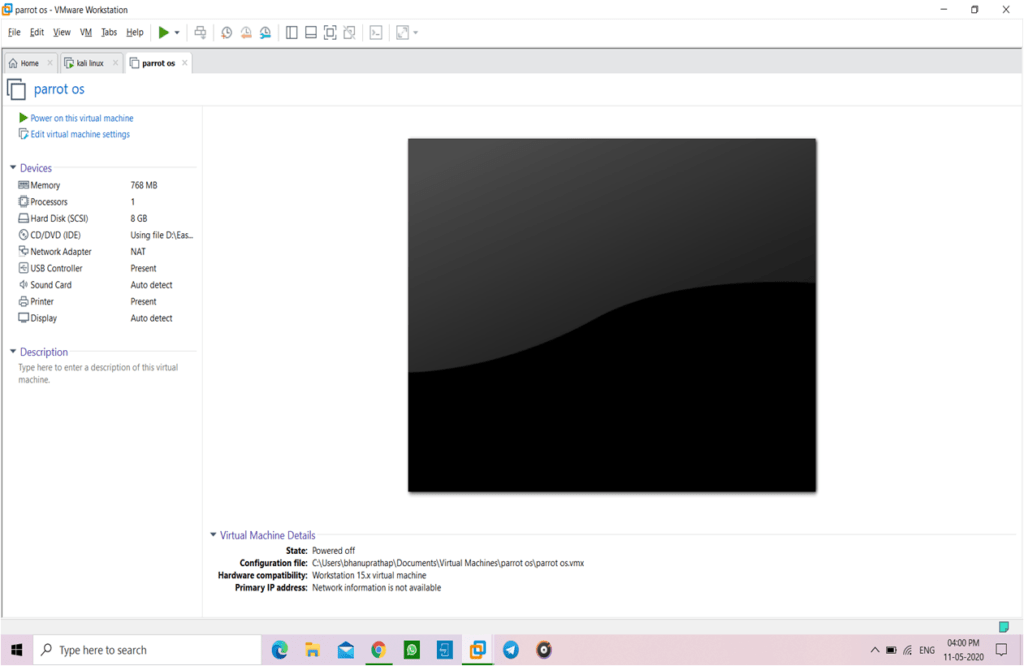 You need to install your virtual machine as Graphical install. Hence go to install button and press enter.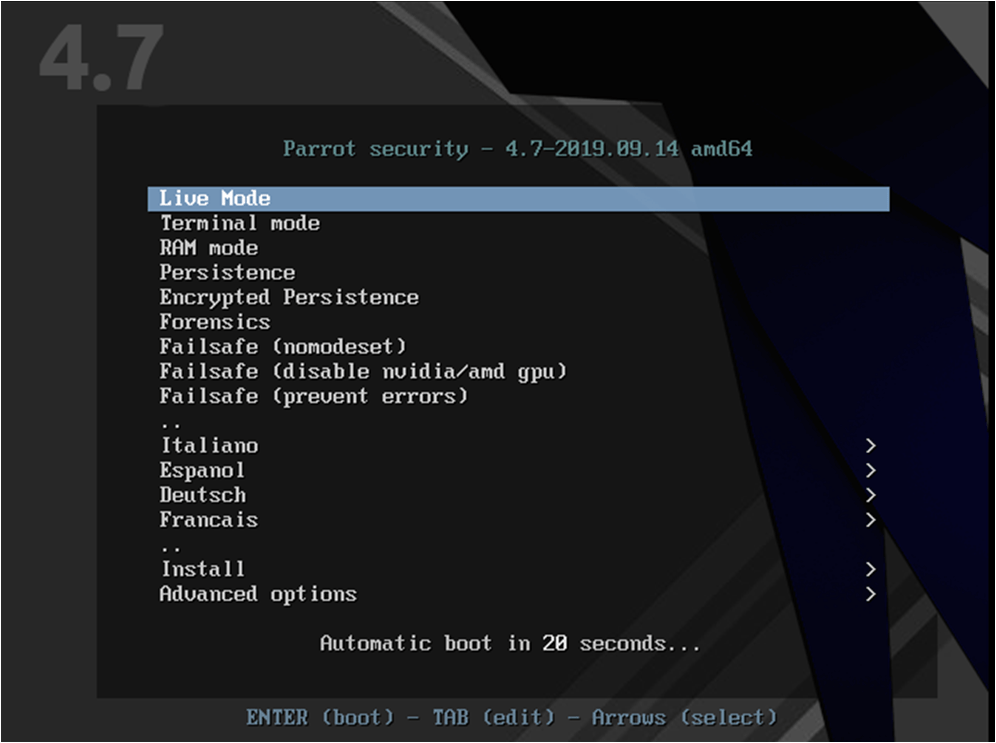 You need to press Enter at below install with GTK GUI.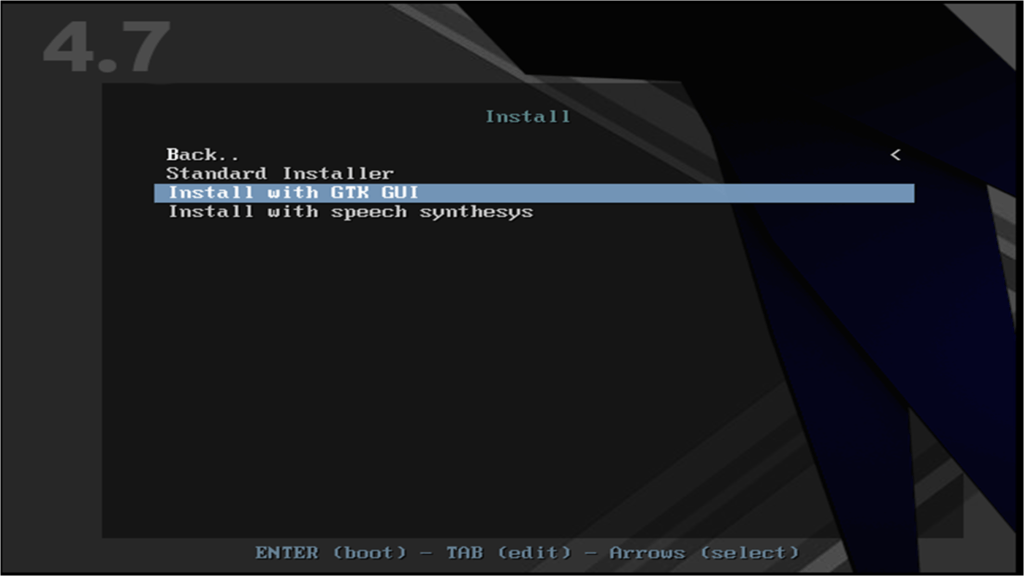 Select your country or your region and Press enter.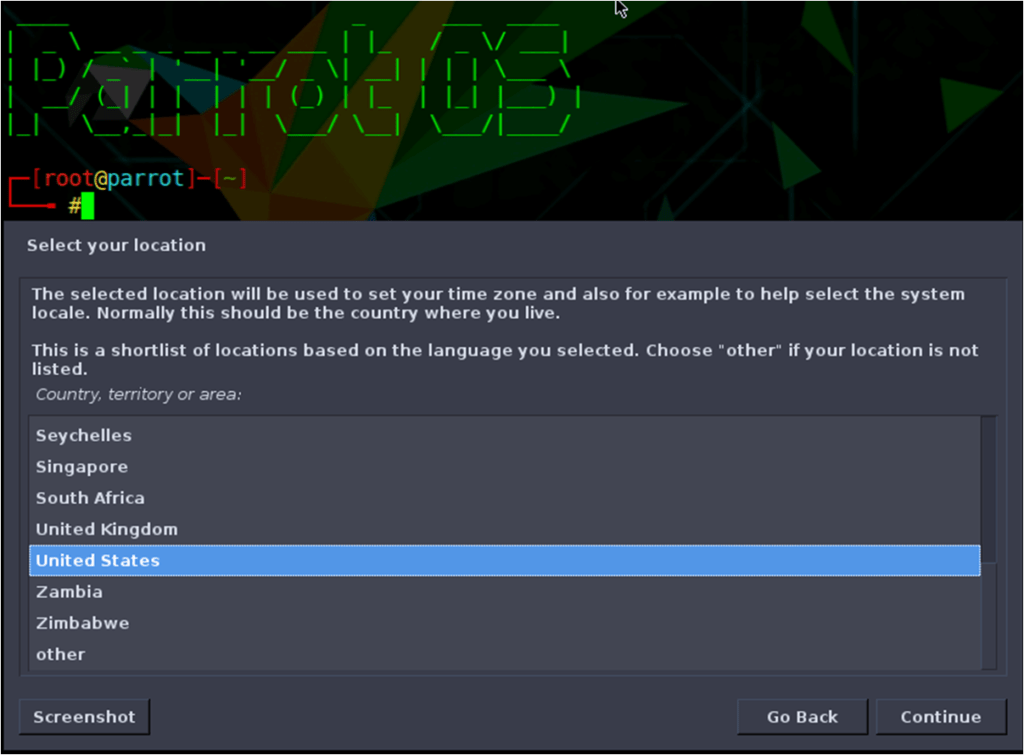 Here you need to enter the password twice.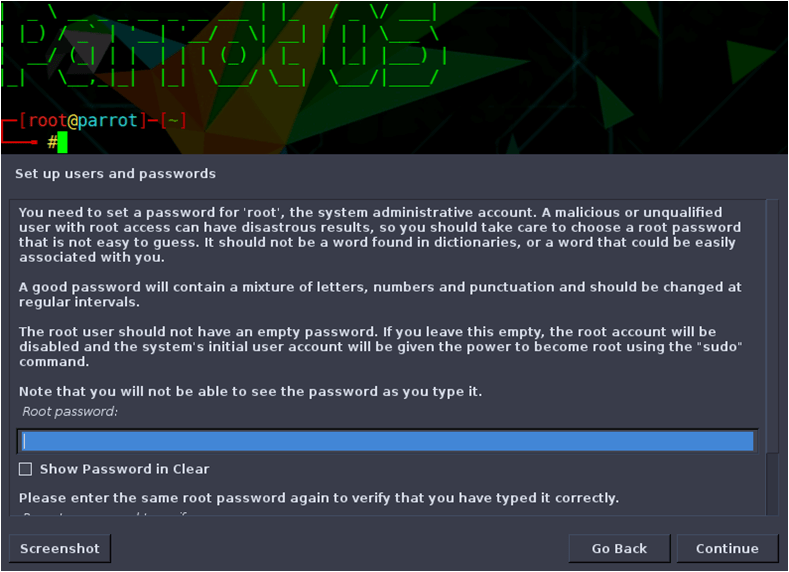 Select Guided – use entire disk and press enter.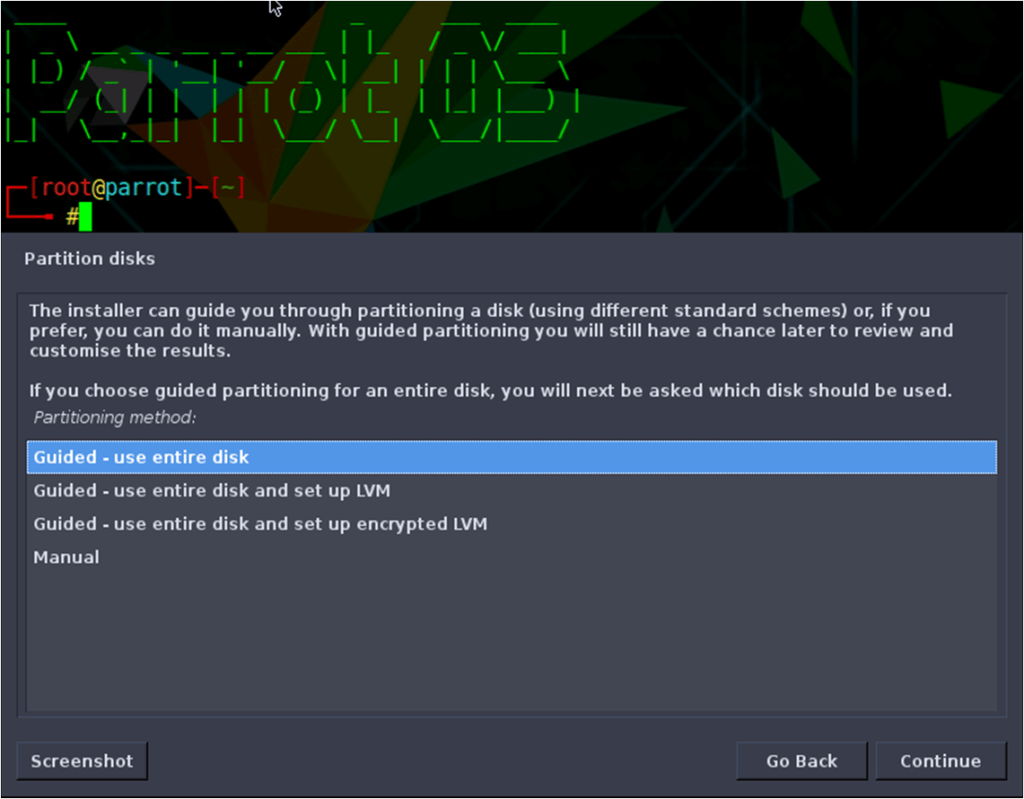 Select All file in one partitions and go further.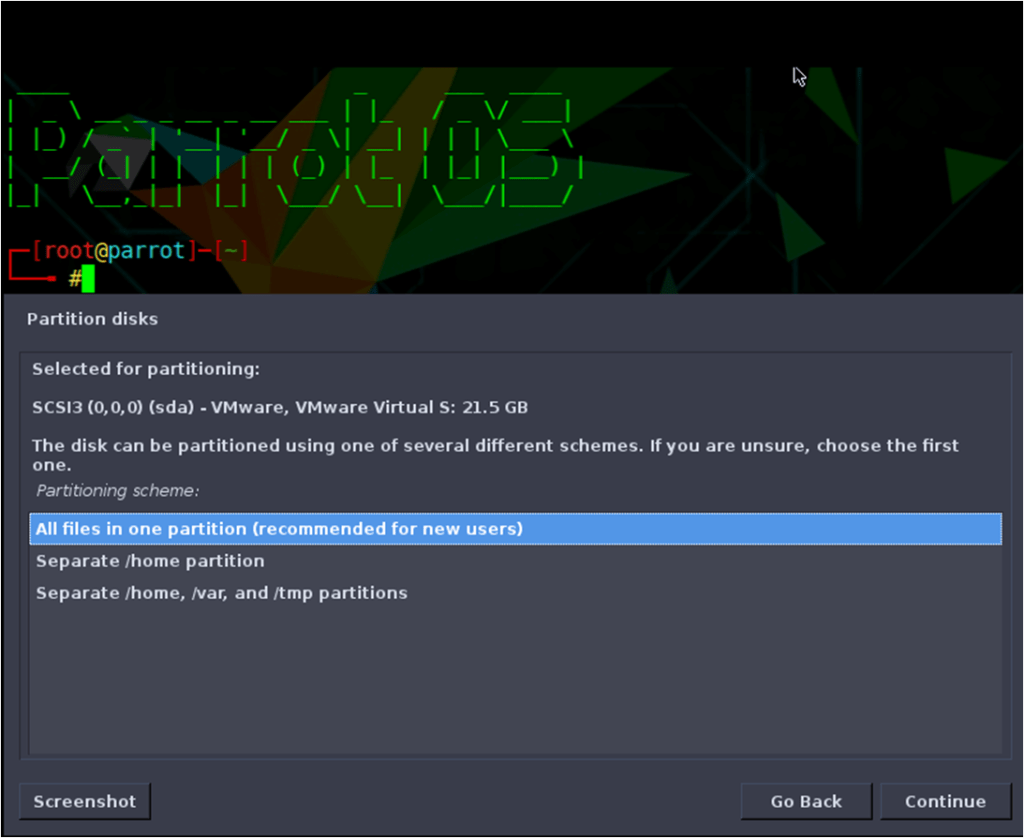 At this step you need to press Enter or click on continue.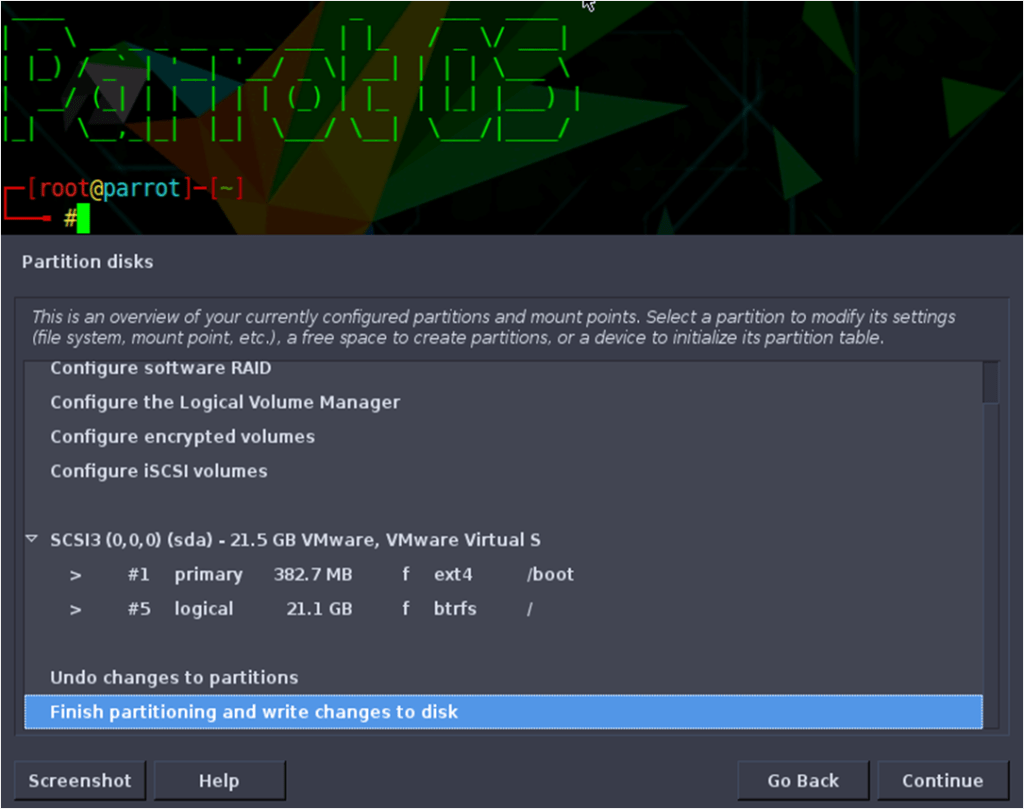 Now, slelect the option 'no' and press enter.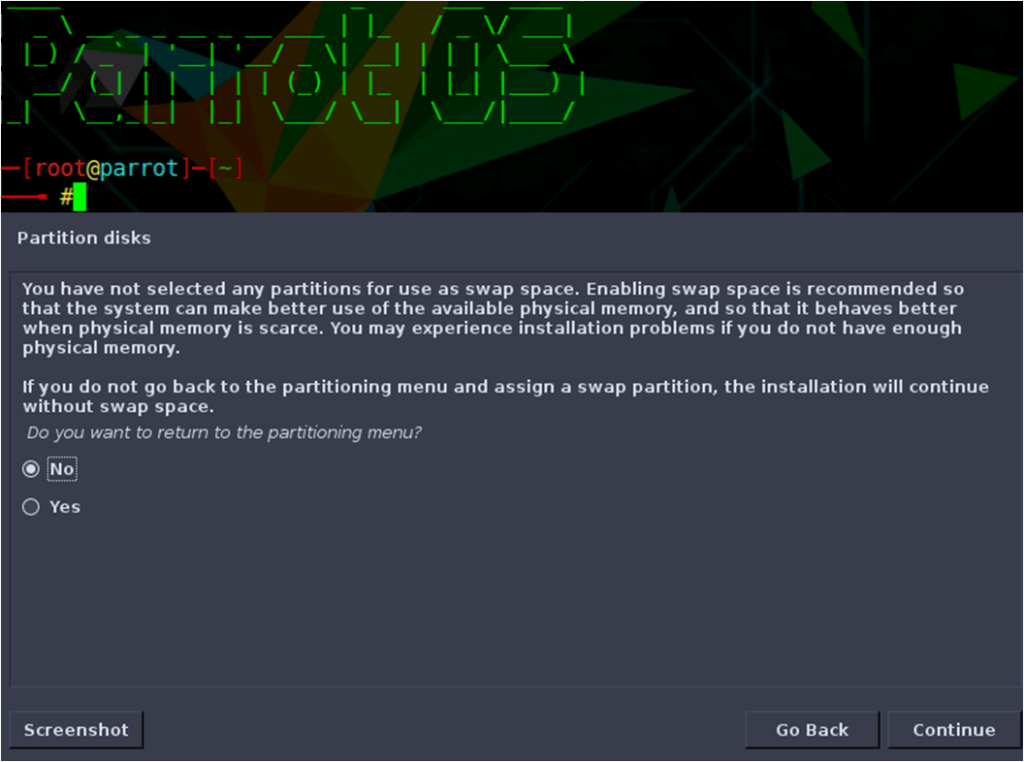 Again press enter to continue the process.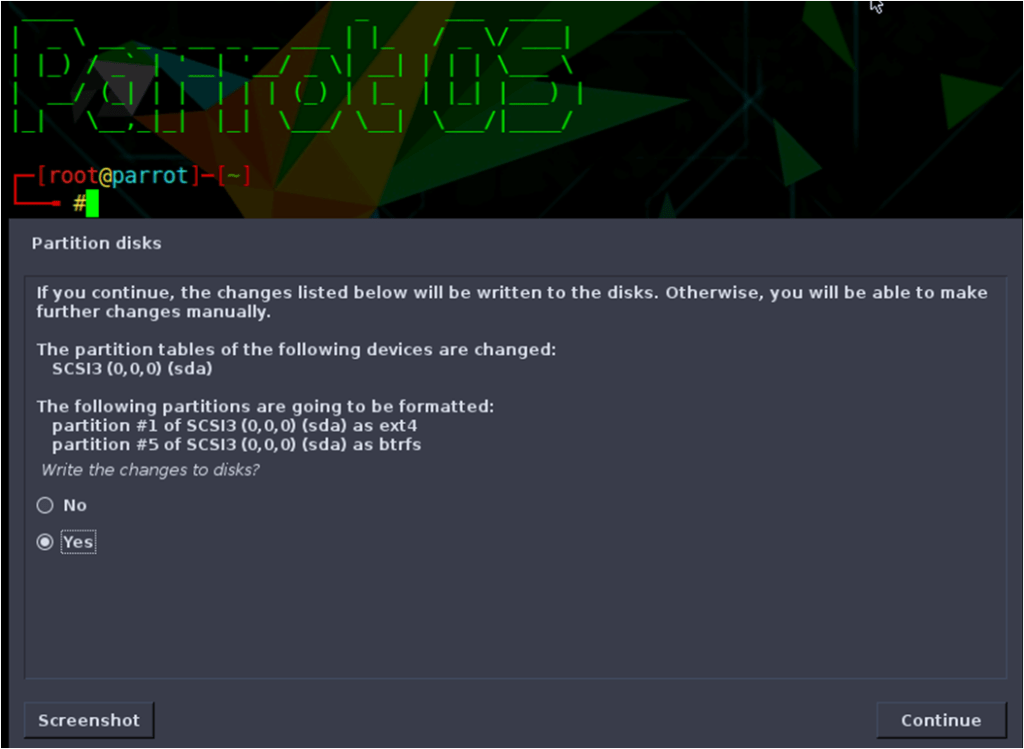 If you want to enter manually it will take lot of time if you are a installing it first time then you will get confused. Select /dev/sda option and go further.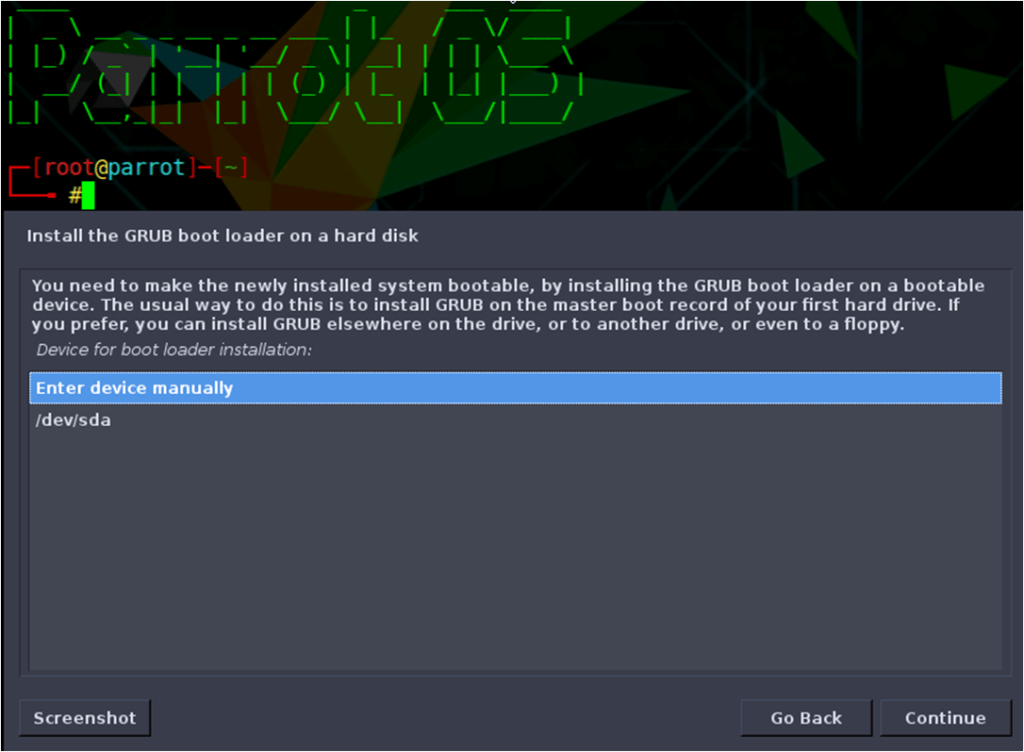 For the first time it will take some time. Select parrot gui/linnux option and press enter.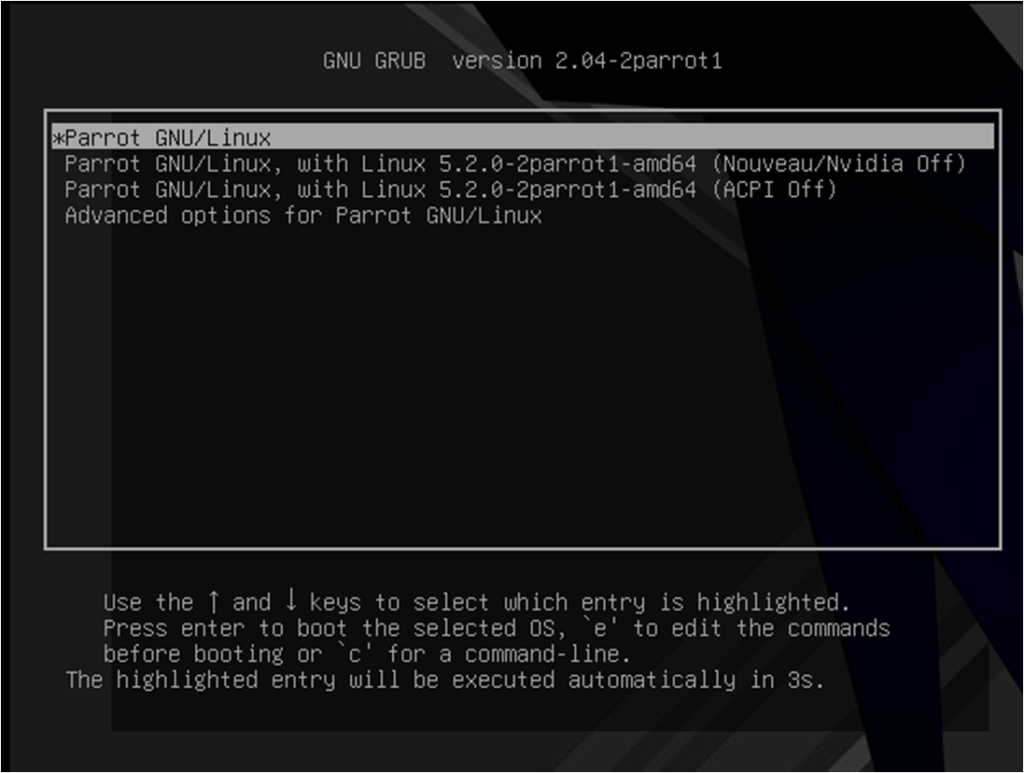 Enter your credentails to get login in parrot os.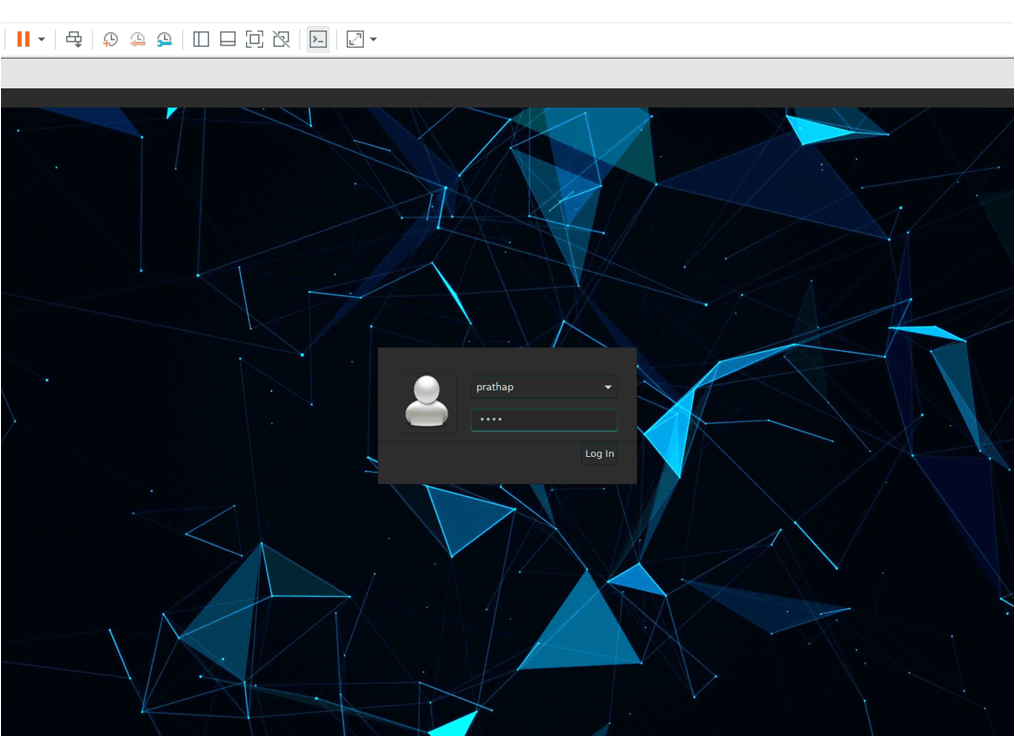 That's it you are successfully install parrot os on your laptop or computer.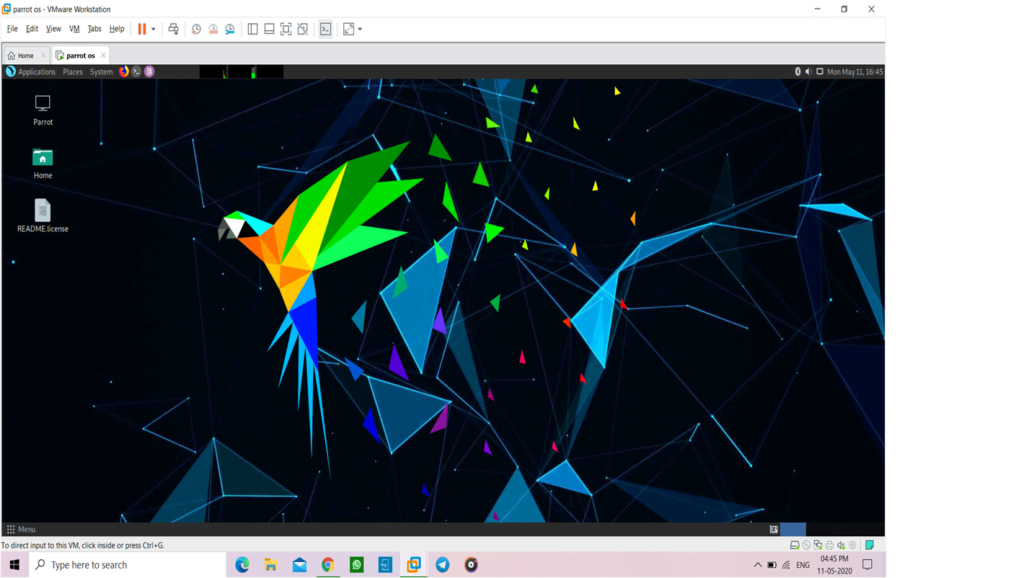 Done !!
About the Author
Bhanuprathap Reddyl Certified Ethical Hacker, penetration tester and researcher. Can be Contacted on 
LinkedIn
.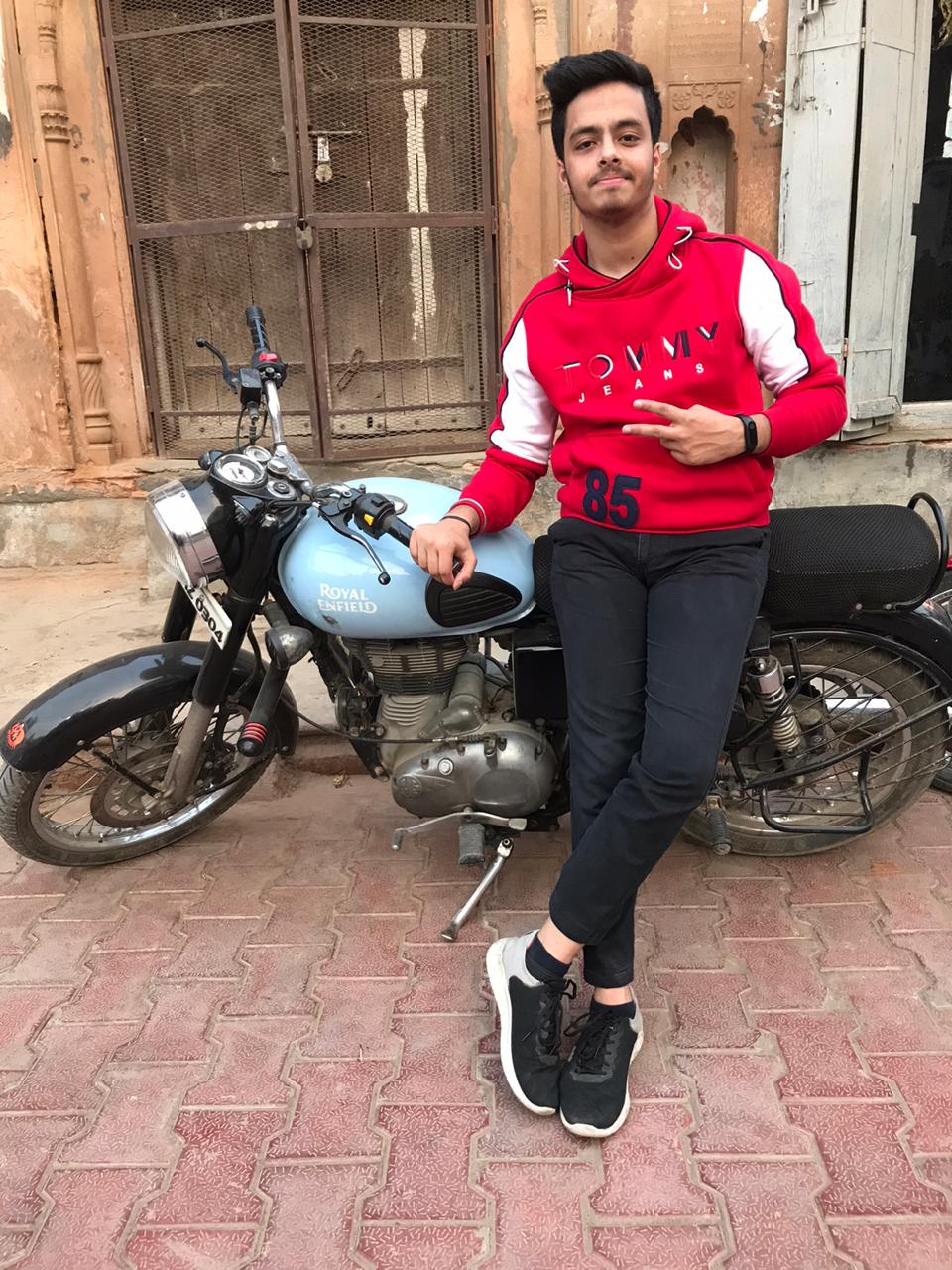 A keen learner and passionate IT student. He has done Web designing, CCNA, RedHat, Ethical hacking, Network & web penetration testing. Currently, he is completing his graduation and learning about Red teaming, CTF challenges & Blue teaming.