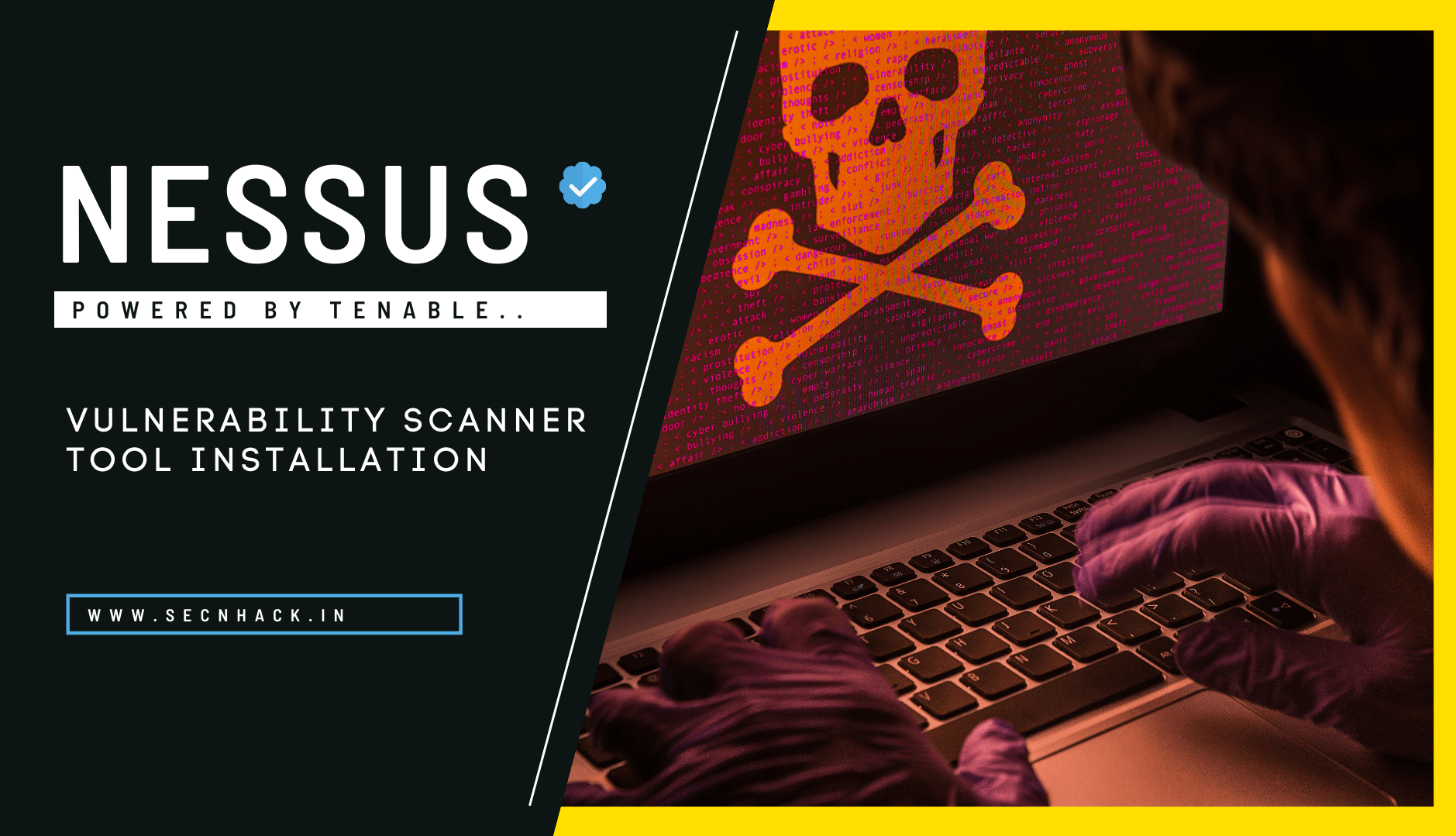 Hey Folks, in this tutorial we are going to configure a prominent vulnerability assessment tool called "Nessus". Nessus is a remote security scanning tool, which scans a computer, web application and if it detect any vulnerability, it raises the alerts. Nessus provides additional functionality beyond testing for known network vulnerabilities. For instance, it can use Windows credentials to examine patch levels on computers running the Windows operating system.
Let's take a look 😛 !!
Download Software
Definitely, this tool will not spend your bandwidth much because we will install it through the deb file. Download deb file for linux but according to the architecture. Keep in mind, it does not depend which OS you are using because you can configure this software in any debian system using the following command.
Once you have downloaded the deb file, place it to your favorable directory, give the executable permissions and install the Nessus.deb file using the dpkg command. Once all steps are completed, start the service.
chmod

777

Nessus

.

deb

dpkg

-

i

Nessus

.

deb

/

bin

/

systemctl

start

nessusd

.

service
Ready 😛 !! When we open the following URL on our default Firefox browser, we get some certificate warning 🙁 !! But at this time we have to accept this warning to use the nessus tool.
Great 😛 !! Finally we have reached the web interface of this tool. Now we select "Nessus Essentials" option and proceed.
Now here we enter some necessary personal details to verify ourselves.
Hmm 😛 !! When we enter the email address, an activation code arrives at our provided email address which we need to submit here.
Now we need to provide unique username and password to secure the admin account.
Really 😛 !! It will actually take some time to establish a connection or configure yourself.
HUREE 😛 !! After the installation process is complete we again enter credentials to login to the admin account and finally we see the entire tool features.
After getting hold over this tool, you can easily make any changes in the account settings.
Wait 😛 !! The article is not finished yet, as we will return soon with detailed features of this tool.
About the Author
Shubham Goyal Certified Ethical Hacker, information security analyst, penetration tester and researcher. Can be Contact on
Linkedin
.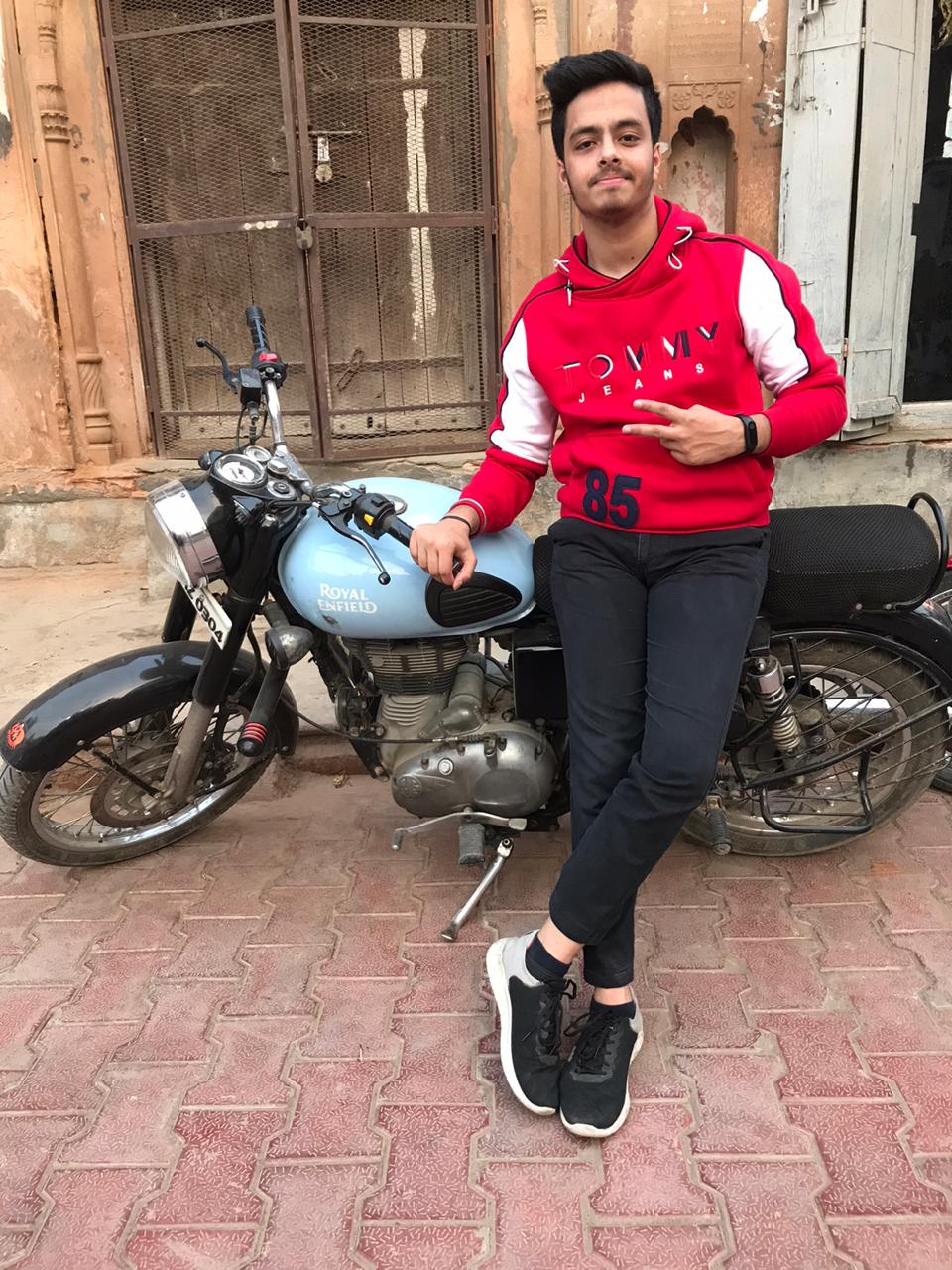 A keen learner and passionate IT student. He has done Web designing, CCNA, RedHat, Ethical hacking, Network & web penetration testing. Currently, he is completing his graduation and learning about Red teaming, CTF challenges & Blue teaming.