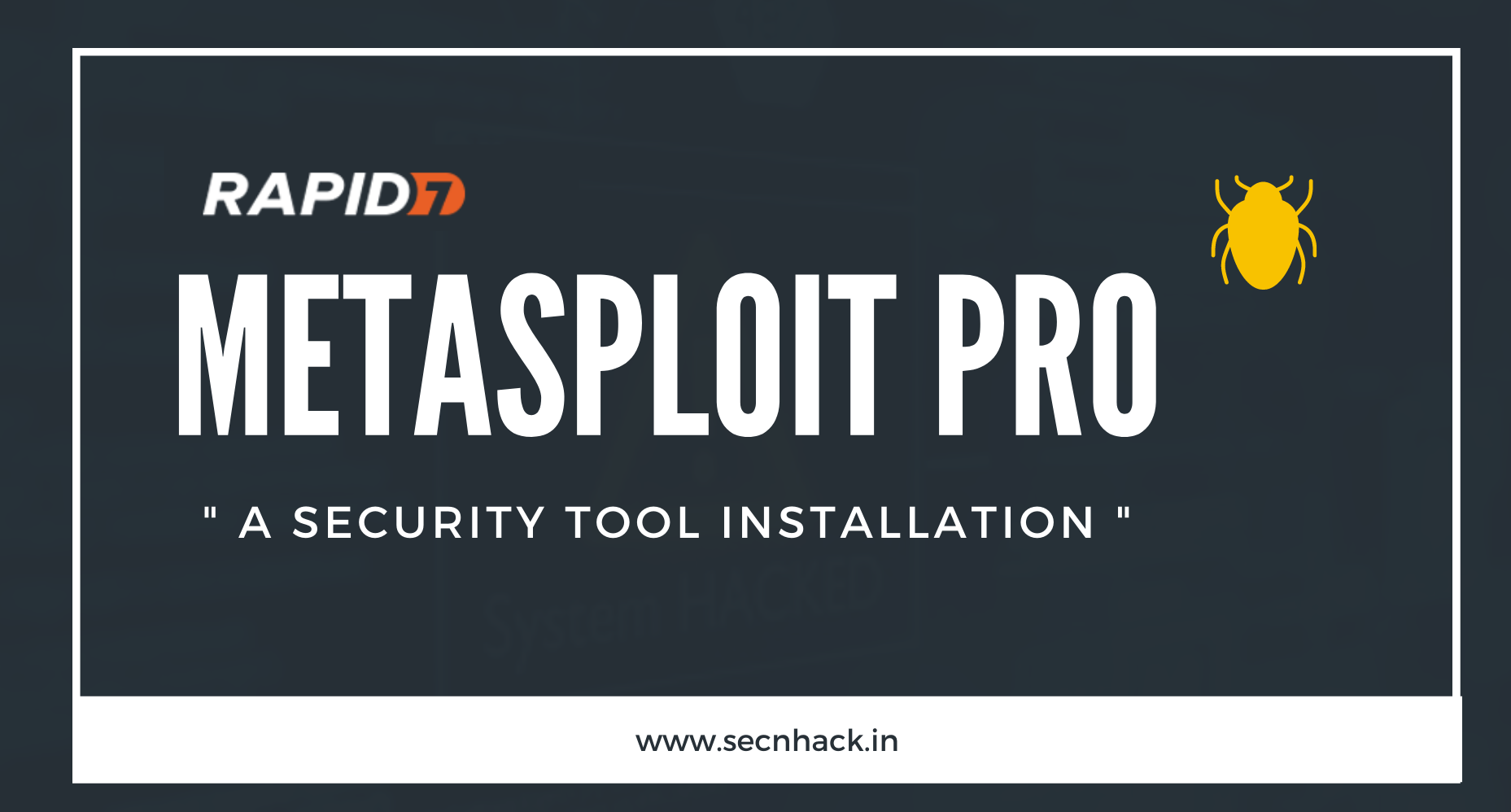 Hey Folks, in this tutorial we are going to introduce an official tool that allows us to perform a complete penetration testing called "Metasploit". Metasploit Pro recommended for penetration testers and IT security teams, offers a compressive set of advanced features. If you're simply looking for a basic command-line interface and manual exploitation, check out more about Metasploit Framework from here.
Let's take a look 😛 !!
Metasploit Registration
We have given a short introduction about this tool which you can read from above. It is free and comes with pro version also but in the pro version you have to pay money to use this tool for lifetime. Don't worry if you don't have money, you can still use the pro version free for 14 days which is available to everyone. Now we will register for the Pro version from here.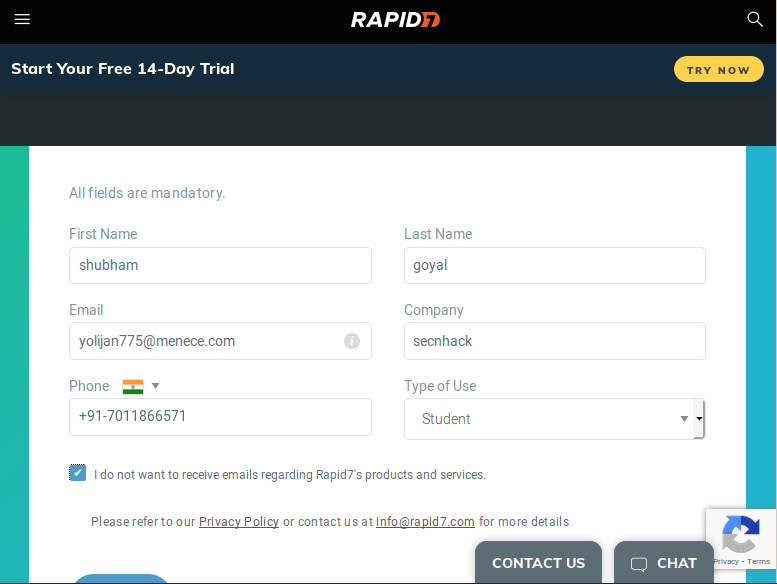 Done 🙂 !! After successfully entering all the details then we will get a specific product key at the email address that we gave on the registration form.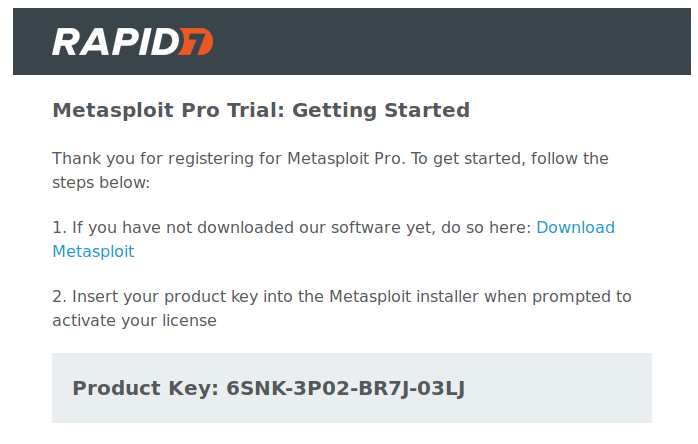 Metasploit Installation
After that we can download it for the window or linux machine that you choose according to you. After downloading we can boot it directly using the following command.
sudo

.

/

metasploit

-

latest

-

linux

-

x64

-

installer

.

run
Metasploit Installation Location
Now we need to give place where we want to save the entire file and install this tool.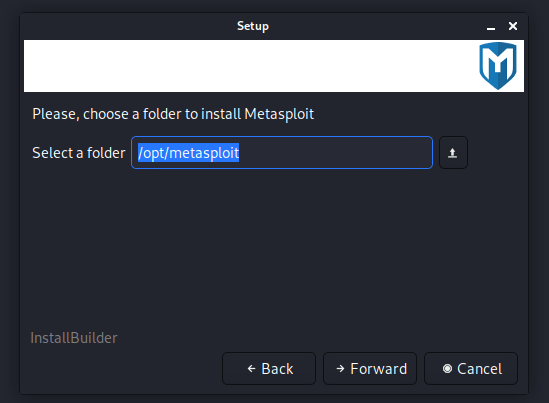 Metasploit Persistence Service
By selecting the "Yes" option we can create the persistence service of this tool after which Metasploit will be activated automatically whenever we start this machine.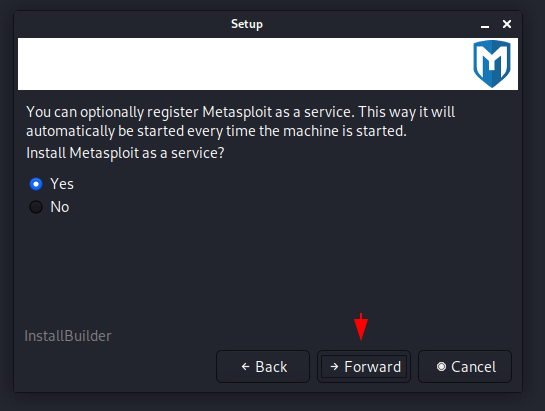 Metasploit Hosted
It will automatically fetch all the appropriate web server details, but if it does not display then you can enter the web server details itself and give a port number according to you.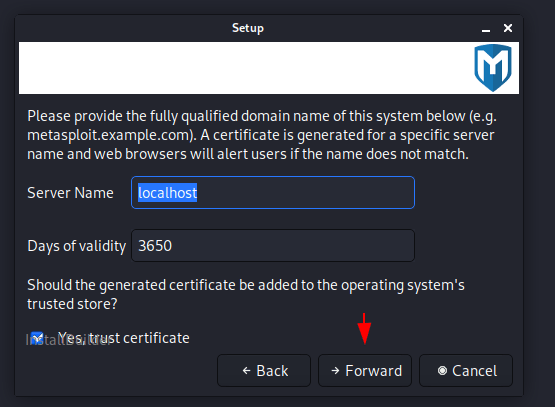 Complete 😛 !! Now that all configurations have been completed, let's take the first look of this tool together.
Alright 😛 !! After reaching the progress bar upto 100 percent then we need to browse to the location that we gave during the configuration of this tool. In fact it takes five minutes more to setup itself.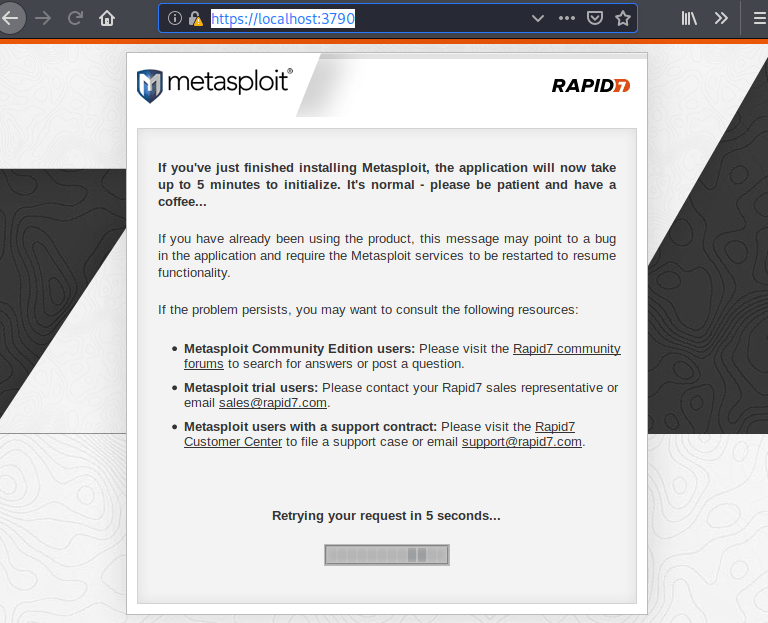 Again 😛 !! Now here we have to enter the username and password to create a new user login.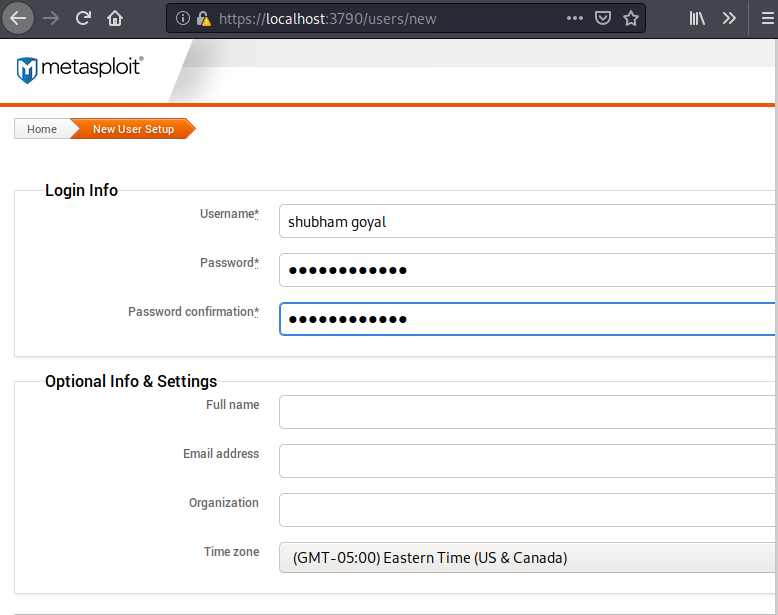 We already have the product key that we had acquired via email by Metasploit Framework after registration.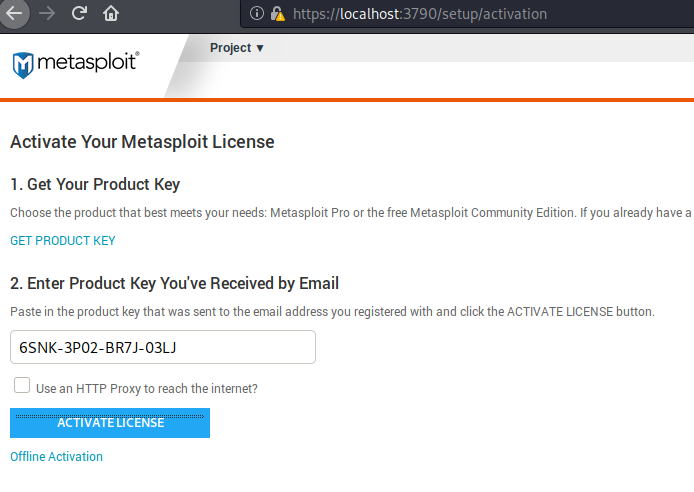 Done 🙂 !! After fulfilling all the necessary requirements and configuration, we have finally reached the main interface of this tool.
Wait 😛 !! It is not over yet as we will show you the full use of the "quite penetest" feature in our next article. Stay with us 😛 !!
About the Author
Shubham Goyal Certified Ethical Hacker, information security analyst, penetration tester and researcher. Can be Contact on
Linkedin.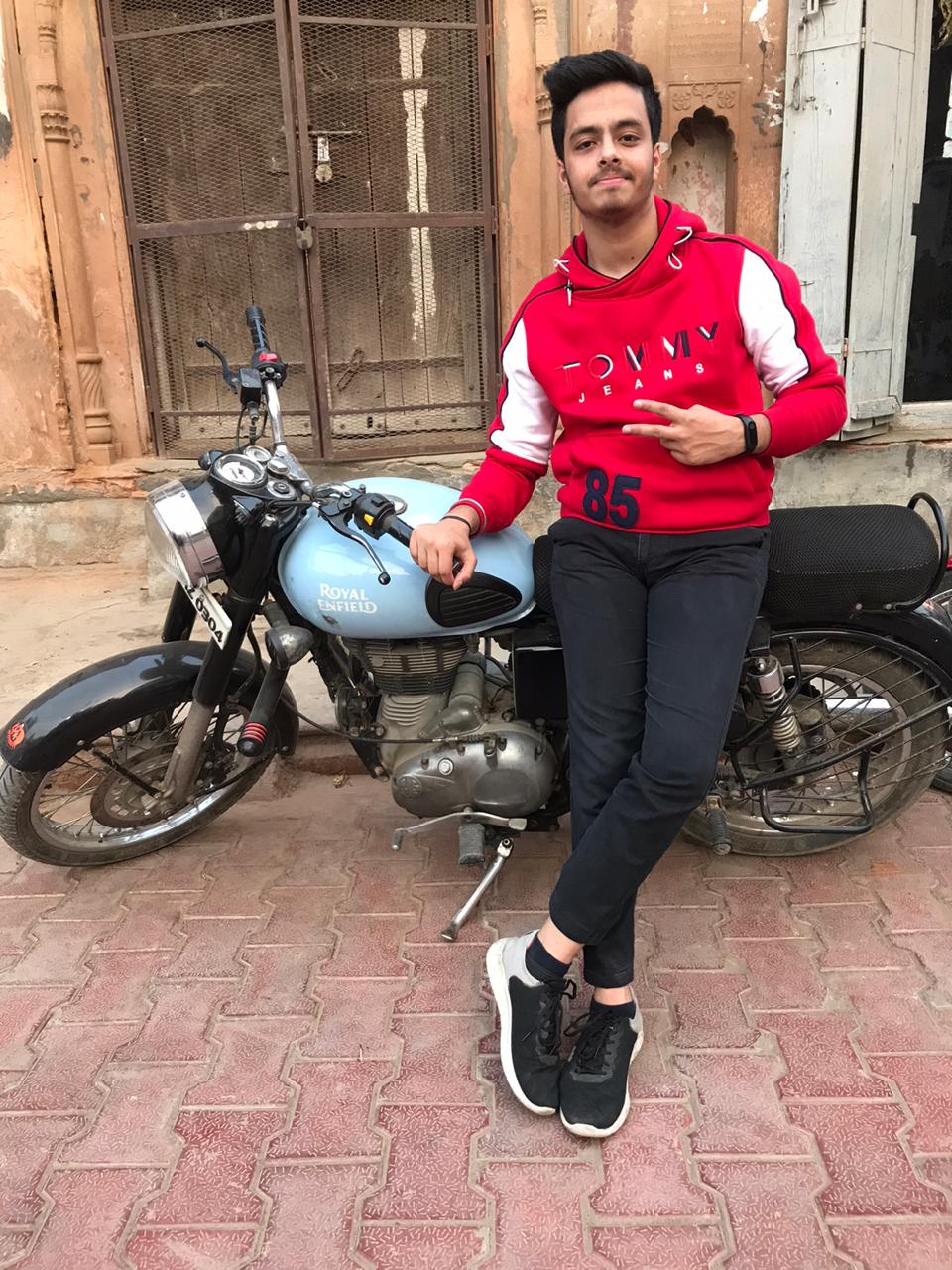 A keen learner and passionate IT student. He has done Web designing, CCNA, RedHat, Ethical hacking, Network & web penetration testing. Currently, he is completing his graduation and learning about Red teaming, CTF challenges & Blue teaming.