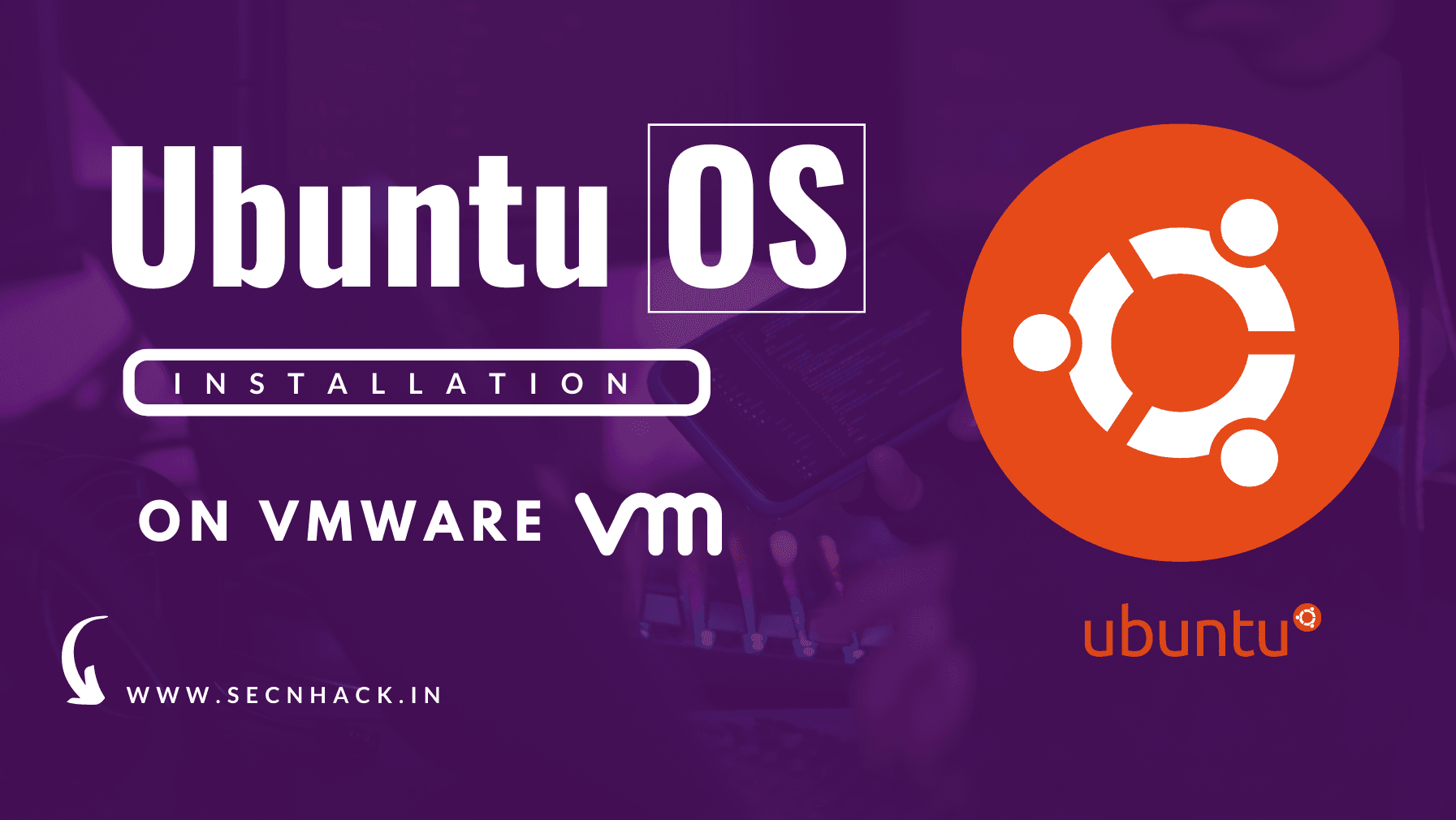 Hey Folks, in this tutorial we are going to establish a completely new Ubuntu operating system in VMware. VMware is a free and open-source tool for x86 and x86-64 hardware, that allow users to easily run multiple guest operating systems on a single host. In addition, Kali Linux is a Debian-derived Linux distribution designed for digital forensics and penetration testing.
Let's take a look 😛 !!
Installation of VMware
First of all install VMware software from here. After downloading it just install which is quite simple and you can do it themselves.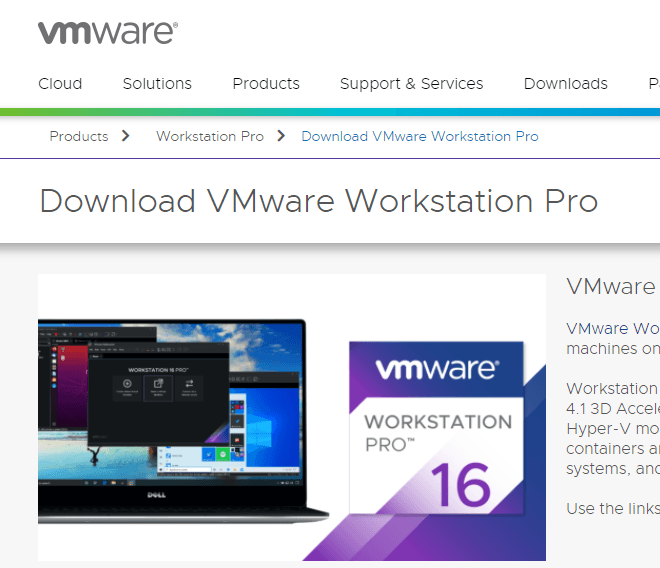 Download ISO Image of Ubuntu
On the other hand we have to download the ISO image of Ubuntu operating system which you can download from here.
Note : Download the Vmware and ISO images according to the architecture of your laptop.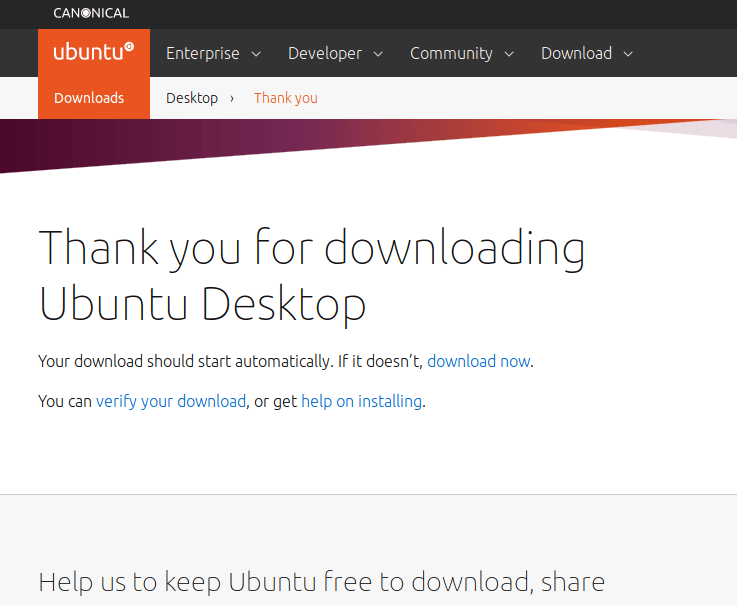 Start 😛 !! Simply boot the vmware software, go to the top right corner, click "File" and choose the "New Virtual Machine" option.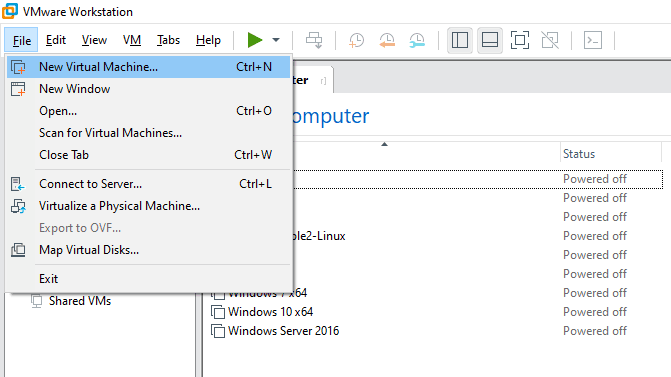 By default it selects the recommendation option, so we do not need to change anything.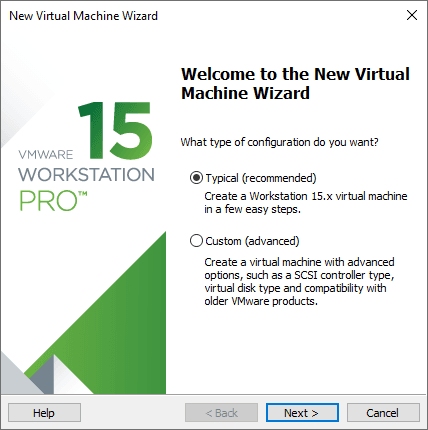 Select the downloaded ISO image by clicking the browse button and click on continue.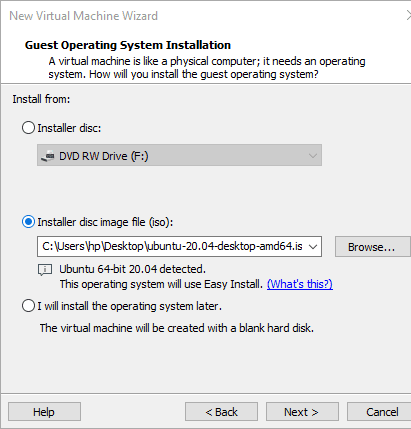 Now here we need to create a user and password to protect ubuntu operating system.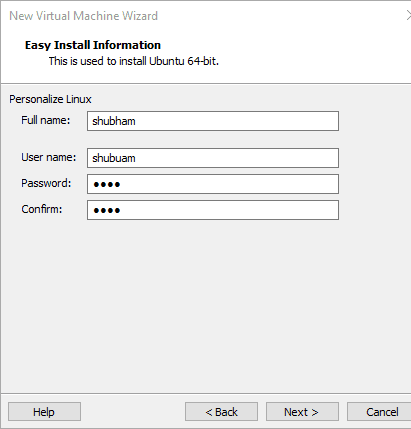 Just click on "continue" button and proceed to the next.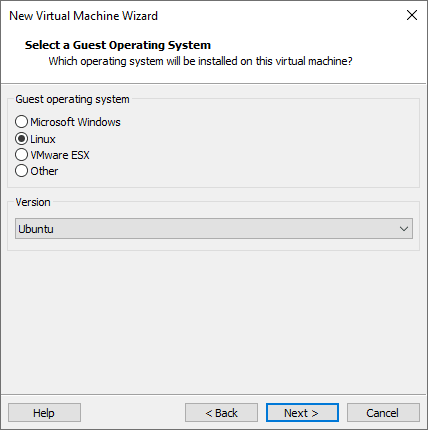 Enter the name of the machine you want to keep.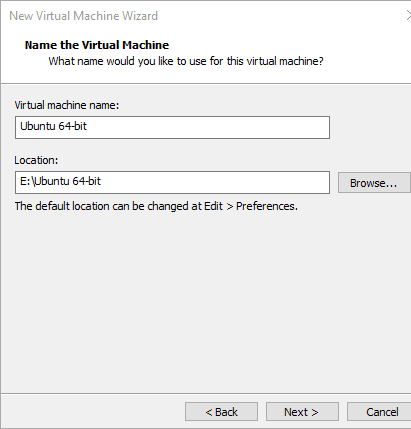 Specify the disk capacity for the operating system. We would recommend to give minimum 50 GB sapce.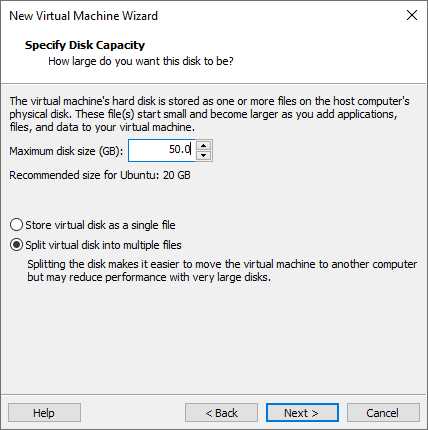 Click on "Customize Hardware" option and go ahead.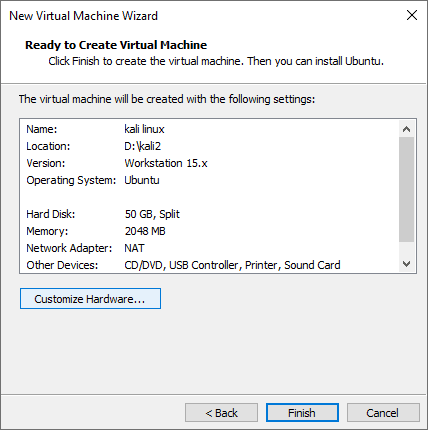 Customize Hardware
Give maximum memory as possible to run perfectly.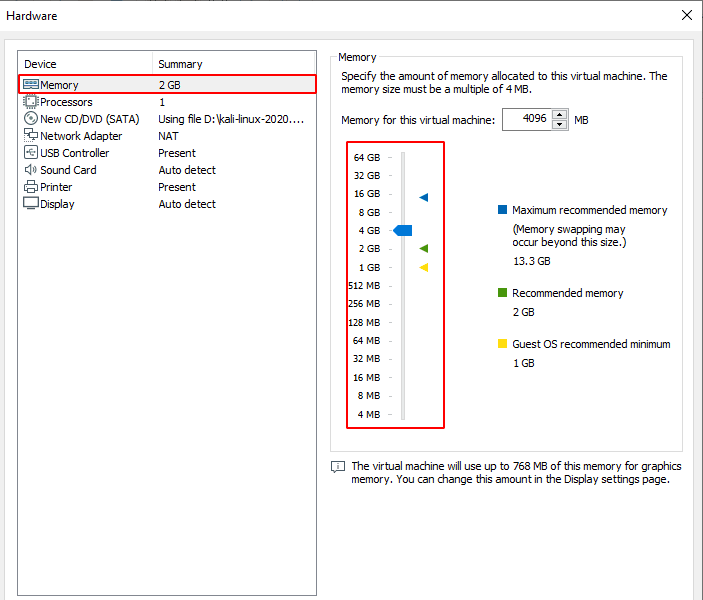 Divide the number of processors and the number of core processors equally.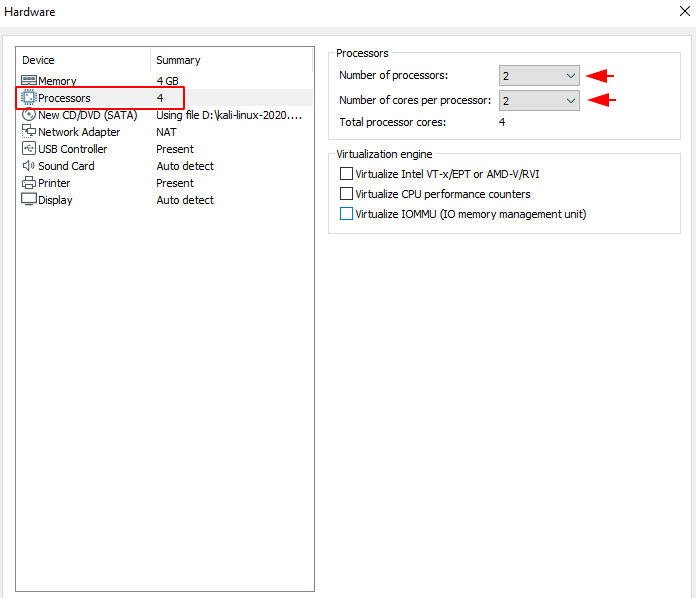 Set the network connection from "NAT" to "Bridge" to allow wireless networks to communicate with VMware machines.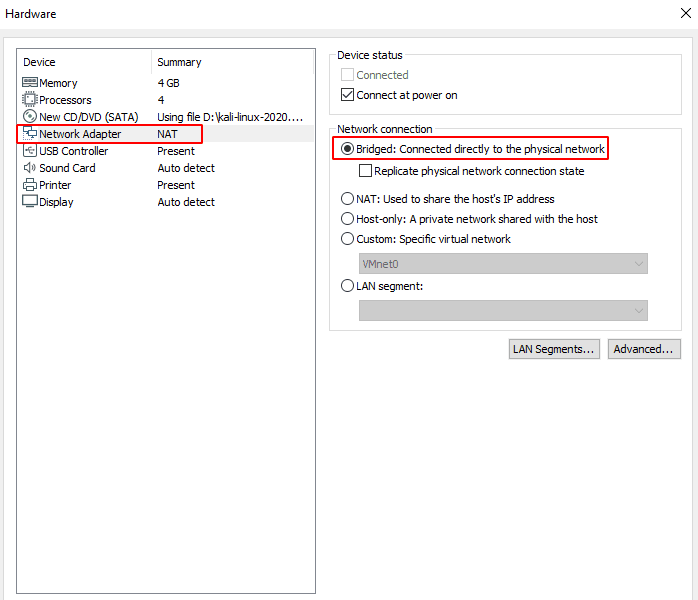 Done 😛 !! After powering the machine all the configuration will be done on its own which may spend some time.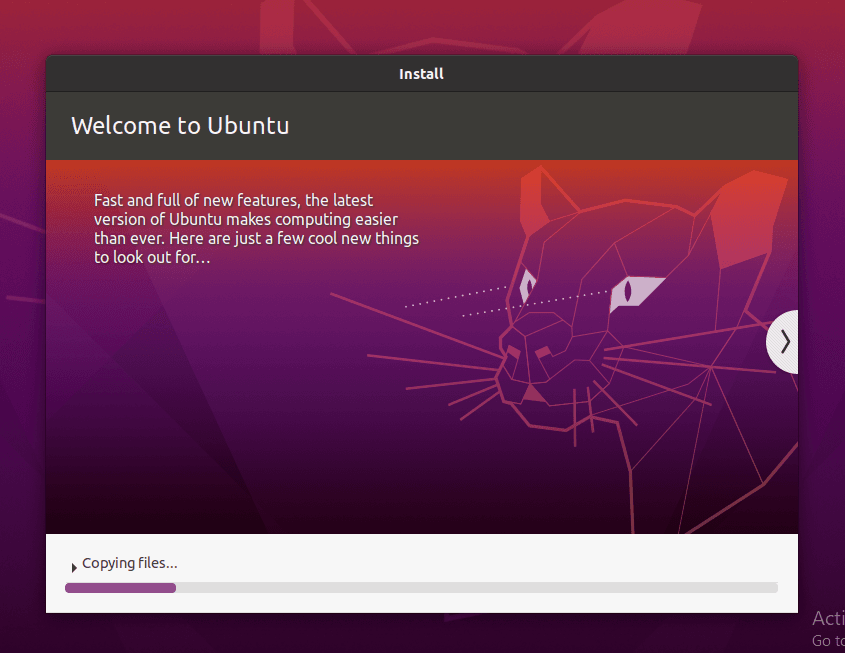 Let's enter the username and password we created earlier to enter the machine.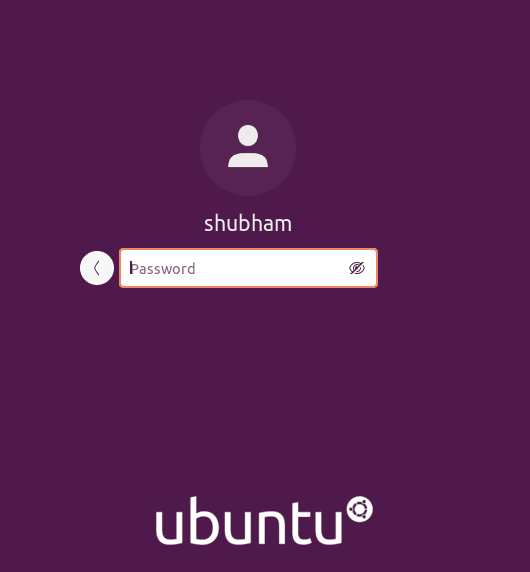 Beautiful 😛 !! Now you can see that we have successfully installed the latest ubuntu operating system in virtual machine (VMware).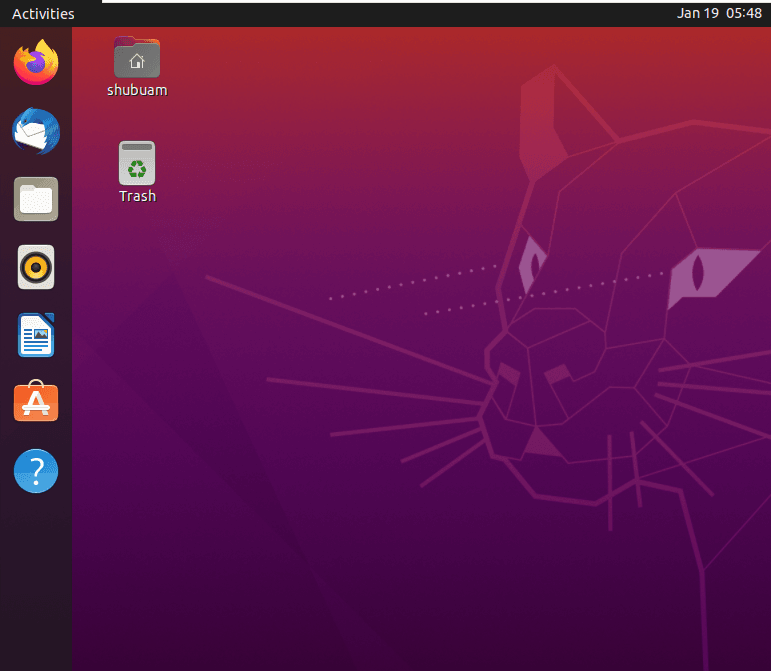 About the Author
Shubham Goyal Certified Ethical Hacker, information security analyst, penetration tester and researcher. Can be Contact on
Linkedin
.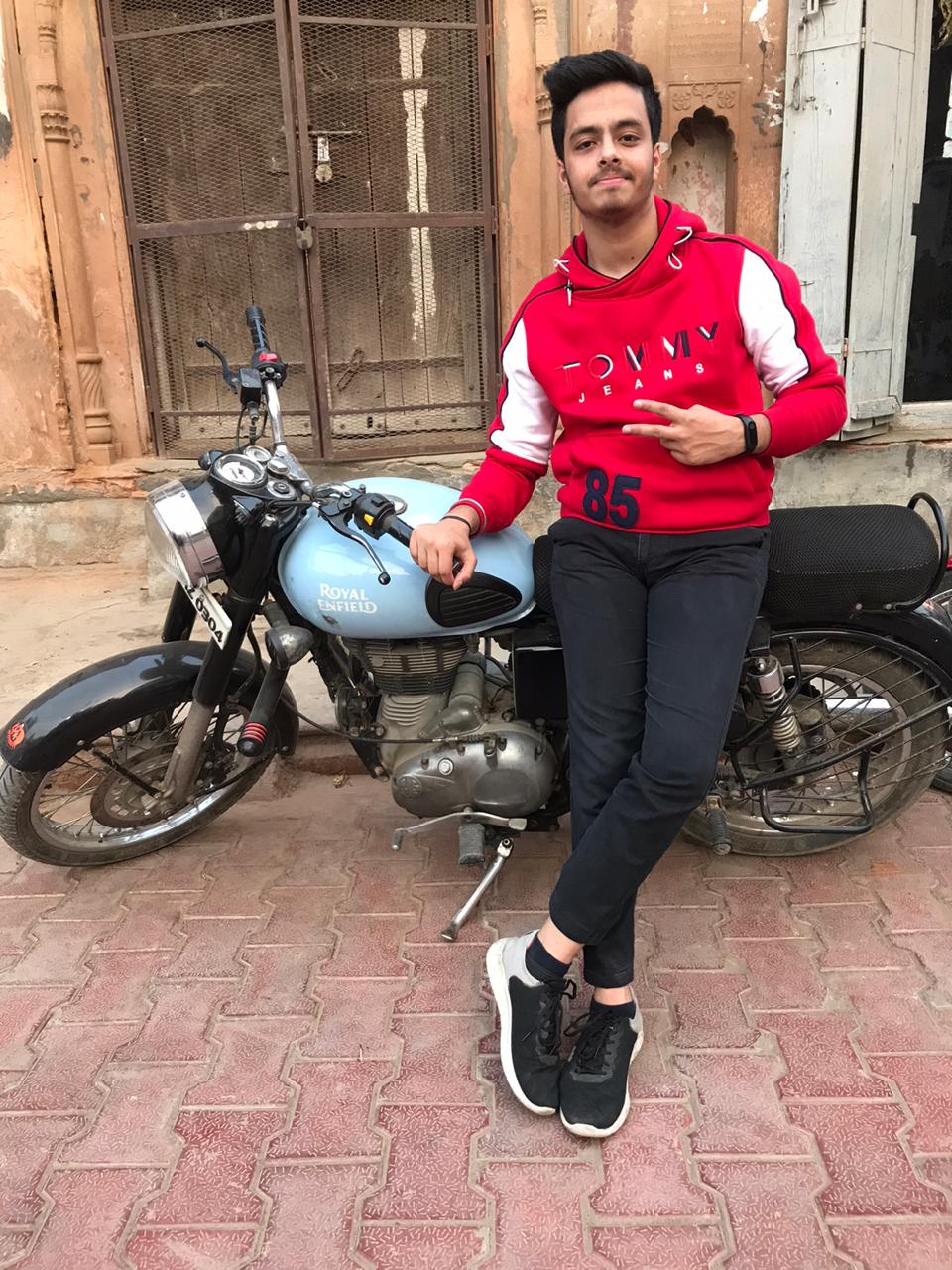 A keen learner and passionate IT student. He has done Web designing, CCNA, RedHat, Ethical hacking, Network & web penetration testing. Currently, he is completing his graduation and learning about Red teaming, CTF challenges & Blue teaming.