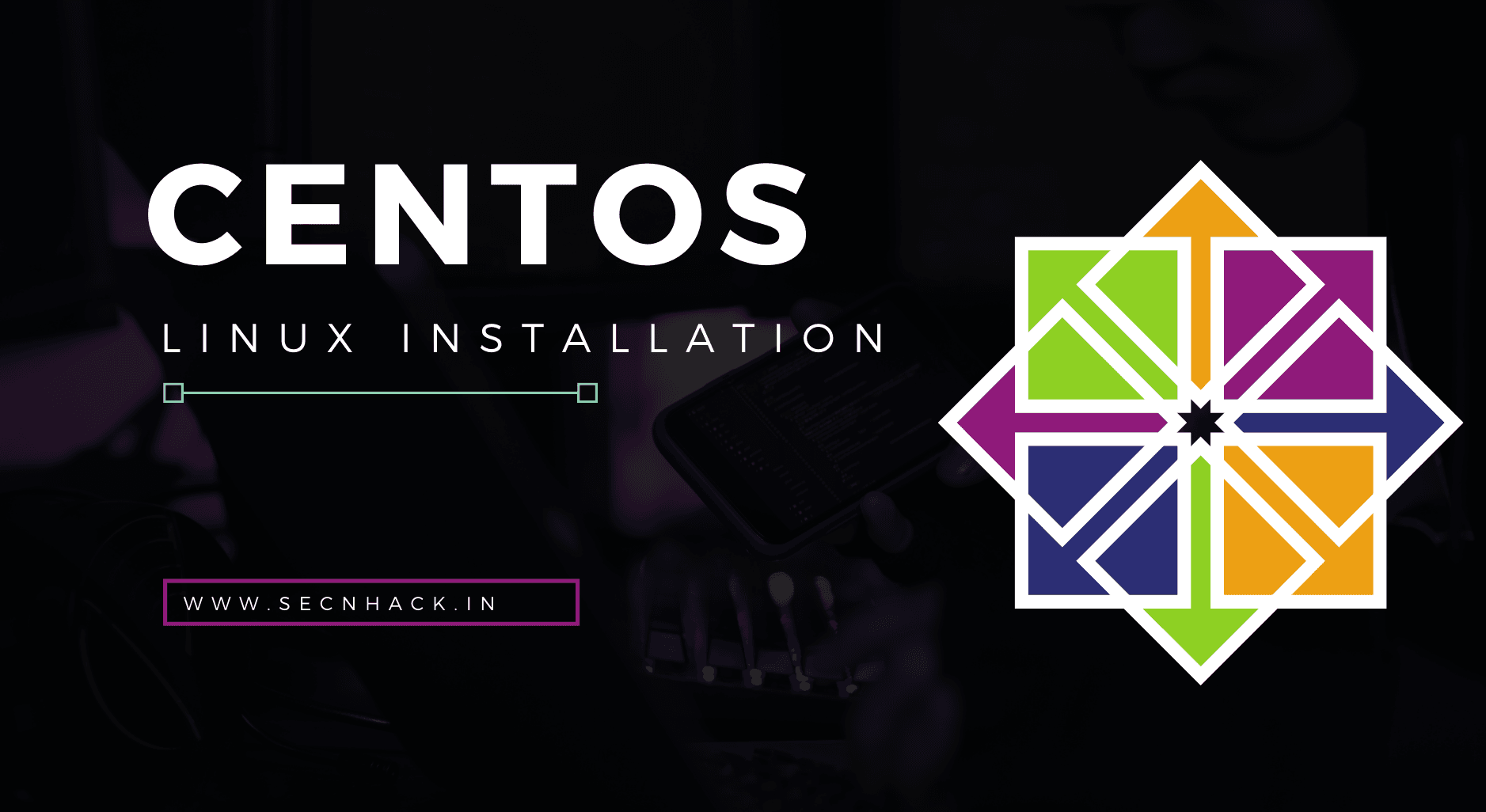 Hey Folks, today we are going to demonstrate the installation steps of CentOS operating system in VMware software. CentOS was a Linux distribution that provided a free, community-supported computing platform functionally compatible with its upstream source, Red Hat Enterprise Linux. You can read here for more information.
Let's take a look 😛 !!
Installation of VMware
Installing VMware software in a Windows machine is quite easy which you can do by downloading it from here.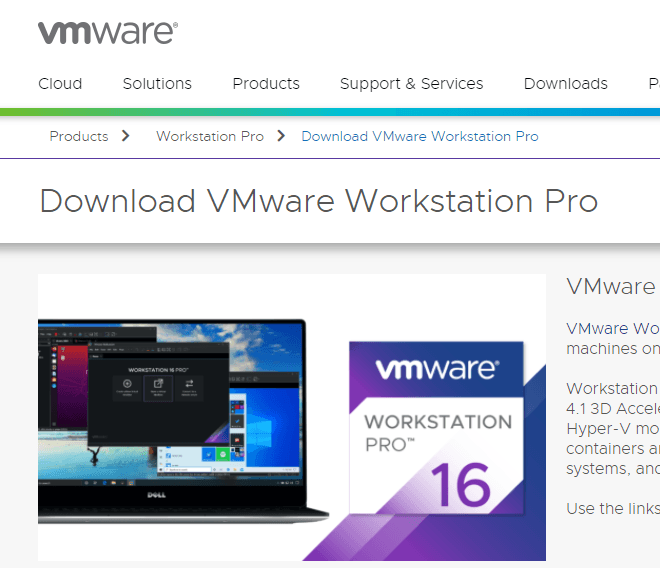 Fire 😛 !! Boot the vmware software and follow the instructions in the picture below.
Just go with the software recommended option and click on Next.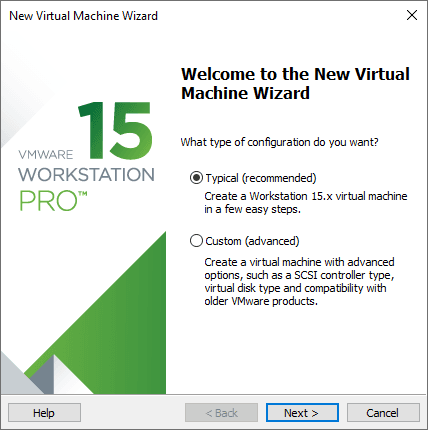 Now click on the browse button to select the CentOS downloaded ISO image. You can download ISO image from here.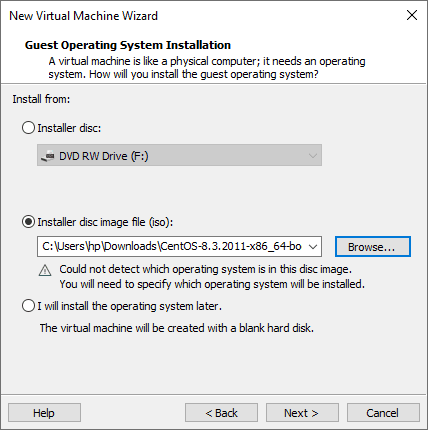 Select the operating system type "Linux" and whichever version is available.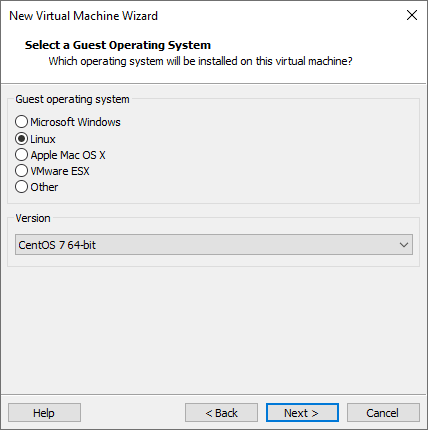 Give the machine name and the location where you want to save the logs and data.
Storage Management
Here you can give storage to your operating system but make sure it should be more than 30 GB.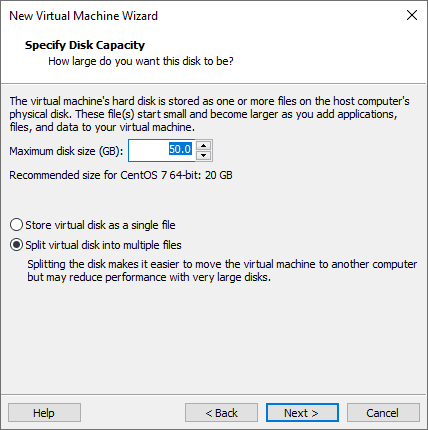 Hardware Customization
After that just click on "customize hardware" option and proceed. You can provide memory as per availability but minimum should be 3 GB to run perfectly.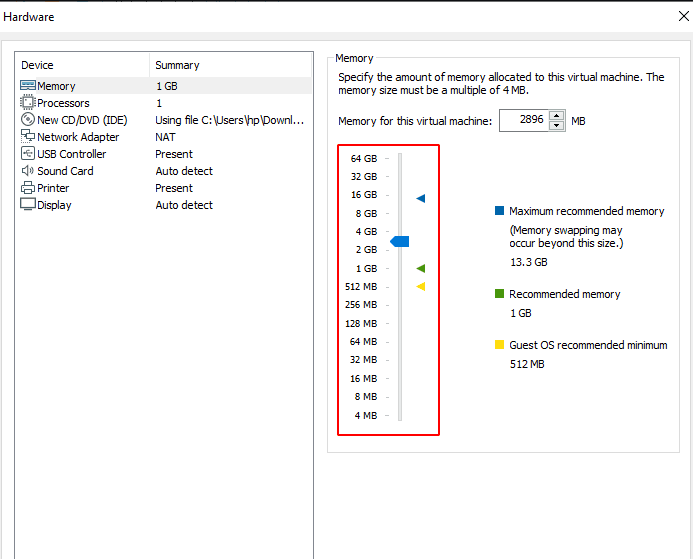 You need to give the same number of processors in both.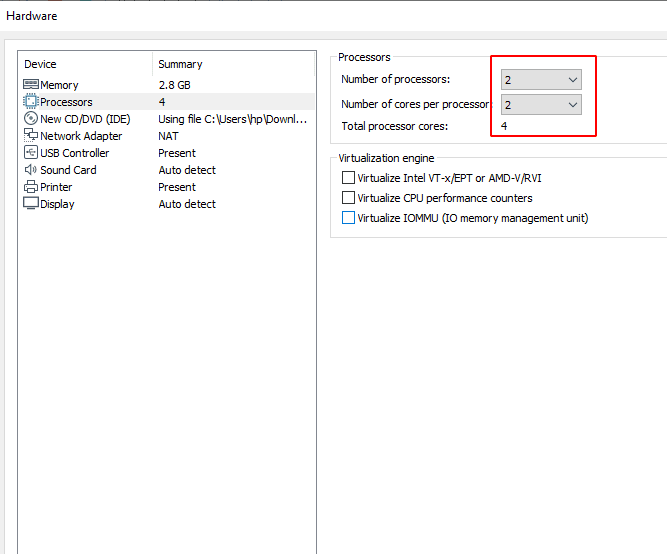 Just change the network connection from "NAT" to "Bridge" and exit from the hardware customization.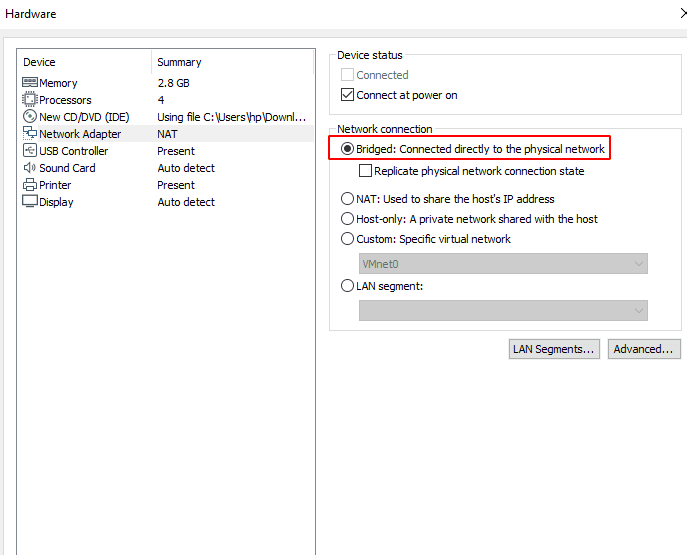 Boot 😛 !! Now power up the operating system and select live mode to install it.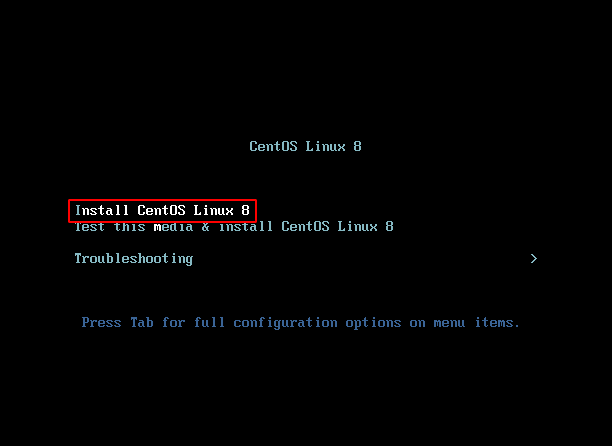 Select the language accordingly and proceed.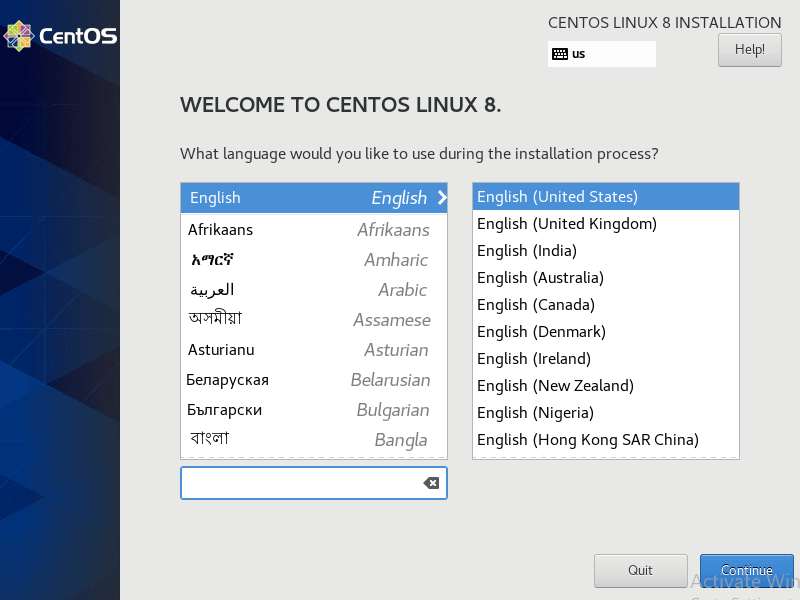 User Setting
We have to activate the admin user. Click on the "Root Password" option to setup the root password.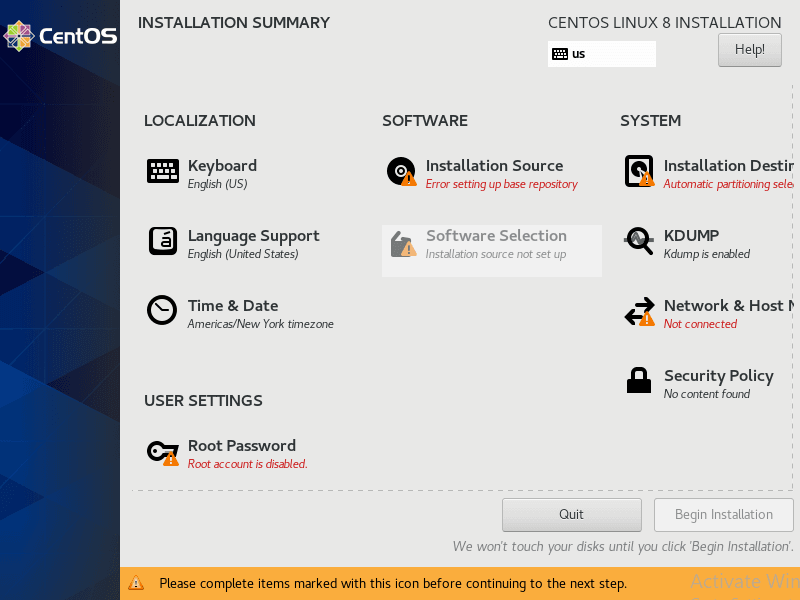 Enter the password you want to keep for the root user and save it.
Just turn on "Ethernet" to start communicate between kali linux and "LAN" network devices.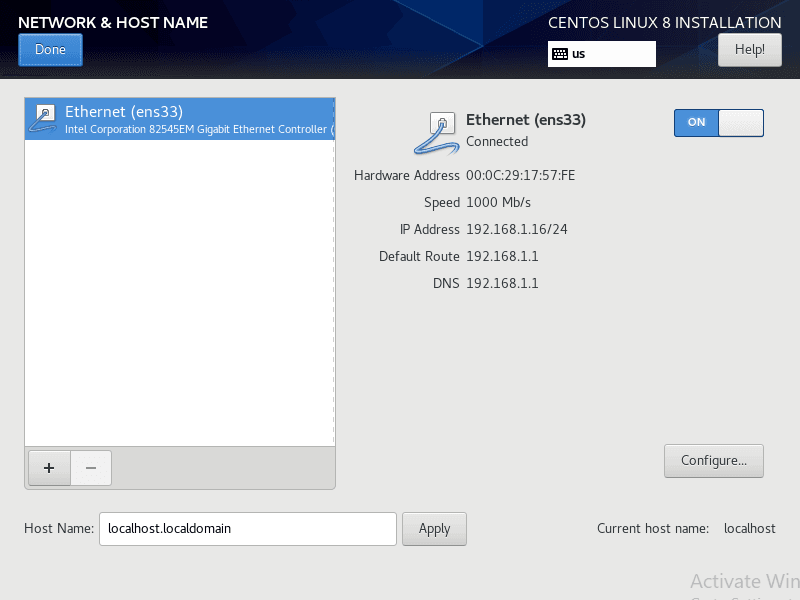 Software Installation
After that we need to give it the installation source to install the necessary tools. Just click on "installation source" and go inside it.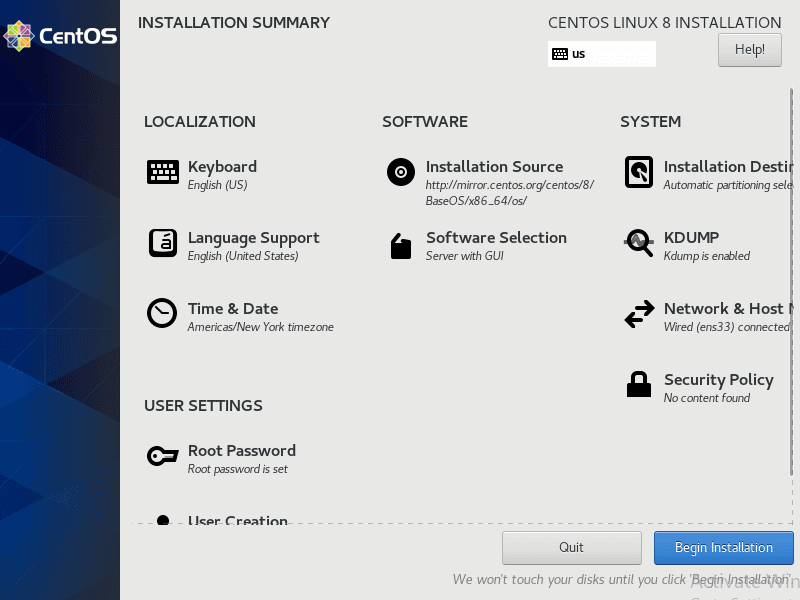 Enter the repository link given below and save it.
http

:

//mirror.centos.org/centos/7.4.1708/extras/x86_64/Packages/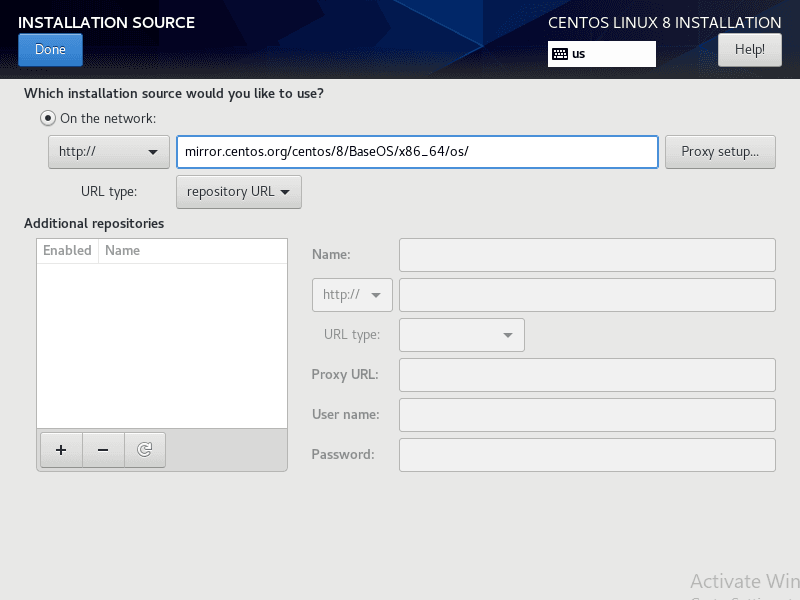 After all the above configurations are done click the "Software Selection" button, choose the first option and save it.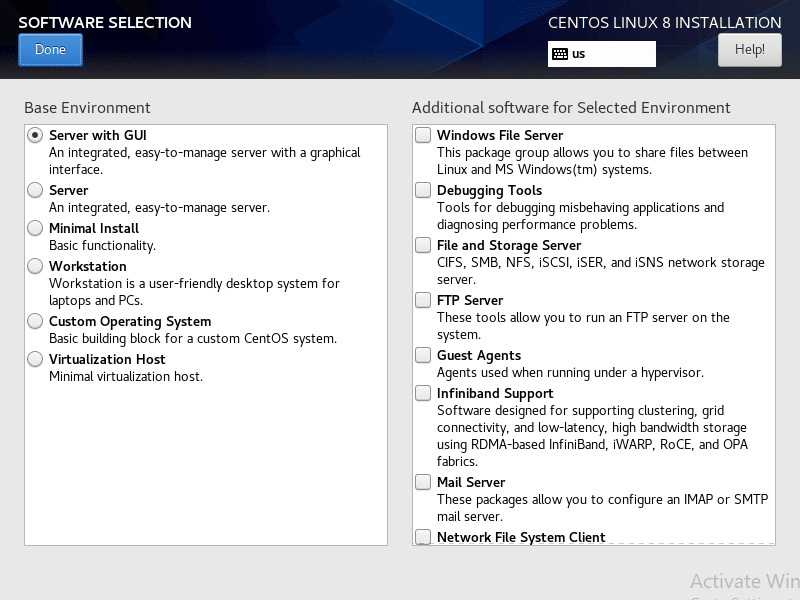 Once all the above steps are done, the "Begin Installation" button will be activated. Click on that.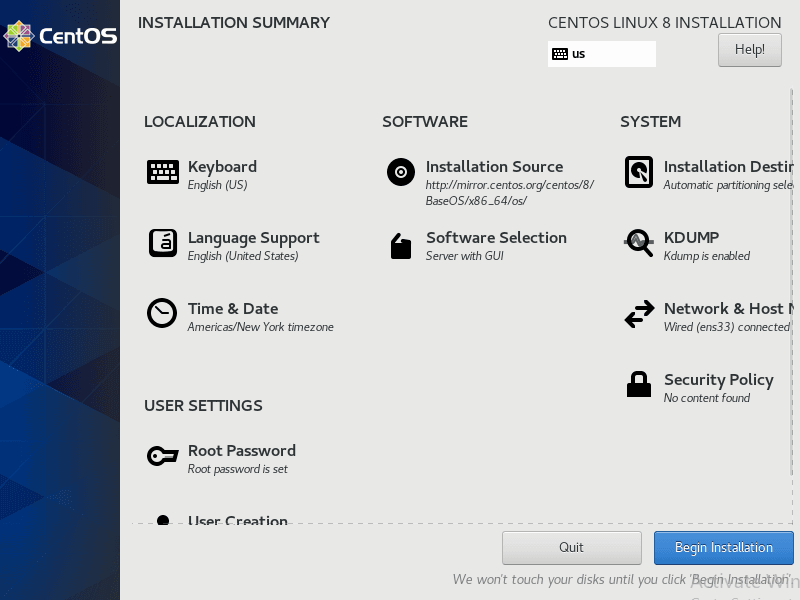 This may take some time but after installation you will have to reboot the system.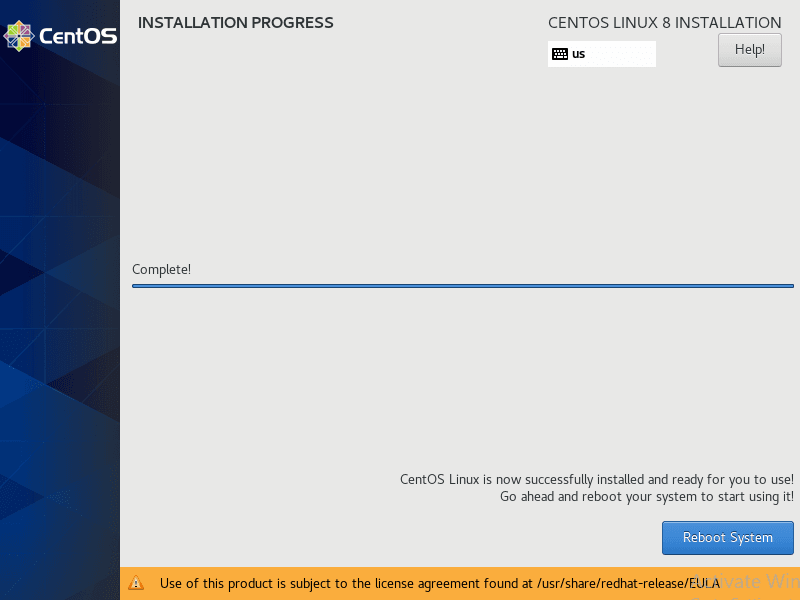 Create User
Now here we have to create a user for login and logout in the system.
Enter the details accordingly and proceed.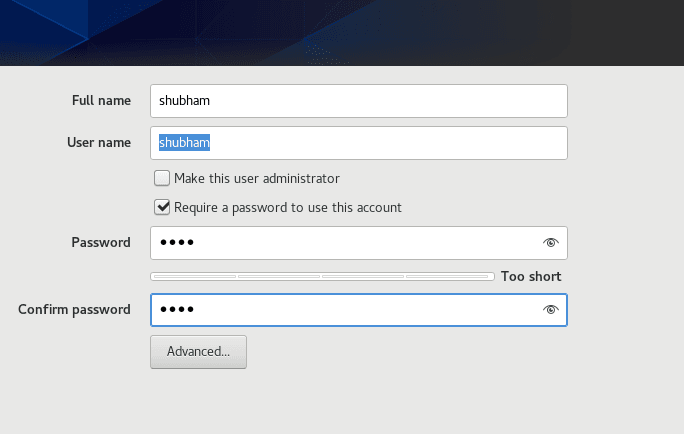 Great 😛 !! Finally we have reached to the login screen of the operating system. Enter the credentials created earlier.
Over 😛 !! The wait is over now ! As you can see we have successfully configured the CentOS operating system on VMware software.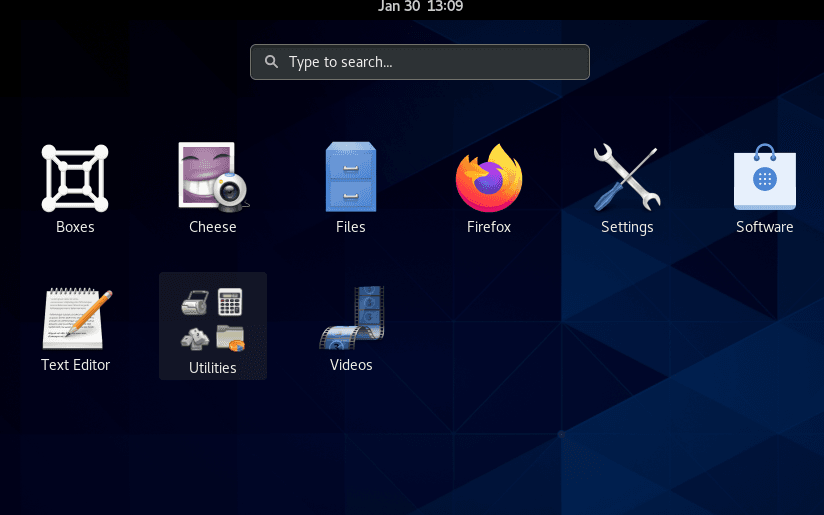 About the Author
Shubham Goyal Certified Ethical Hacker, information security analyst, penetration tester and researcher. Can be Contact on
Linkedin
.