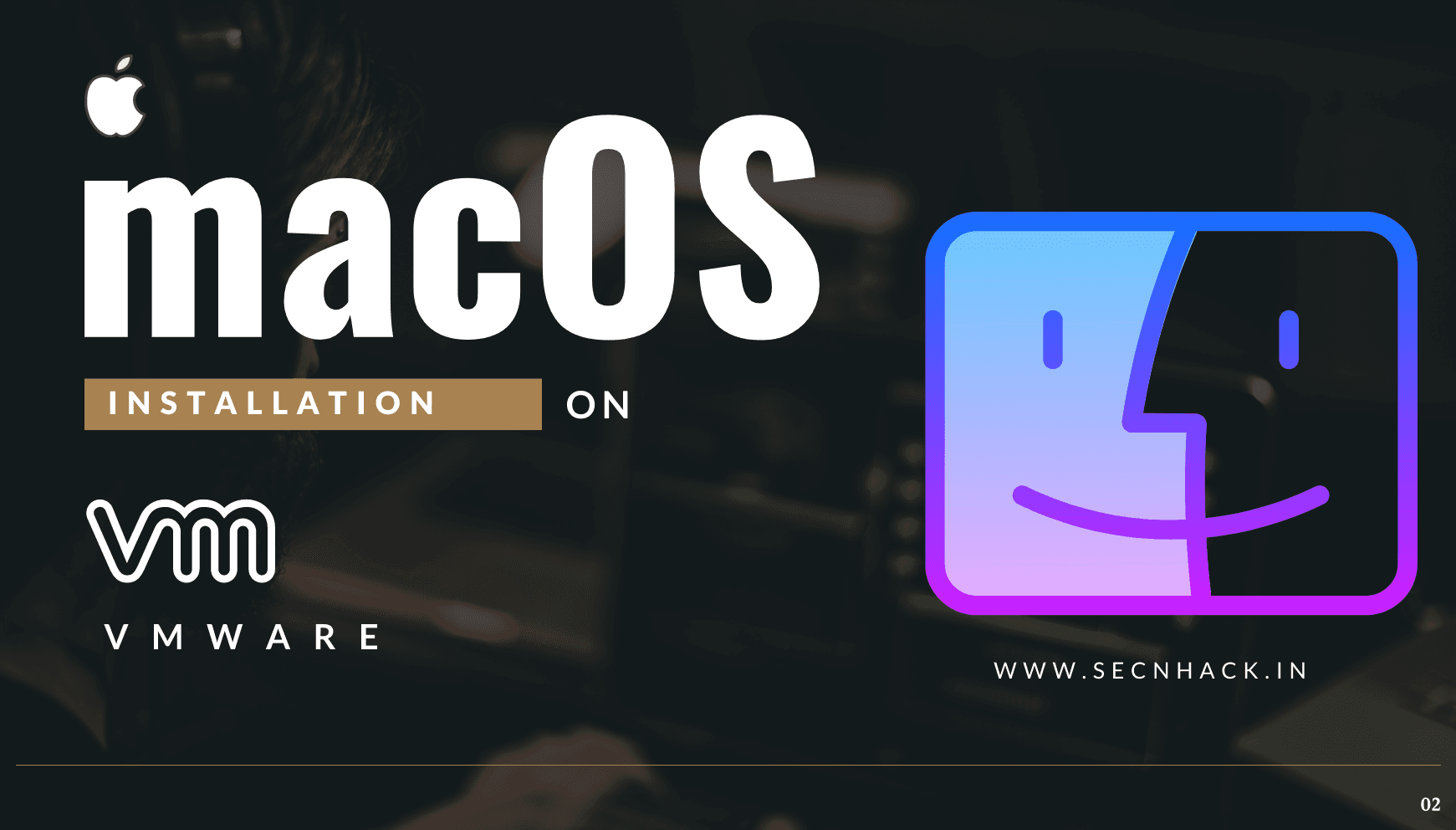 Hey Folks, in this tutorial we are going to install mac operating system in VMware on windows machine. VMware is a free and open-source tool for x86 and x86-64 hardware, that allow users to easily run multiple guest operating systems on a single host. Sometimes it is a priority for people to install another operating system using virtual software rather than making their system dual boot, which is another reason why people use virtual software.
Requirements
MacOS ISO Image
VMware Software
VMware Unlocker
Let's take a look 😛 !!
Download & Install VMware
If you already have VMware software installed on your windows machine then go ahead but if you do not have it, you can download and install it from here.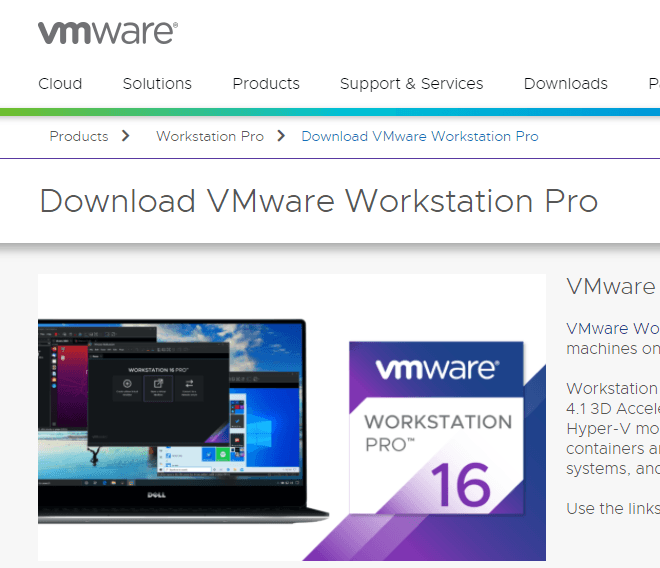 Install MacOS Unlocker and Patch
MacOS unlocker is coded in batch language and developed for removing the restriction of Vmware on Windows and Linux Distributions. First of all you have to download this patch file from here. After downloading, extract the zip file, go inside the folder and run the "win-install" file as an administrator.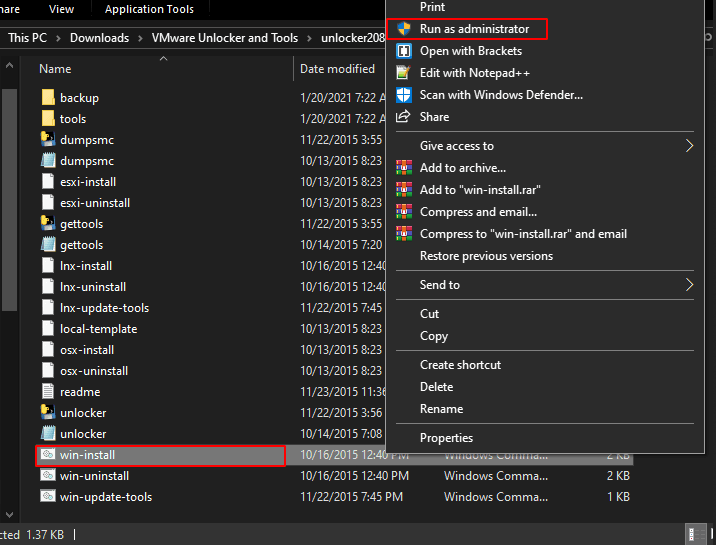 After removing the restriction in VMware software, it will shut down its terminal itself. After that you need to reboot your system.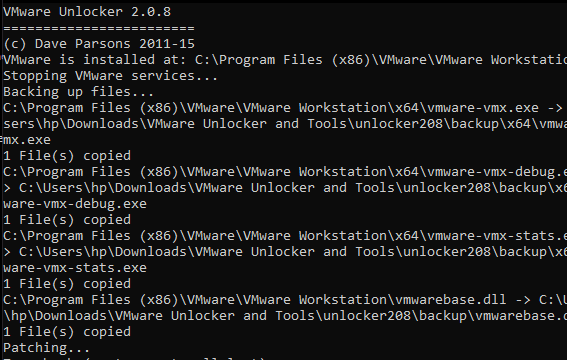 Download MacOS ISO
Now you have to download MacOS ISO image from here. After downloading, extract the zip file and place the highlighted file in any location on your computer.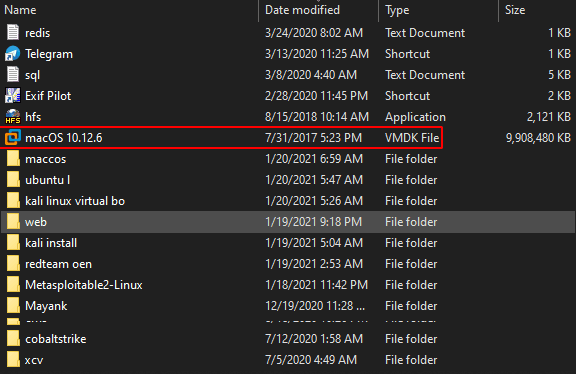 Boot VMware software, click on file option and choose "new virtual machine".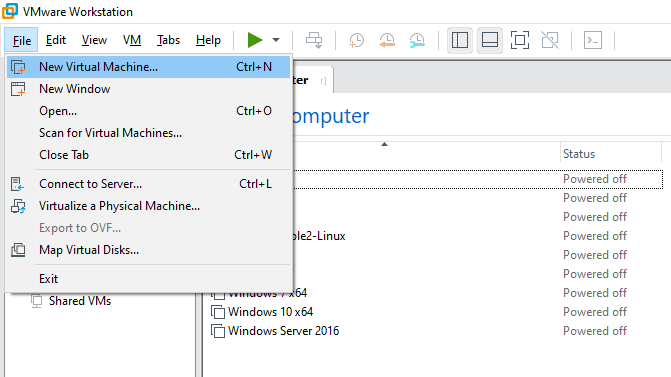 Just click on "continue" and proceed to the next.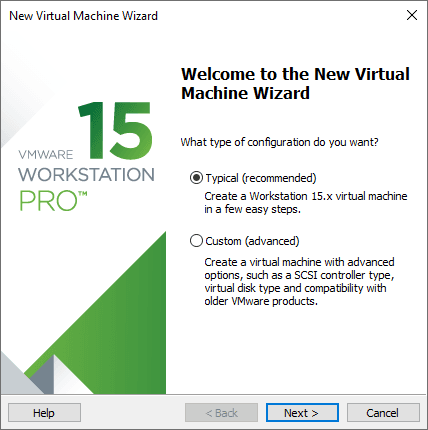 Select "i will install operating system later" option and go ahead.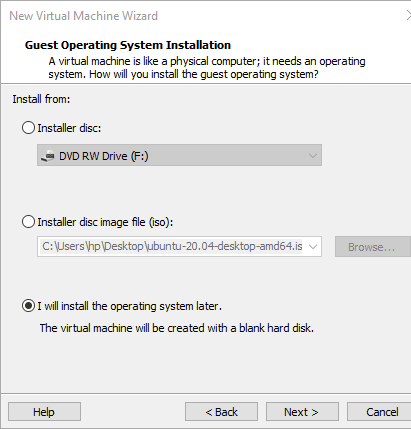 Select the "Apple MacOS" option and move to the next phase.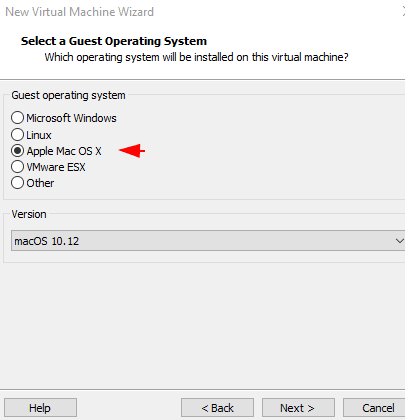 Enter the machine name you want keep and click on next.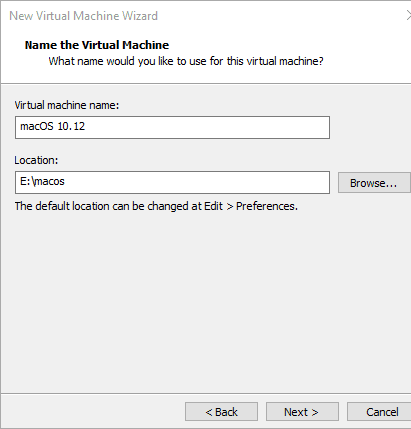 We would recommend to give minimum 50GB disk space to the operating system.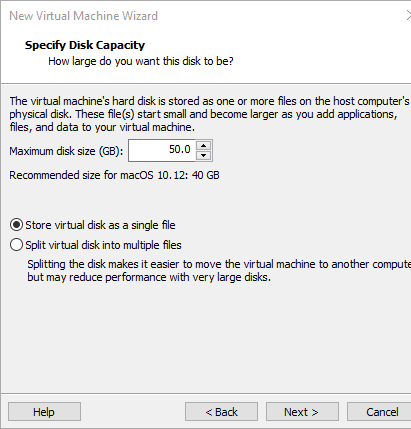 Now we will customize something in the configuration of the hardware.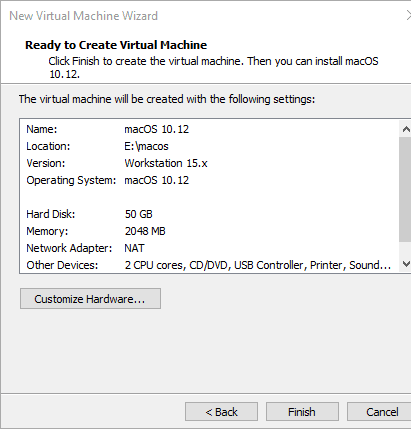 You can specify the amount of memory as per you but the minimum should be 4 GB.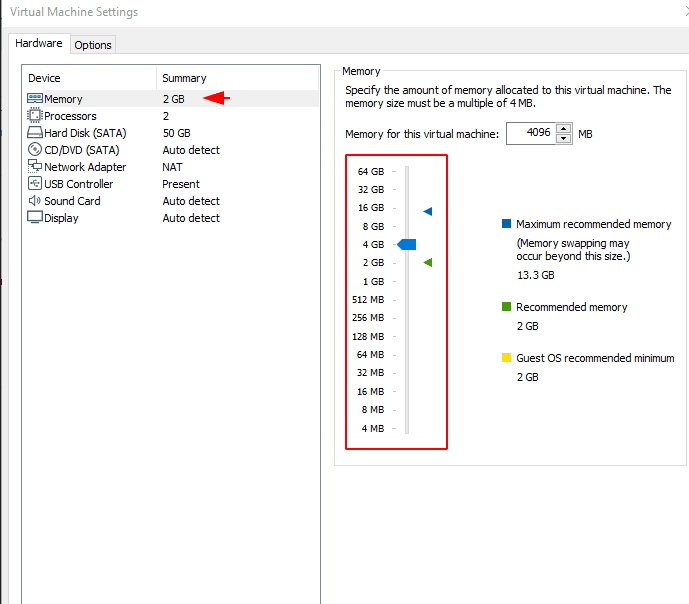 Now click on "Add" button and install "hard disk" by clicking on it.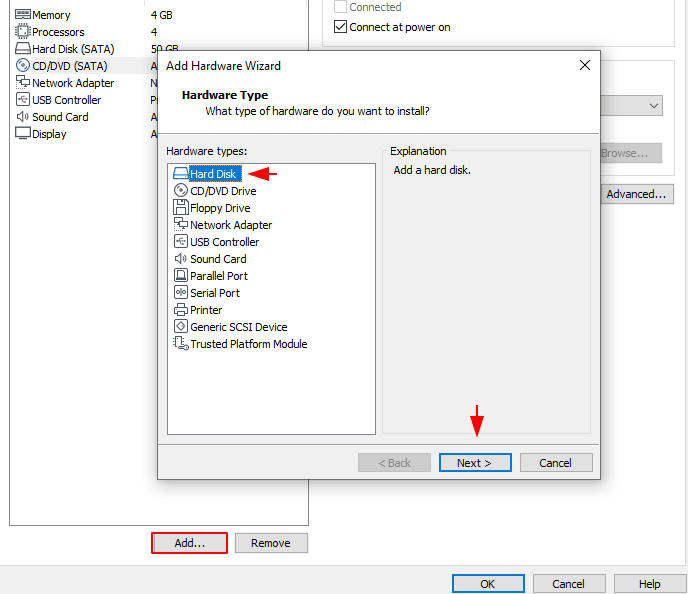 After clicking on the next button, choose the recommended option and proceed.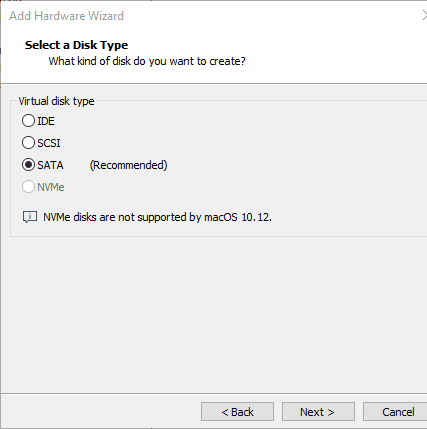 Select the option second and proceed again.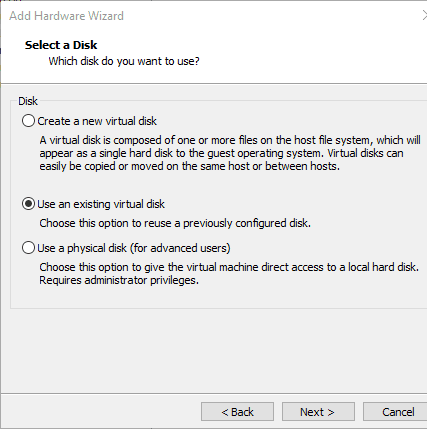 Now find the downloaded MacOS file using the "browse" button, select it and click on finish.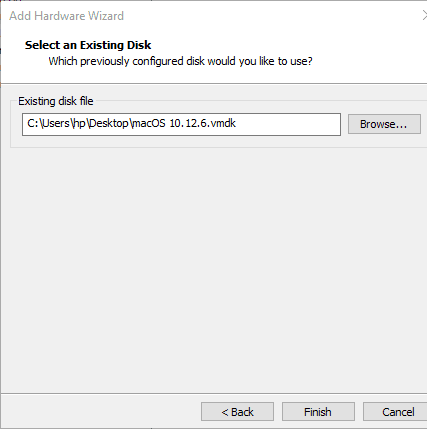 All you have to do is click the "convert" button and proceed.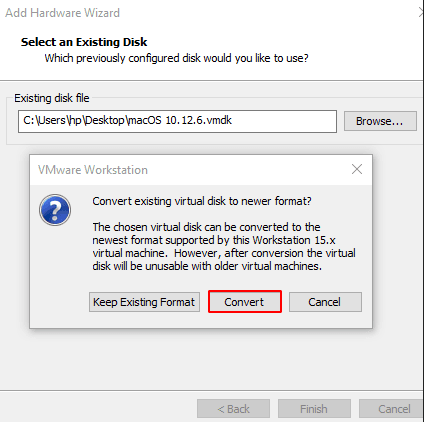 Amazing 😛 !! See the image below, our MacOS is now fully booted up.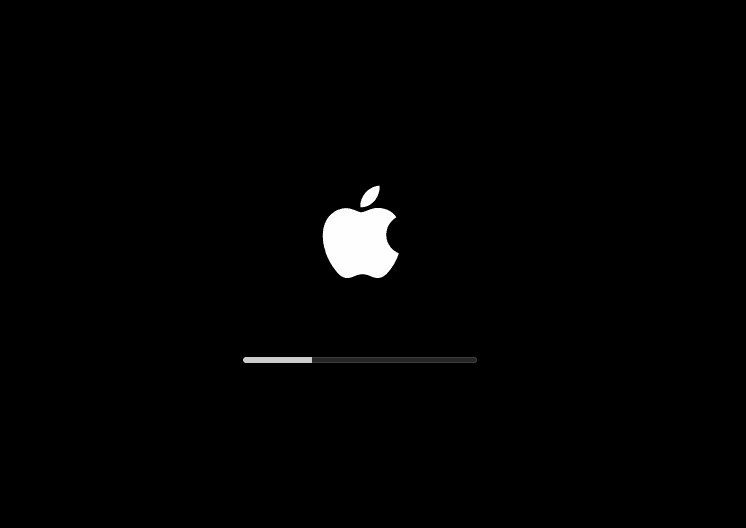 Select the language you want and click on continue.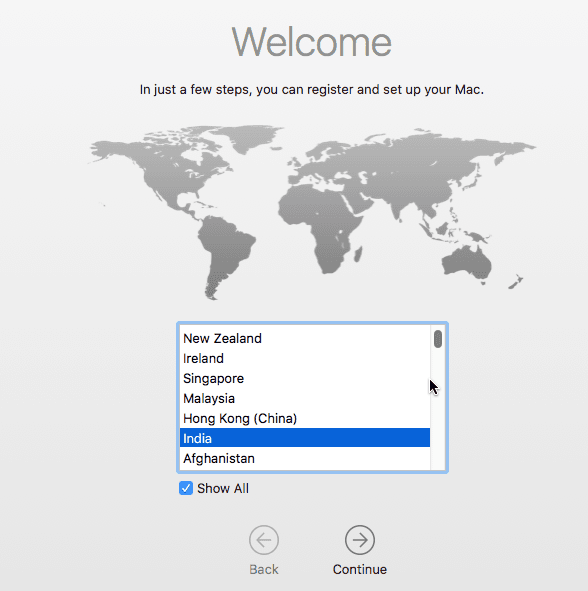 Now choose the language of the desired keyboard and click on continue.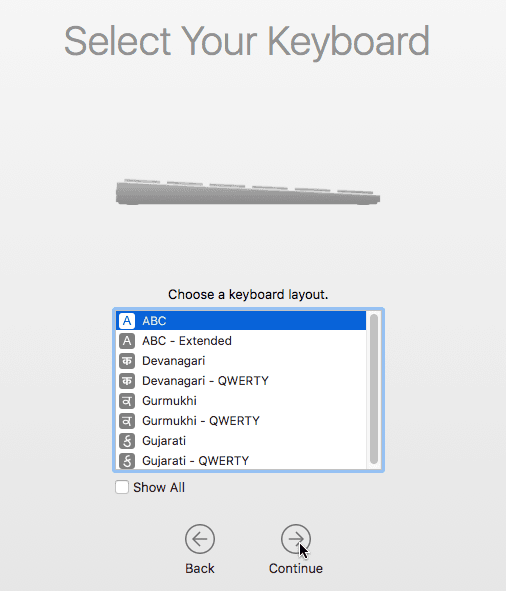 We do not want transfer any information, hence we will select third option and go ahead.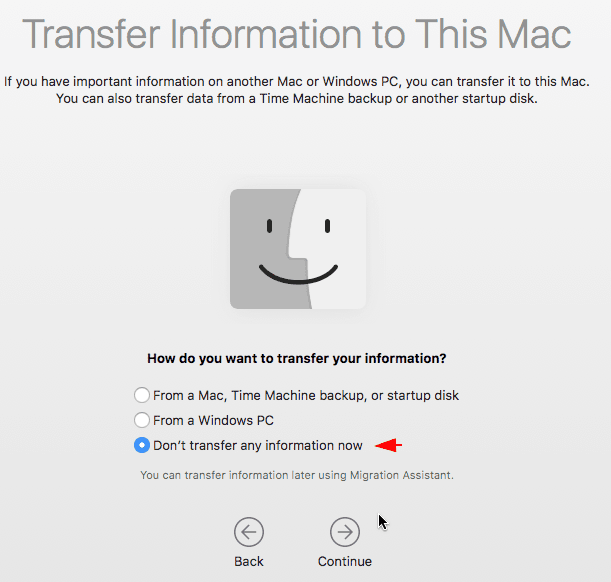 Enable the location service in macos by simply check to the box.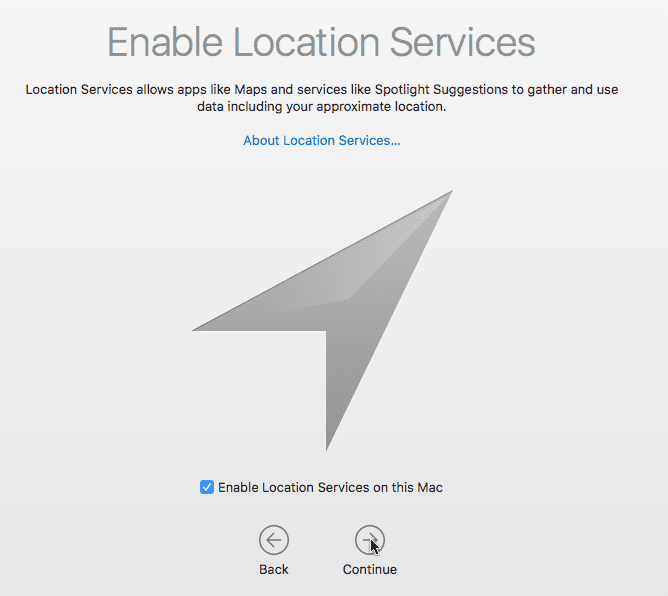 If you have an Apple ID then you fill in otherwise you can leave it.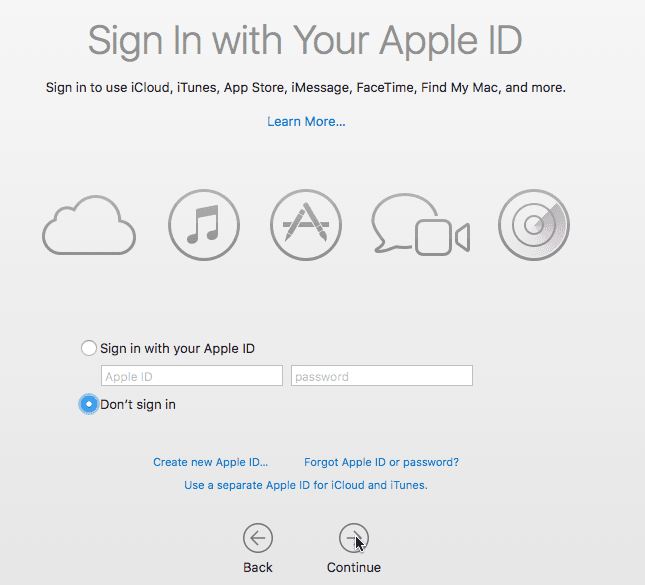 Now we need to create a user and password for operating system security purposes.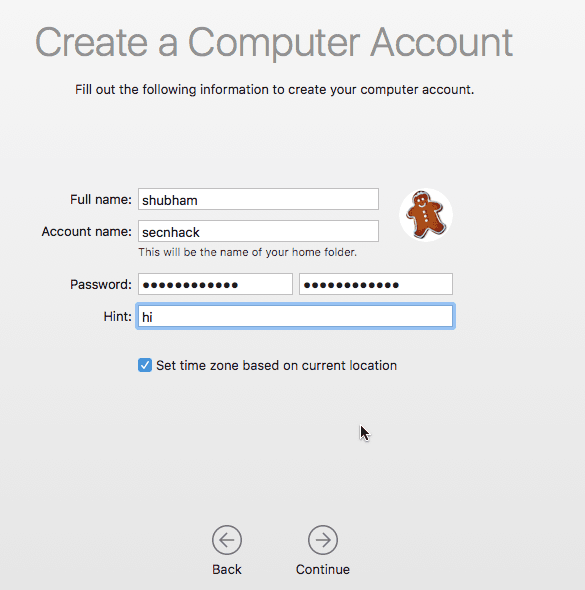 Incredible 😛 !! As you can see our MacOS is finally installed into a virtual machine on a Windows machine.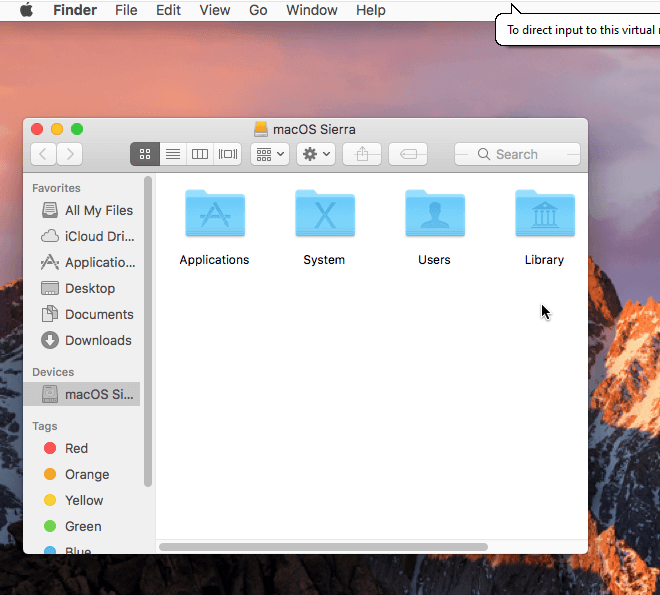 About the Author
Shubham Goyal Certified Ethical Hacker, information security analyst, penetration tester and researcher. Can be Contact on
Linkedin
.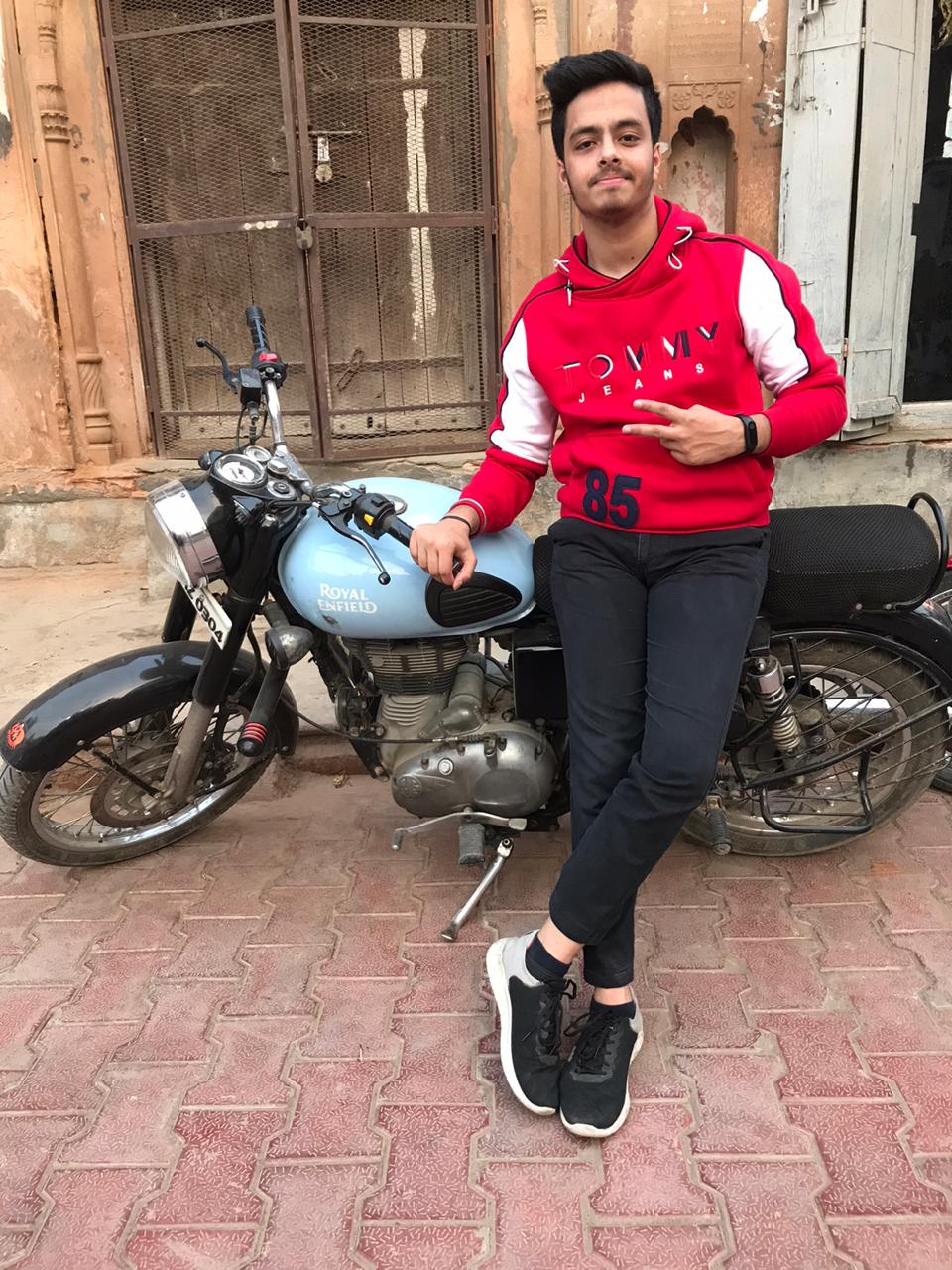 A keen learner and passionate IT student. He has done Web designing, CCNA, RedHat, Ethical hacking, Network & web penetration testing. Currently, he is completing his graduation and learning about Red teaming, CTF challenges & Blue teaming.