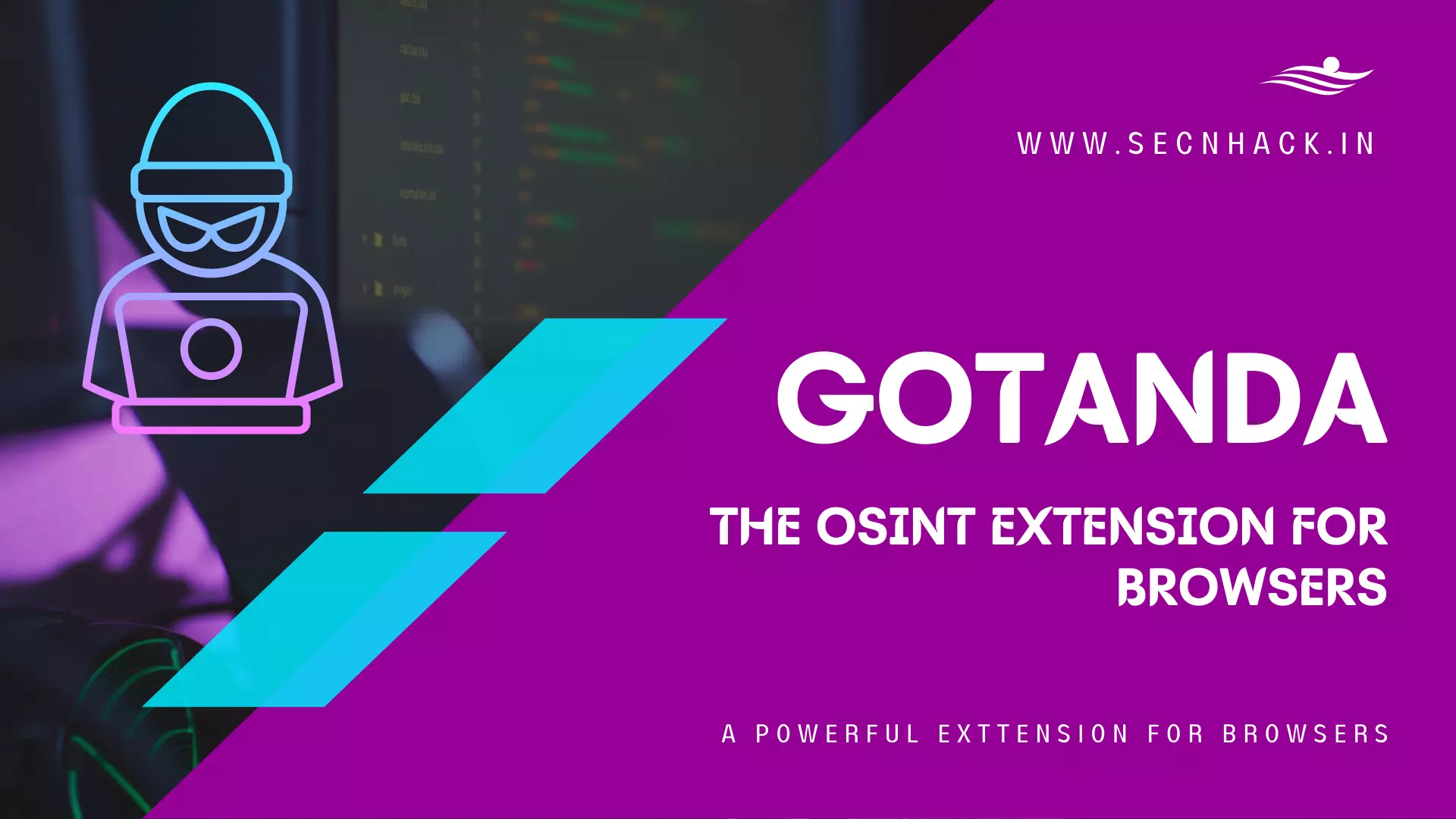 Hey Folks, after taking a big break we are back with an exciting tool that can help you easily find the details of any person without any operating system. Let's take a small example of this tool and see how well it works.
Let's take a look 🙂 !!
Installation
As always first we will show you the complete process to configure this tool in your system. It is quite simple and we do not need to do much as it is an extension of browsers which we can install on our browser by one click. Whichever browser you are using, we have given the extension link below.
Firefox

-

https

:

//addons.mozilla.org/ja/firefox/addon/gotanda/

Chrome

-

https

:

//chrome.google.com/webstore/detail/gotanda/jbmdcdfnnpenkgliplbglfpninigbiml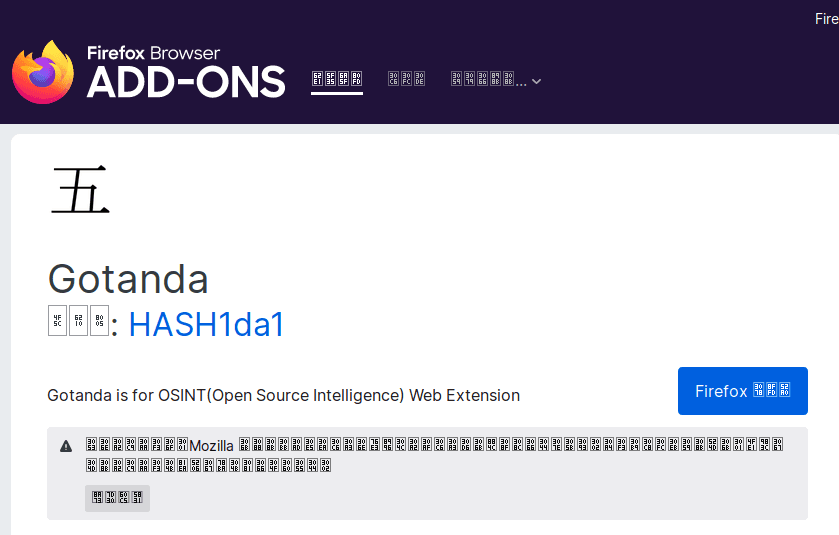 Use Case
Let us see how we can control this tool from the browser. So first we have to enter the name of our target on Google, select the text, right click on it and the extension will appear on the browser and once you click on it they will show all their features. Now first we check the whois information of the domain.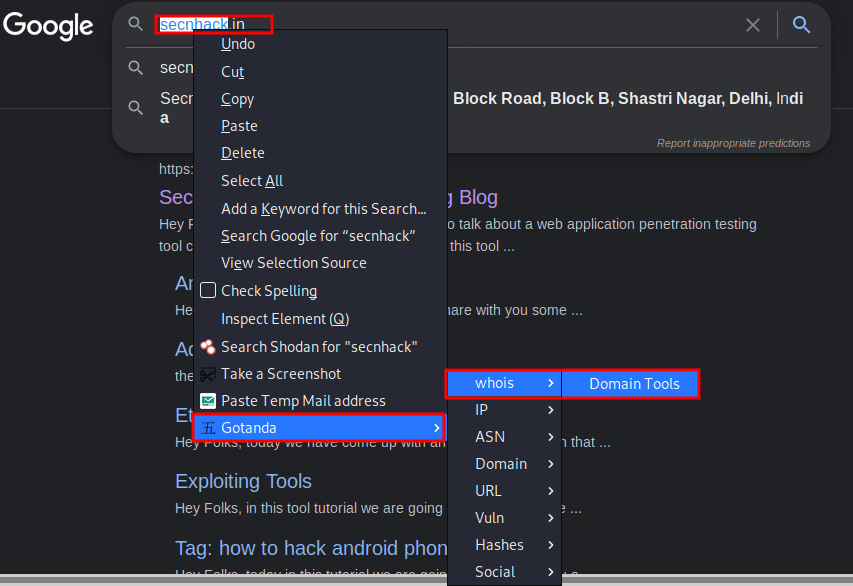 Nice 🙂 !! As you can see we don't need to search about the website which can provide the domain details as it has done everything by itself.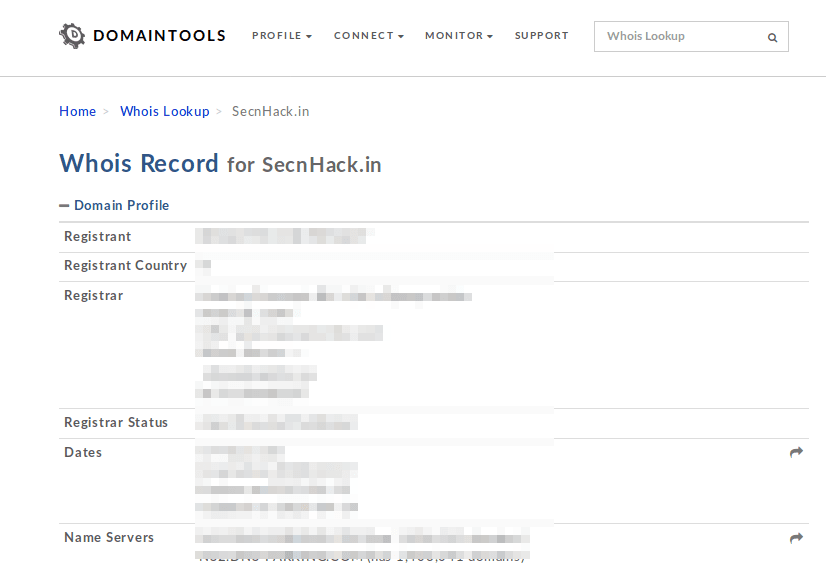 Check IP Address
If suddenly you want to check the IP address of any domain, then you can also take the help of this tool.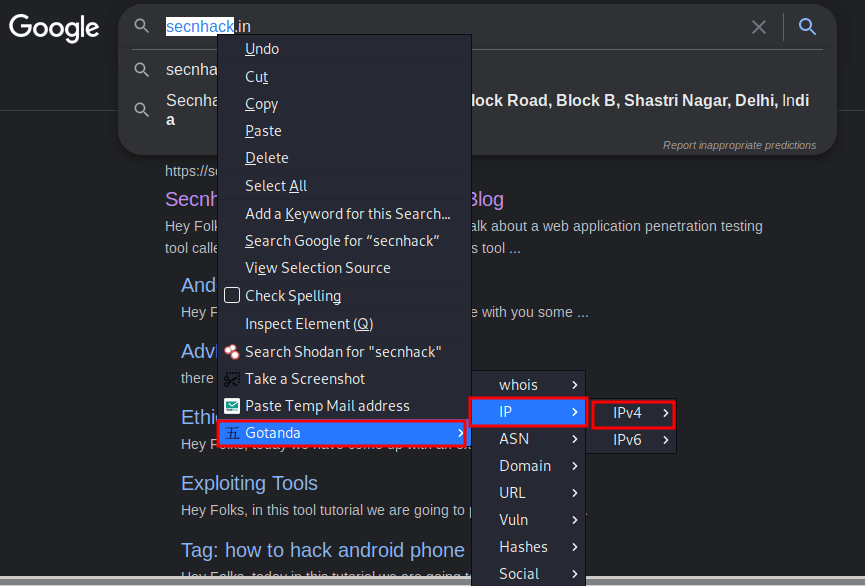 COOL 🙂 !! As you can see below it has detected Cloudflare so we will not be able to identify the correct IP address.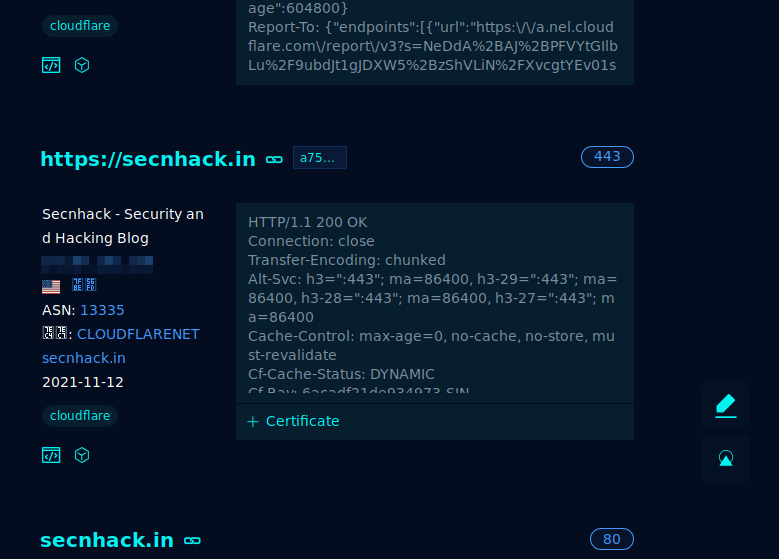 Wayback Machine URL's
This features accept line-delimited domains on stdin, fetch known URLs from the Wayback Machine for *.domain and output them on browser.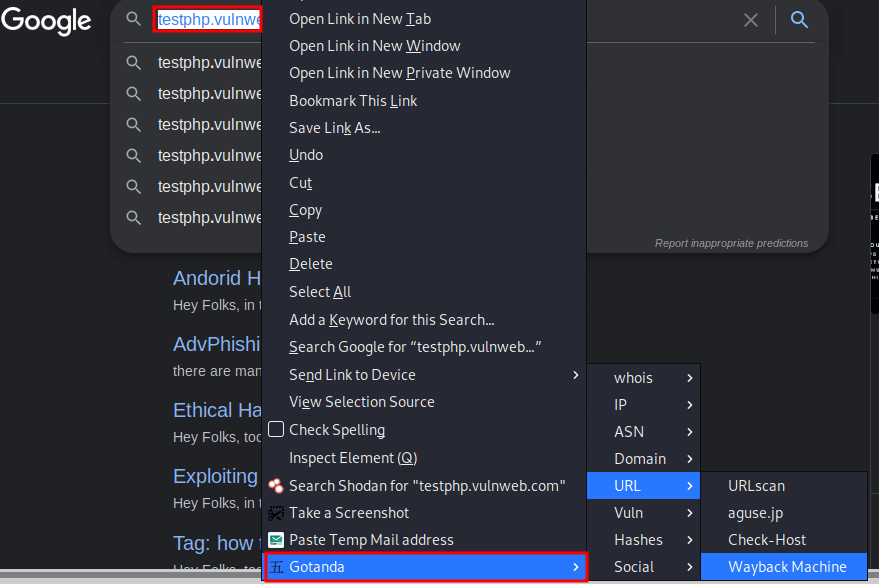 GOOD 🙂 !! Like below sometimes we can find some useful urls and also get reward for it.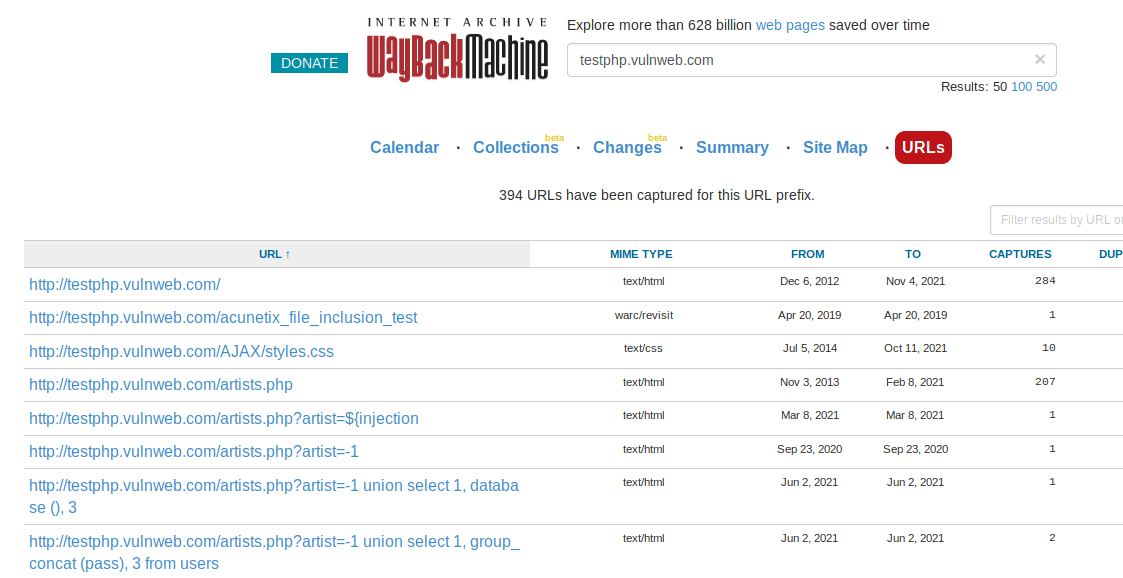 Hmm 🙂 !! It's not all over yet because there are more features that we haven't tested yet so you can use this tool extension to test the rest of the features yourself.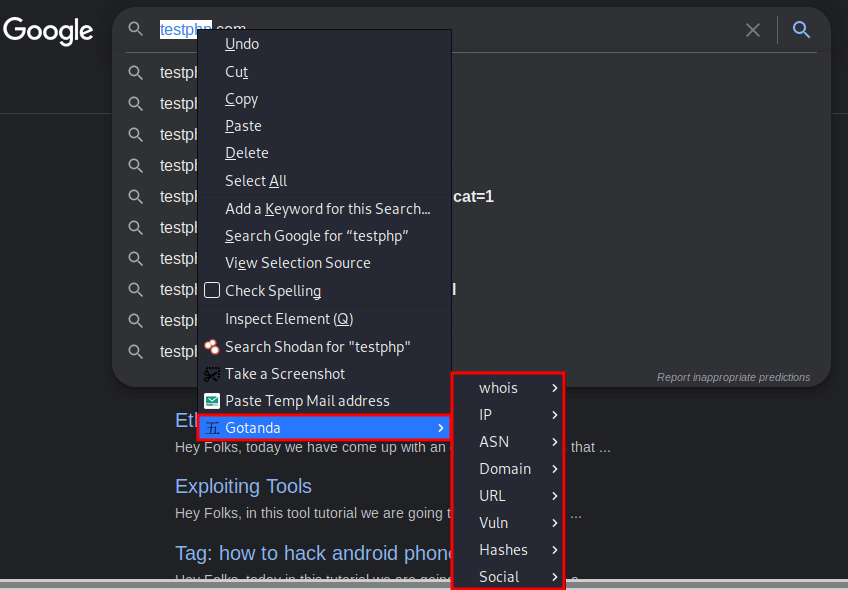 About the Author
Shubham Goyal Certified Ethical Hacker, information security analyst, penetration tester and researcher. Can be Contact on
Linkedin
.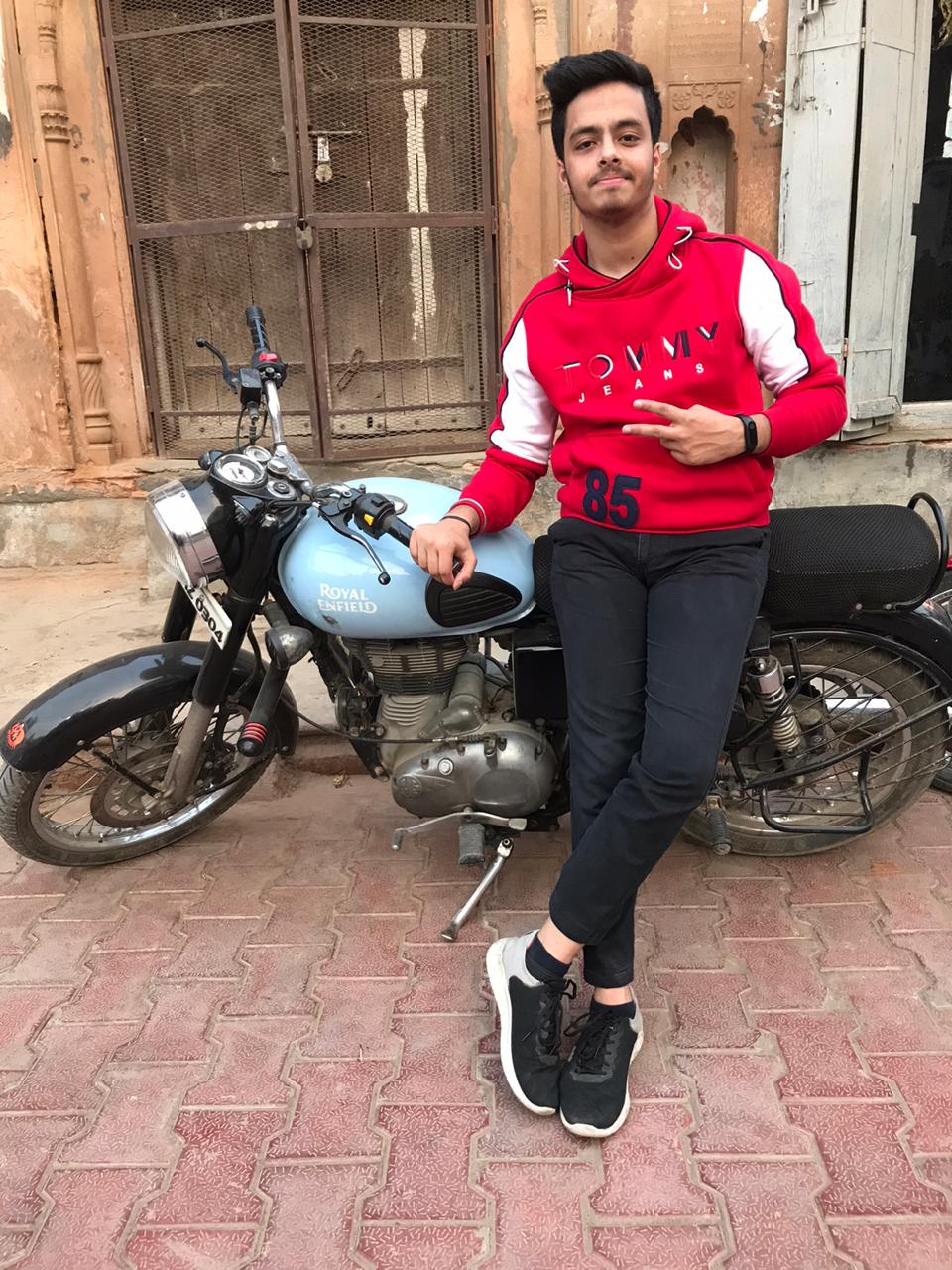 A keen learner and passionate IT student. He has done Web designing, CCNA, RedHat, Ethical hacking, Network & web penetration testing. Currently, he is completing his graduation and learning about Red teaming, CTF challenges & Blue teaming.